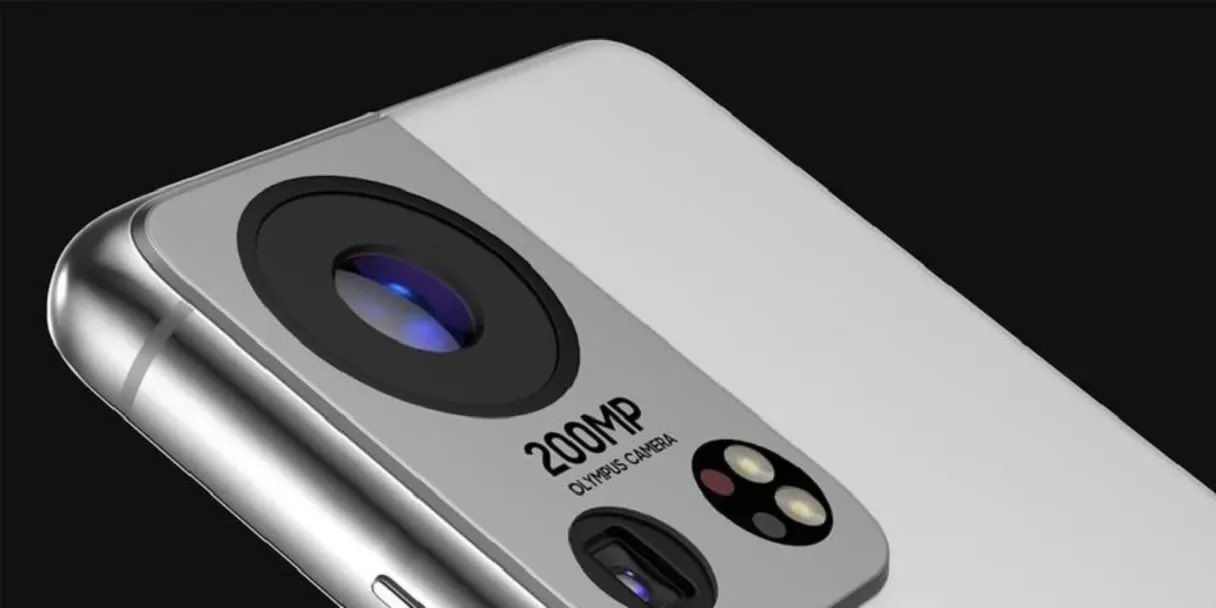 Will 2023 bring 200MP smartphone cameras? Let's take a closer look at it. If you've been keeping up with the latest developments in smartphone technology, you've probably noticed that, on average, new technology is introduced each year, first in flagship phones and subsequently in more affordable premium phones.
Do you remember the Samsung S series' 108MP camera sensors? Yes, as you may have observed, other tech behemoths like Xiaomi, and Realme, and even leading smartphone manufacturers like Moto followed the same trend and added 108MP cameras to their devices.
Now, let's use another illustration. Do you remember when 48MP or even 64MP camera sensors first became popular? And, given that smartphones typically had 12MP or, at most, 5MP cameras, it became a first and a significant improvement. And as you can see, 48MP sensors are now present in the majority of smartphones.
So what may be the next great technology for us, given the debut of all of these? We can confidently predict that the introduction of new 200MP camera sensors will be the next great technological development for 2023, particularly in the field of smartphone cameras. So, we now have sufficient evidence to support our claim.
How 200MP is the next big tech in 2023?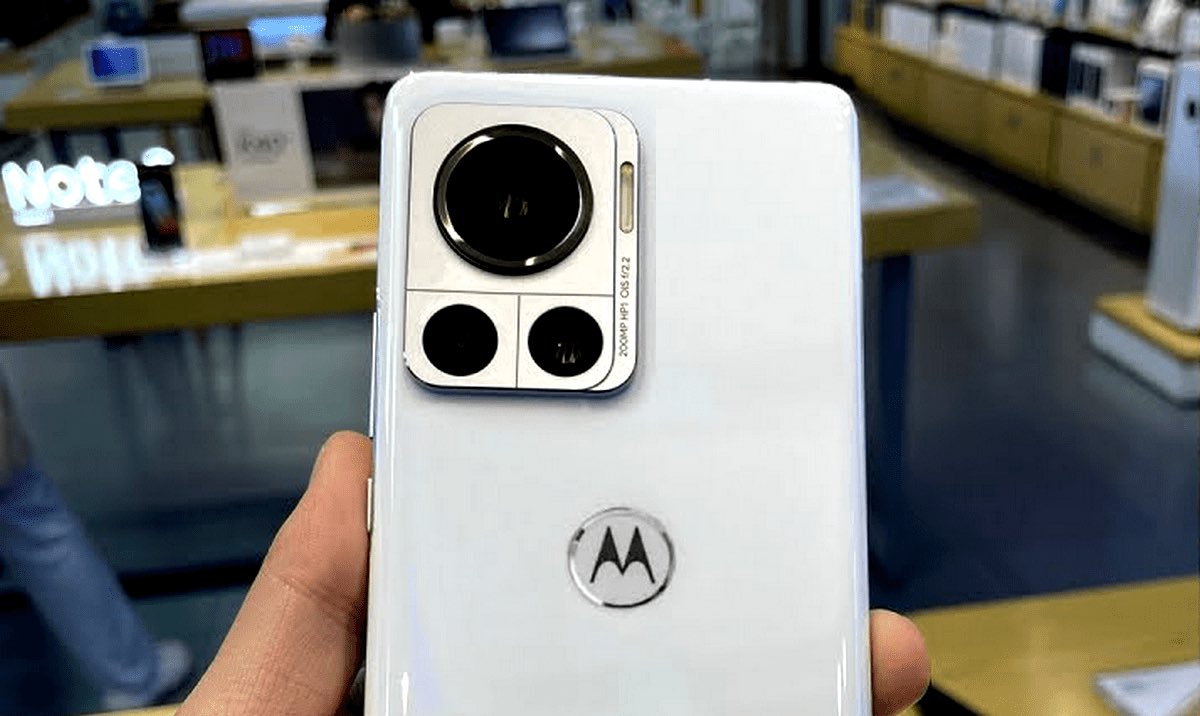 If you've been keeping up with the leaks, you probably already know that there is a 200MP camera sensor on the market, and as usual, Samsung was the first to introduce it.
Even though the company introduced a new set of sensors, few smartphone manufacturers adopted them and here we are giving the exception to Moto, who unveiled the world's first 200MP smartphone, the Moto 30 Ultra, which once again included the same Samsung sensor onboard.
Evidence to support our claim
Samsung Galaxy S21 Ultra and Mi 10i were the first smartphones to include a 108MP camera, and many other smartphone manufacturers soon followed suit. In a similar vein, this year will also have a new Galaxy Unpacked event where we may see the latest Galaxy S series, including the Galaxy S23 variants, as they approach launch.
The primary drawback of both smartphones is that the top-end model, the Galaxy S23 Ultra, will include a larger sensor that is devoted to the device, which implies that the recently released 200MP sensor from Samsung will be included in this Ultra model. This pattern reminds you a lot of what Samsung accomplished with their 108MP sensors in the past, doesn't it? Of course, 108 MP sensors are fantastic, but since they have been available for over two years, it is time for an update. This is where the new 200 MP sensors come in.
Sony also developing 200MP sensors
Sony IMX sensors and Samsung's camera sensors have been a close race when it comes to smartphone camera sensors. Additionally, Sony is taking the initiative to develop new 200MP camera sensors, joining Samsung in this endeavor. Additionally, Sony may soon release a new 200MP camera sensor.