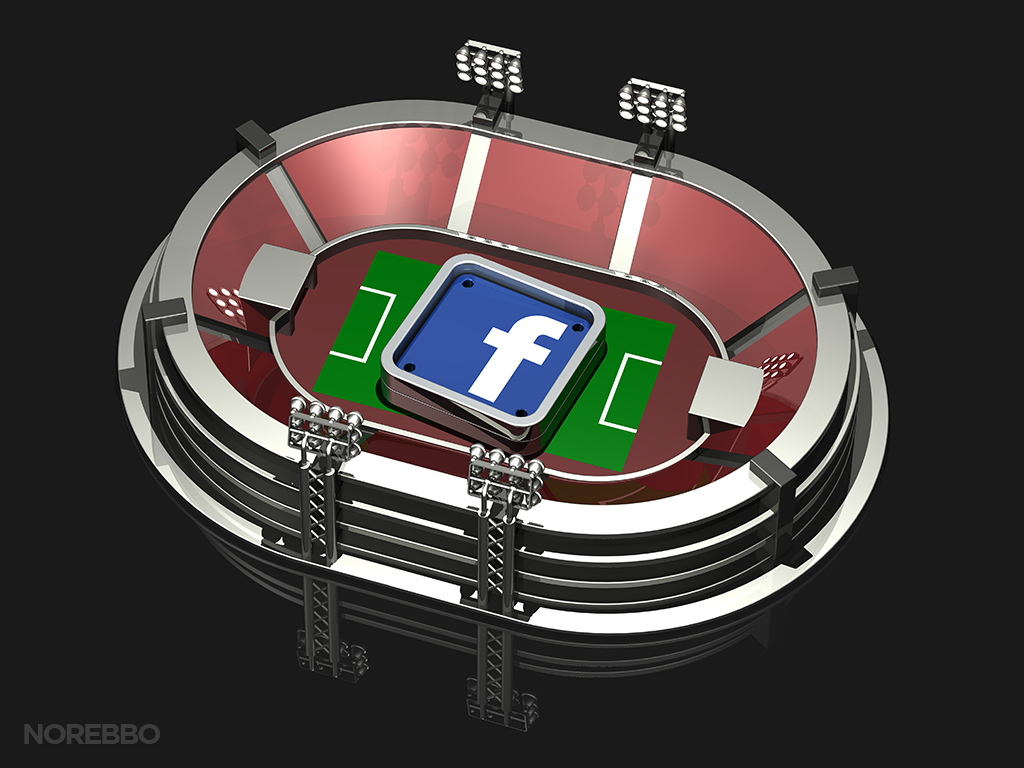 21 January, 2016: Facebook has given a new gift to the sports lover. The most preferred social media site has come up with a platform called Sports Stadium. With the help of this virtual podium, users, their friends and millions of fans can chat with each other and can discuss games, teams, stats and much more. Its another feature shows the live action to the users as it happens, just like any other big sports channels such as ESPN, Star Sports etc.
Today, facebook has launched its Sports Stadium service for American football games just in time for Super Bowl 50 in Santa Clara, Calif. After the successful launch, it will be adding other sports such as basketball and soccer soon in its kitty. Right now, the service is only available on facebook's iOS app for those in the USA, with additional platforms supported in the coming years.
It is a very user friendly service and it helps the fans to get the details of the game without any hassle. In order to access the service, user needs search by game in facebook's main app. Once he reached the game he is looking for, he will find a dashboard featuring options such as commentary, news, individual plays, live scores etc. While watching the game, user can interact and discuss with friends and other fans about the game.
As per the company's blog, "Sports is a global interest that connects people around the world. This product makes connecting over sports more fun and engaging, and we'll continue listening to feedback to make it even better."
Image-norebbo.com