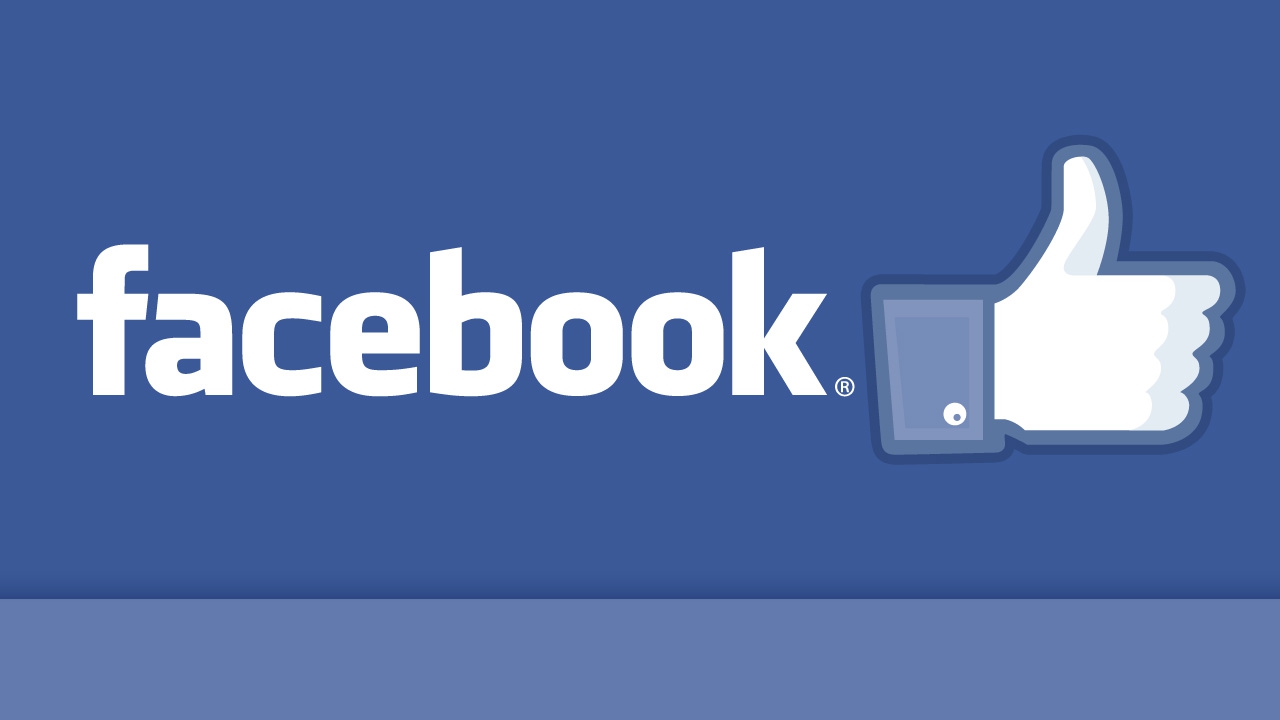 New Delhi, Jun 30 (PTI) : With eye on huge 2G subscriber base, social media giant Facebook today announced the launch of its new lighter version of Android-based mobile app 'Lite' in India that will consume much less space and work in all network conditions.
The new application occupies less than half megabyte (mb) of space of phone compared to over 34 mb space that its main application occupies.
"We did a lot of research in India. Visited various cities, spoke to people both tech savvy and starters and found out that 874 million they want an application that can work on 2G network. Then we came out with Facebook Lite," Facebook Lite Product Manager Vijay Shankar told reporters here.
The application supports all function as that of main application except video streaming and advance location service.
"Tagging feature is available in Facebook Lite but with a different flow. Reply to comments function will get added to it in a week," Shankar said.
The social networking firm now has subscriber base of 125 million in India, its second-biggest market globally, after it added 13 million users in six months.
"In India, Facebook has 125 million average users. On a daily basis, 59 million users in India are accessing Facebook and 53 million are accessing us from their mobile phones," Shankar said.
Comments
comments