One idea that changed the whole world. One idea that created a new way to connect with people. This idea made it possible for people living far away from each other across the globe to be virtually connected together. This idea was 'Facebook'.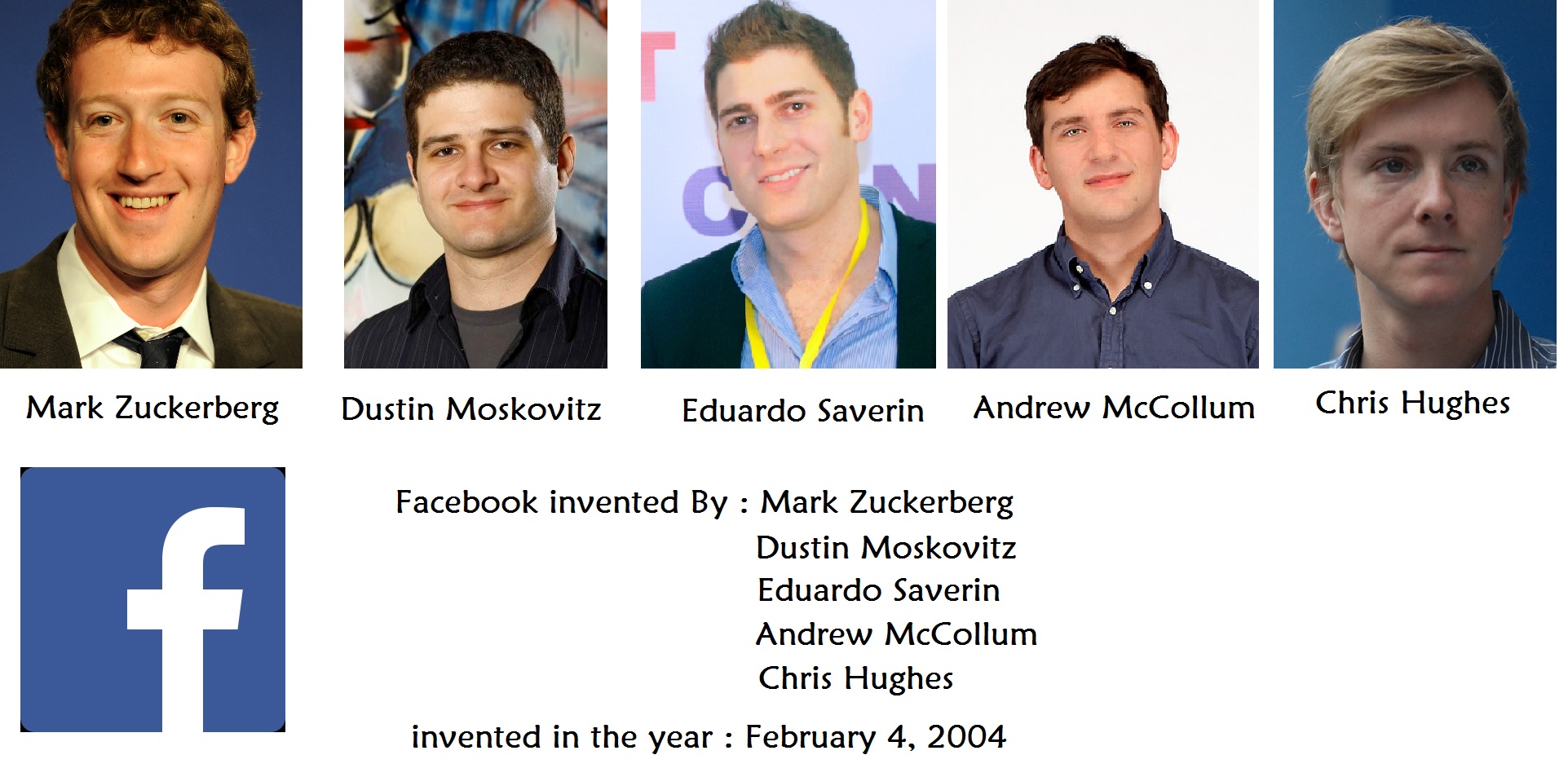 The world's biggest social networking media was founded by five men and 4th September happens to be the birthday of one of the founders, Andrew McCollum.
Today, We'll Tell You 7 facts about the Harvard Alumni Who Co-Established Facebook.
1. Early life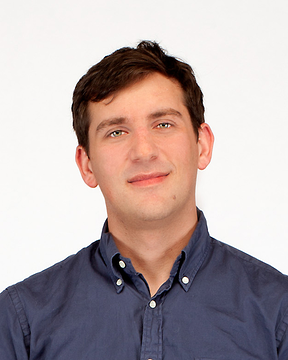 He was born in California on 4th September 1983. He wanted to become a game developer and worked as an intern under the CEO of the 'Electronic Arts'.
2. Education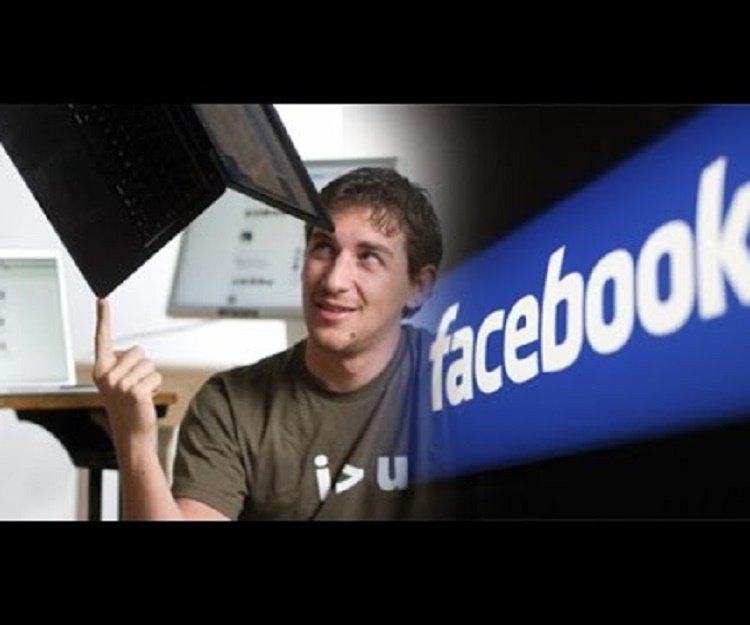 He is a postmaster graduate from the Harvard University. In 2004, he dropped out of the university to devote more time on the Facebook project. He decided to leave Facebook in 2007 to complete his degree.
3. Meeting Zuckerberg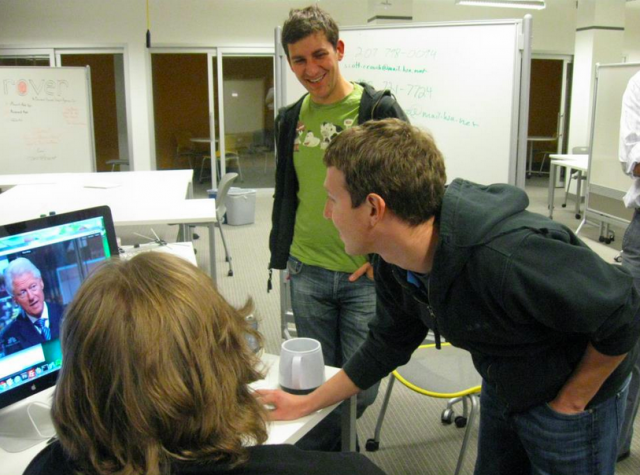 Both McCollum and Zuckerberg were classmates in the Harvard University. They attended several classes together, especially the lectures on operating systems. They discussed several ideas and project 'facebook' was one of them.
4. Graphics for Facebook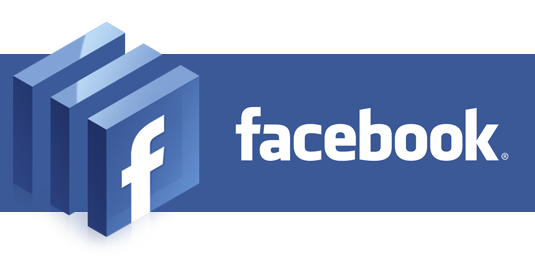 When Mark came up with the prototype of the site, he mailed Andrew. He wanted Andrew to be the graphic designer of the team. After a little persuasion, he agreed. The initial logo and the icons on the website were designed by Andrew.
Along with Adam D'Angelo (co-founder, and CEO of Quora), Andrew introduced a file sharing system which was linked to Facebook. It was called Wirehog.
5. Experience from Facebook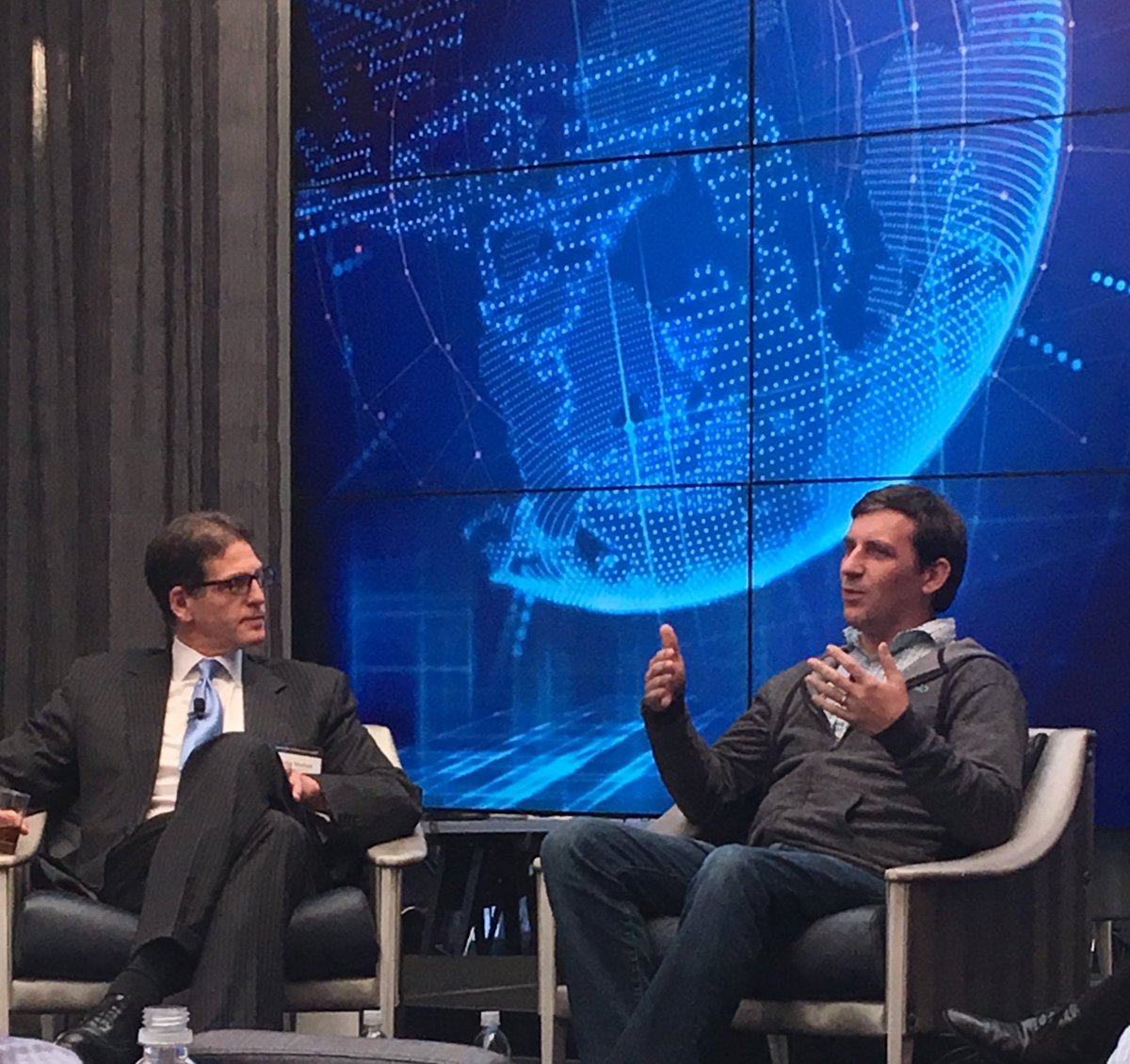 He calls Facebook one of a kind experience. Well, then why did he leave? Figure it out with what he said,
"I did Facebook as a once-in-a-lifetime experience and it was amazing to be part of that, but then on the flip side, I also viewed finishing school as an important experience that I wanted to have. I knew if I didn't leave when I did, it was not going to happen,"
He also explains why,
"While Facebook is very collaborative, it's always been Mark's vision, Which is great. But I knew that eventually, I was going to be working on something where I could define the vision."
6. Life after Facebook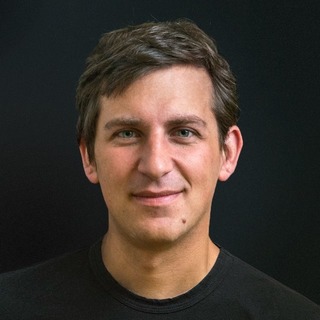 He describes abandoning the spotlight as,
"I try to fly sort of below the radar intentionally and don't prefer to be in the spotlight. I feel somewhat successful about that."
7. McCollum's Vision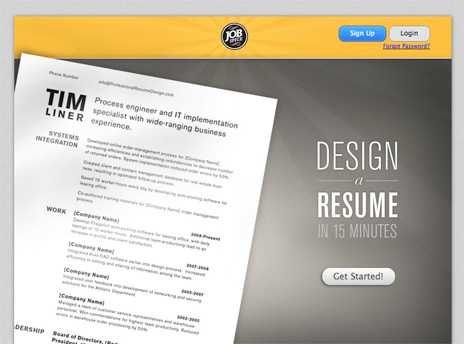 In 2009, he launched a website which allows users to create their cover letters and resumes. It is called 'JobSpice'.
Andrew was appointed as the CEO and the director of the internet television company, called 'Philo'.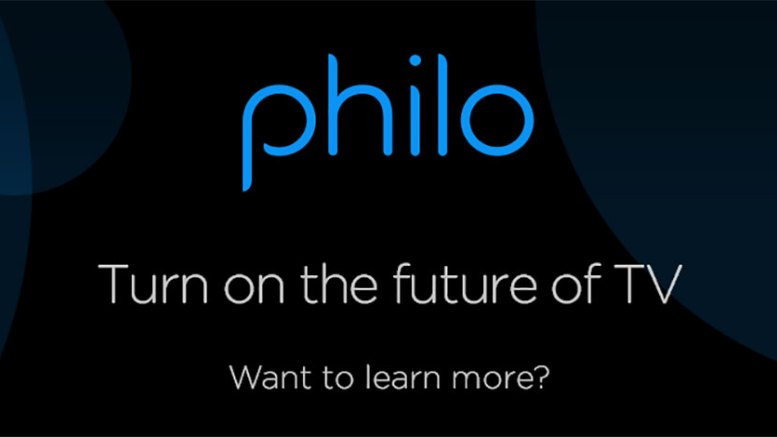 He is also a member of the Fly-bridge Capital Partners and New Enterprise Associates. 
---
McCollum is an exceptionally talented tech genius. The fact that he is associated with so many big companies is a proof of that. He has sincerely contributed towards the Internet business industry.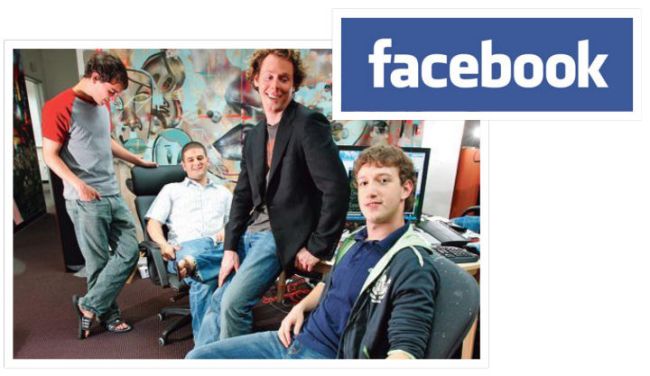 We once again wish the Philo CEO and Facebook co-founder, Andrew McCollum, a very happy birthday!
---
References