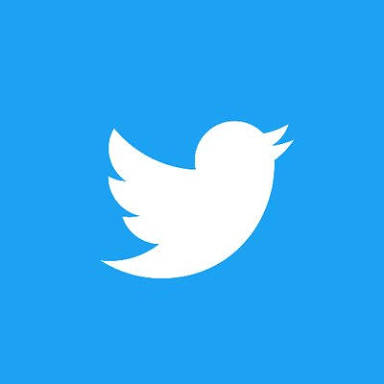 28 July, 2018
Twitter Inc (TWTR.N) on Friday said it lost 1 million monthly active users from the previous quarter and warned the closely watched figure could keep falling as it deletes more phony accounts, causing the biggest one-day decline in its shares since 2016.
The company said the work it was doing to clean up Twitter by purging automated and spam accounts had some impact on user metrics in the second quarter, and that it was deciding to prioritize tackling suspicious accounts and reducing hate speech and other abusive content over projects that could attract more users.
Allegations of Russian meddling in the 2016 U.S. election by spreading misleading or divisive content over social media have made the issue of improving control over accounts and content critical for Twitter.
Twitter, like bigger rival Facebook has been under pressure from regulators in several countries to weed out hate speech, abusive content and misinformation, better protect user data and boost transparency on political ad spending.
The user outlook came as Twitter reported higher-than-expected revenue thanks to the FIFA World Cup, video ads and booming international ad revenue. Twitter also earns revenue from licensing its data. 
The World Cup brought in $30 million of revenue in the quarter. But Chief Financial Office Ned Segal told analysts that the event, which carried into the third quarter, raked in less revenue in its second two weeks.
(Image:- twitter.com) 
Comments
comments