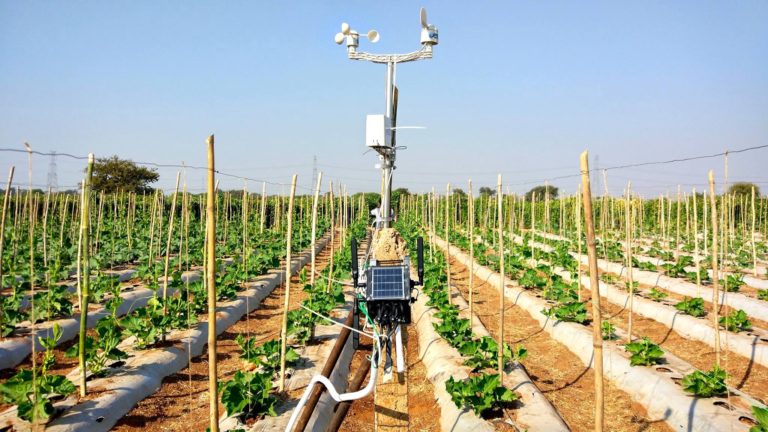 Fasal, a software as a service platform for the horticulture, has now secured INR 11.3 crore in the fresh funding round led by the Omnivore and Wavemarket Partners, as it even looks to lower the cost of its AI-based solution and makes it easier for the farmers to install.
The company provides the sensor arrays that collect the data and deliver the actionable insights to the farmers, helping them to get better quality crops and higher yields. Fasal is, as of now, more focused on the high value, export-oriented horticulture crops such as mango, grapes, tea, coffee, and pomegranate.
"Farmers using Fasal are seeing major increases in profitability and huge water savings, even in the driest parts of Maharashtra. Ultimately, we will become a full-stack platform for horticulture farmers," co-founder and chief executive Ananda Prakash Verma said.
As of now, the company revealed, it operates in the states of the Karnataka, Maharashtra, Chattishgarh, Tamil-Naidu, Andhra Pradesh, and Madhya Pradesh. It plans to expand the presence across India and also to enter some of the markets of Southeast Asia.
Comments
comments