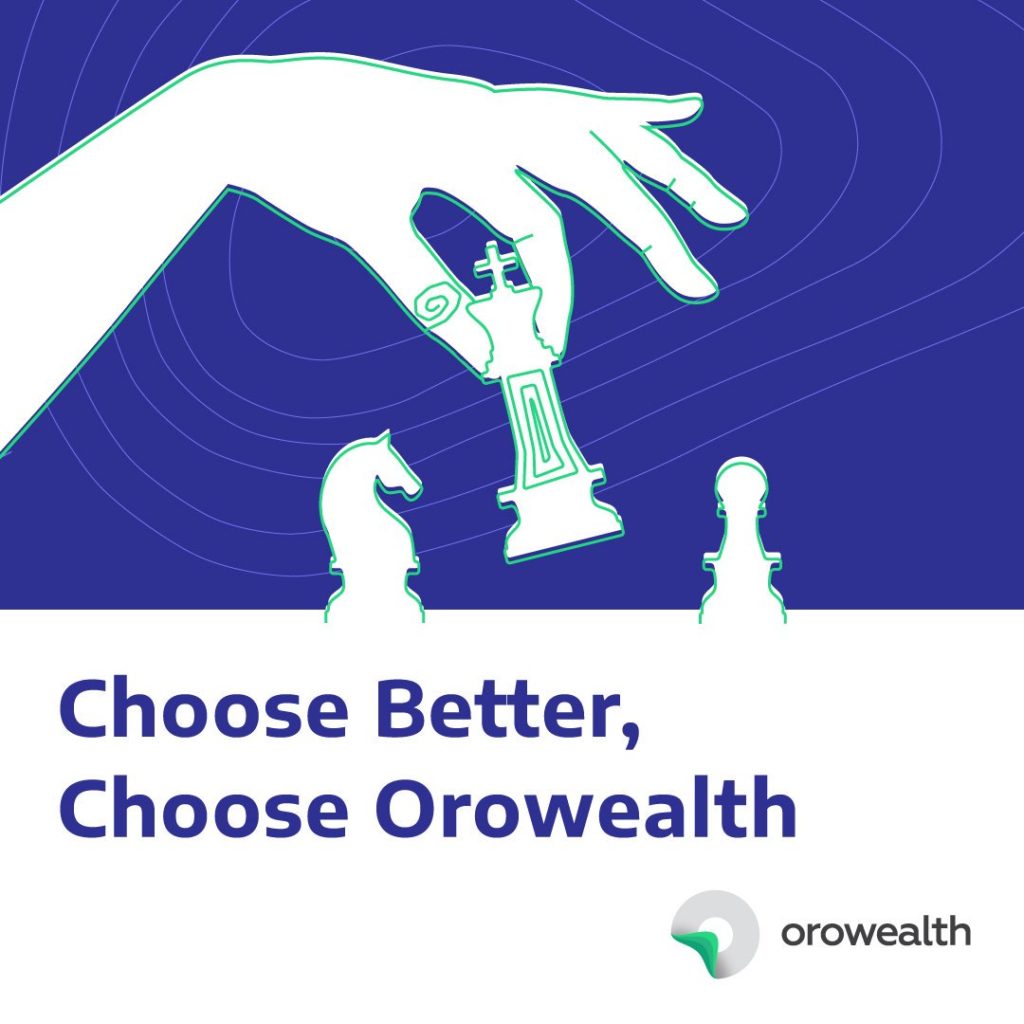 WealthTrust, a Mumbai-based wealth management app has been acquired by the Fintech startup OroWealth for an undisclosed amount. This news came after OroWealth raised $1.6 Million funding in May 2018. The terms and conditions of the deal have not been disclosed yet.
Some of the team members of the WealthTrust employees are going to join OroWealth as part of the deal. The WealthTrust app will remain active only till 8th of March 2019. Therefore, WealthTrust has already also started the process of transitioning their clients to the OroWealth platform.
WealthTrust revealed in a blog post, "We evaluated several partners before joining forces with OroWealth, and we're confident that this partnership will prove to be hugely beneficial to all our users."
Both the company now have a user base of more than 3 lakh registered users, while their assets under the advisory will be more than INR 2,000 Cr.
OroWealth which is founded by the Nitin Agarwal, Yogesh Powar, and Vijay Kuppa in the year 2016, offers zero-commission products, along with personalized financial advice to retail investors, in order to help them in increasing or maximizing their returns.
Picture Credits: OroWealth