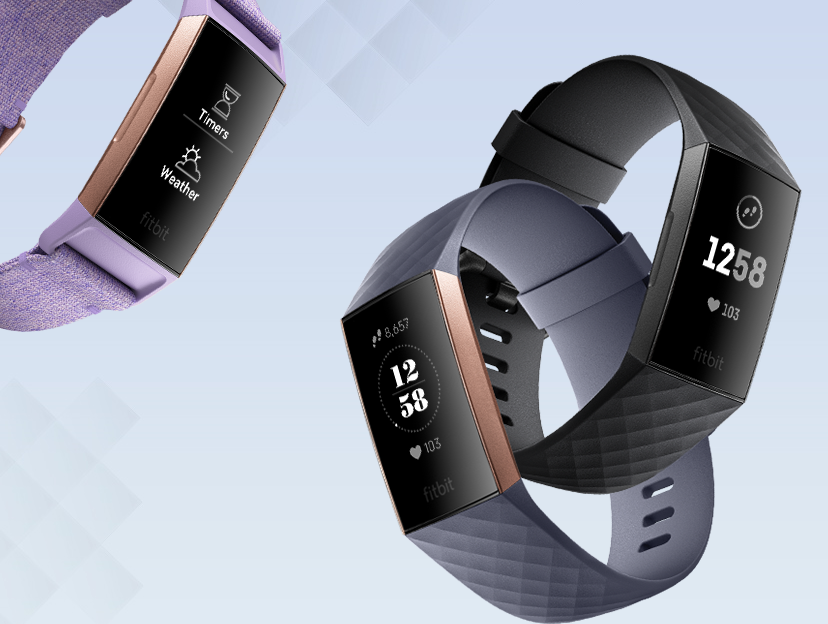 Today, Fitbit has announced its latest wearable which has been named as 'Charge 3'. Fitbit's latest fitness tracker takes the previous generation design and adds the latest display, swim tracking, and some new additional features. The case and band look similar to the Charge 2, but as of now, Fitbit has made a number of changes to the casing that includes a new Gorilla Glass 3 front with an aluminum body.
Just like every year, Fitbit has introduced its upgraded wearable just before the introduction of the Apple next-generation watch. The previous year, it was priced at $300, which was the same as that of the Apple Watch price range. This year, it has been priced at $150, mainly to attract those who are not willing to spend a higher price.
Apart from just having the physical "home button," Fitbit is rolling out a new inductive button, which is a similar technology to what we have seen from Apple Watches.
Just like the Apple Watch, the goal-based fitness tracking is going to play a major role in the Charge 3. A specific distance marker and calorie can be set and tracked throughout the course of the entire day.
The new charge three will be going to ship with two different configurations. A base "Core Version" will sell for $150 while the upgraded $170 "Special Edition" delivers support for NFC payments.
Picture Credits: NextWeb