Ford announced its brand of the solar power plant at its Valencia, Spain production location. Ford is going with the trend, whereas Tesla and Mercedes are already adopting it. Automakers are going towards the benefits of renewables which reduces the cost of manufacturing.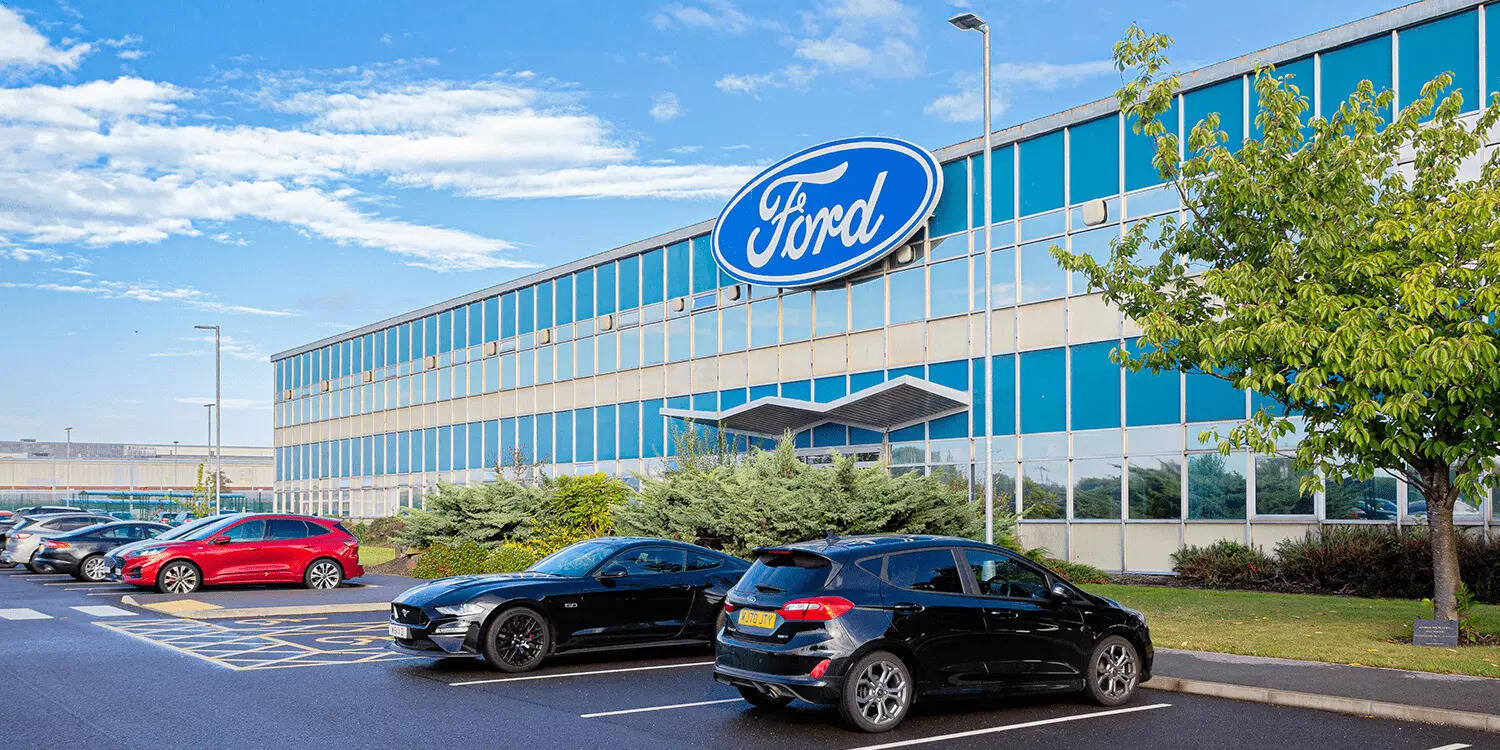 Tesla has famously implemented solar at each of its production locations, while Mercedes has invested in a massive wind energy project in Germany. Ford has now jumped into the mix with a new solar energy project just outside its production location in Valencia, Spain. According to the Ford press release, the new solar plant can produce 2.8MW of power, but that will increase by 2.2MW in the coming months, and by 2024, this site alone will produce 10MW of energy for the Spanish plant. Ford states that this new project will aid the company in achieving its aggressive 2035 carbon neutrality goal across its facilities, logistics, and suppliers.
While this new solar project is a new implementation of renewables for Ford, the company has already made massive leaps in renewable energy use. The press release states, "All electric energy purchased by Ford manufacturing plants now comes from renewable sources; [the Valencia] plant achieving the landmark since January 1, 2022."
Renewable energy
While this project is a meaningful creation of renewable energy, perhaps an automaker's biggest investment in clean energy in Europe is coming from Mercedes. The German luxury brand announced last year that it would construct 100MW of wind power at one location in Northern Germany, with more wind power projects from the German automaker proposedly in the works. This power hopefully will amount to enough to power all of the automaker's operations shortly. Mercedes outlined that initial changes will be coming in 2024, though preparation for change has already begun. Starting with drivetrain components, electric motors, EV axel assemblies, and batteries. Its production facilities in Kamenz and Untertuerkenheim, Germany, and its facility in Beijing, China, will increase battery unit production. The battery units produced at these facilities will be used in the company's newest MMA and MB.EA platforms. Mercedes' Koelleda, Germany facility is also planned to help expand battery production but must pass regulatory approval.
It's unclear the savings that are possible for manufacturers. Still, suppose projects like these become large enough to supply excess power to the grid. In that case, automakers will have the opportunity to profit from the energy they generate. And with such a clear financial benefit from the investment, there is no doubt that more projects from more manufacturers should be expected in the future.