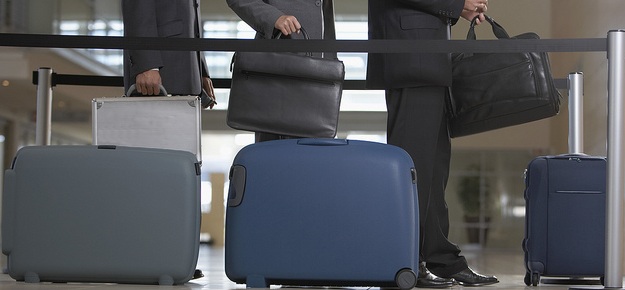 In this technologically advanced world, Distance is no longer a barrier whether it involves travelling for business purposes or to spend a weekend getaway at your favorite holiday destination. More often than not, frequent travelling leaves a very big hole in your pocket. In order to bridge that gap, there are numerous online sites which offer variety of deals and discounts on travel plans just to pacify your nerves while travelling.
As a customer, our goal is to strike the best possible deal to effectively manage our travel budget leading us to various online portals and helpdesks. Just making the reservations well in advance may not be enough.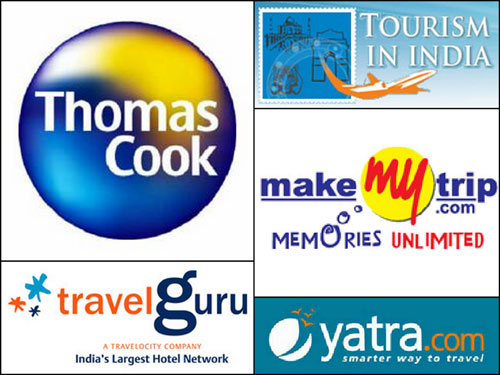 Usually, travel sites such as Cleartrip.com, tripadvisor.in, makemytrip.com, and yatra.com offer deals for customers who wish to plan their itinerary according to their own choice. And quite often in a rush or excitement of a trip we quickly go through the deals on these sites and compromise on preferred packages due to budget constraints.
One such example of on the site deal is that while booking a flight ticket from Point A to Point B, you can club it with a hotel of your choice to avail more discount.
But this is just a single method. Thanks to the Internet with a few clicks, we can save piles of money.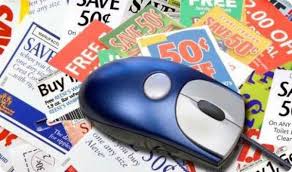 It is not so widely known that the online couponing sites like Pennyful, Couponsdunia, CouponzGuru etc. which provide deals for online shopping also have a plethora of money saving options for Travel.
For instance, after getting discounts from the travel booking portals, one can still use a coupon code obtained from any such sites and save some extra amount by clubbing with the deals on the travel portals.
Apart from striking all possible deals and saving through combos and discount codes, there is one more way to make your travel experience even more fruitful i.e. Cashback. A few cashback sites which have grabbed consumers attention all over are Pennyful, ApnaCashback etc. So, rather than directly shopping from a retailer's website, a potential traveler can first go through such a site in order to earn some extra monetary benefits.
For instance, if you go to the travel section on the site Pennyful.in and look at the coupon code for the desired deal to be used while checking out on the travel portal, that also has a cashback offered, he/she will not just get a discount on the check out value but also a percentage of actual money back in the bank!
With a proven track record of an extremely cost sensitive Indian customer, such variables like Combos, Discounts, Cashback are a great way to promote online commerce in the country.
As it is often rightly quoted – A Penny Saved is a Penny Earned. Making best possible use of such paradigms will surely keep you and your wallet happy!!
Comments
comments