The new leadership team of bankrupt cryptocurrency exchange FTX.com has threatened legal action against political and charitable organizations that fail to return donations they received when the exchange was led by Sam Bankman-Fried.
FTX aims to recoup all of its past political donations by the end of February, through a comprehensive strategy. This move is part of their larger effort to increase transparency and accountability when it comes to political contributions. In order to achieve this, they are also taking steps such as making sure that every donation is properly documented and reported. As well as engaging with campaign finance experts to ensure that all regulations are being followed.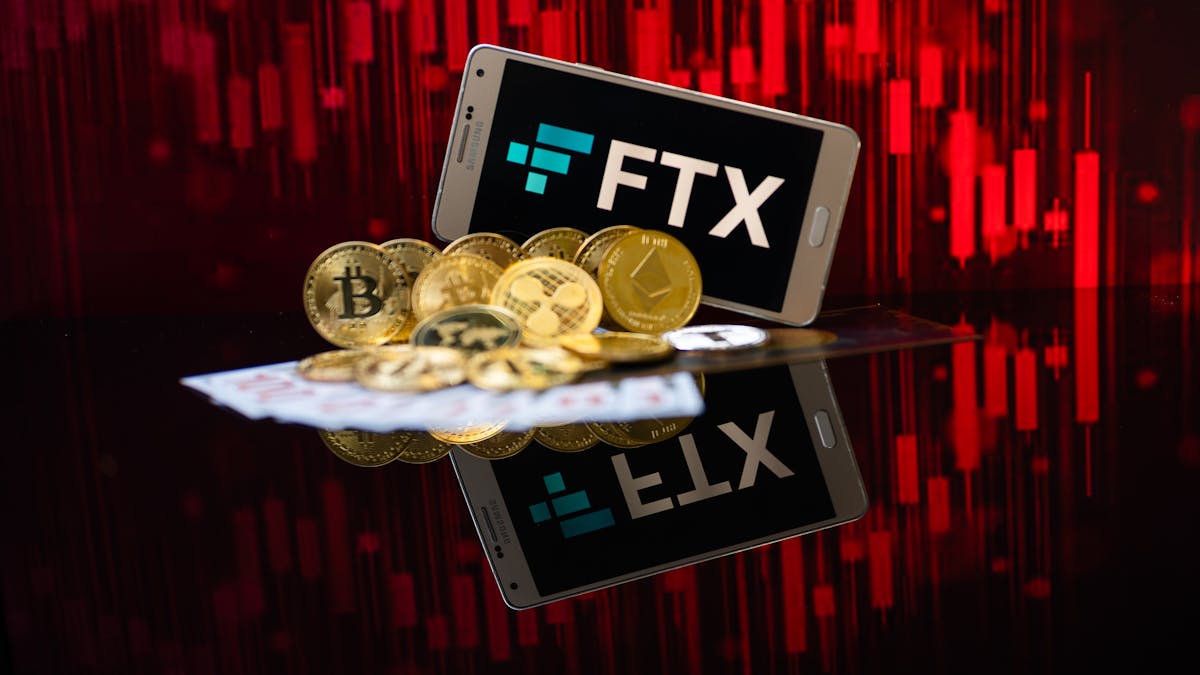 In "confidential messages" sent to numerous political figures and action groups, FTX and its debtors are backing up their demand for the return of money donated by Bankman-Fried prior to the company's bankruptcy in November with the threat of legal action. A press release from FTX dated Sunday states that any politician or group that does not make a voluntary refund faces the prospect of a bankruptcy court lawsuit to recover the money, plus interest accrued since the start of any action.
The statement clearly stated that: "FTX Debtors are sending confidential messages to political figures, political action funds, and other recipients of contributions or other payments that were made by or at the direction of the FTX Debtors, Samuel Bankman-Fried, or other officers or principals of the FTX Debtors (collectively, the 'FTX Contributors'). These recipients are requested to return such funds to the FTX Debtors by February 28, 2023."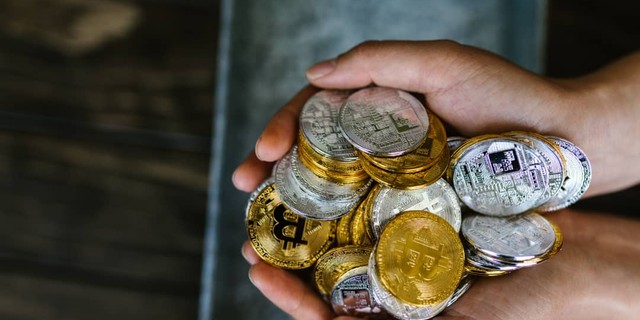 U.S. prosecutors are currently conducting an investigation into the political donations made by FTX between March 2020 and November 2022. Court documents filed in January revealed that the FTX debtors were assessing a total of $93 million worth of donations made during this time frame. Moreover,  prompting further scrutiny into the company's practices. It is unclear at this time what prompted the investigation or what potential violations may have been committed. However, it appears that there is sufficient evidence to warrant further inquiry into FTX's donations.
The US attorney for the southern district of New York, Damian Williams, said Bankman-Fried and his colleagues siphoned off billions of dollars in customer funds from FTX to spend on luxury properties, other investments, political contributions and to prop up a hedge fund also set up by Bankman-Fried. Presumably stung by the association with the failed company, many politicians, including several high-profile Democrats, have already either returned money they received or have set it aside to await further guidance.
Beto O'Rourke, a Democratic former candidate in US Senate and gubernatorial races in Texas, sent back a check for $1m from Bankman-Fried in November, one week before FTX imploded. His campaign said at the time it was taken aback at the size of the unsolicited donation.