Bankrupt cryptocurrency exchange FTX Trading Ltd. asked a Delaware court Thursday for permission to issue subpoenas to the company's indicted co-founder and ex-CEO, Sam Bankman-Fried, and his family members, seeking information.
Former BitMEX CEO Arthur Hayes has taken to Twitter to express his thoughts on the recent issue with FTX following the most recent attempt by Sam Bankman-Fried, the exchange's disgraced founder, to save his face. In the thread, Hayes suggests that the focus should be shifted away from Alameda Research and their hedging strategies back to FTX's own risk management and why some clients were treated differently than others.
"Tell us why you thought it was a good idea to give your hedge fund an account with the liquidation feature turned off?" Hayes went on to ask Bakman-Fried the pointed question. He believes that if FTX had liquidated Alameda just as they have done with other customers in the past, FTX would still be functioning properly.
As part of the company's mission to recover funds that could be used to pay back creditors, FTX lawyers said in the filing that Bankman-Fried's parents, Joseph Bankman and Barbara Fried, as well as brother Gabriel Bankman-Fried, should answer questions under oath and also provide financial documents about their personal wealth.
Before FTX can move forward with any questioning, US Bankruptcy Judge John Dorsey must approve the request. Federal prosecutors have charged Sam Bankman-Fried, the founder of the FTX empire, with fraud amid allegations that FTX transferred billions of dollars in clients' funds to prop up his Alameda Research trading arm. He has pleaded not guilty.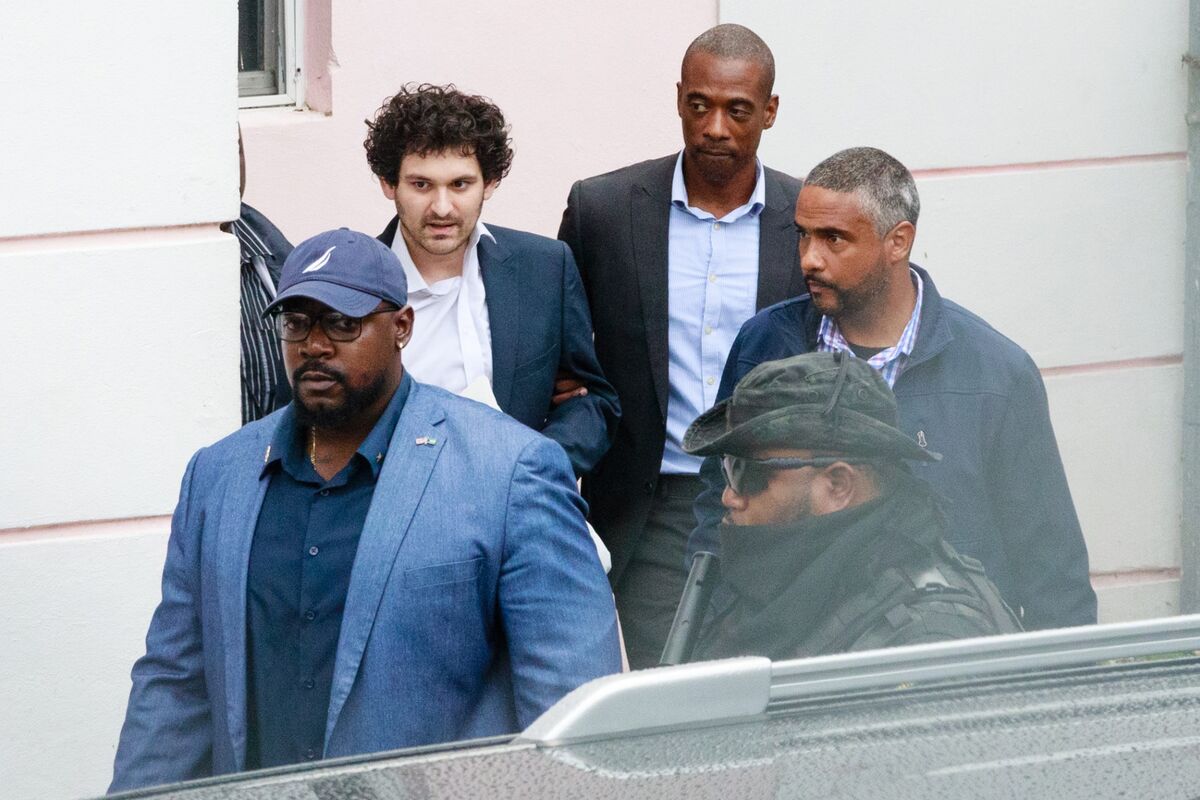 Both of Bankman-Fried's parents have been involved with the company. Joseph Bankman, a Stanford law professor, reportedly gave tax advice to FTX staffers and helped recruit the company's lawyers.
Bankman-Fried, his parents and other employees "used FTX customer funds for a variety of personal expenditures, including luxury real estate purchases, private jets, documented and undocumented personal loans and personal political donations," according to a civil lawsuit filed this week by the Commodity Futures Trading Commission, the US derivatives market regulator.
A representative for Bankman and Fried didn't immediately respond to requests for comment. Bankman-Fried's lawyer declined to comment when asked about scrutiny of his parents. Bankman is a Yale-educated scholar in the field of tax law, as well as a clinical psychologist who writes on the intersection of law and psychology. That expertise could become a liability if he is eventually charged with wrongdoing.
"He is a highly knowledgeable and deeply expert person in areas that concern the set-up and operation of complex companies," said Yesha Yadav, professor of law at Vanderbilt University. "Arguably, his qualifications and academic stature can work against him as part of any legal case, because the argument may be made that he really should have spotted problems."