The downfall of FTX has been a dramatic one, to say the least, that rocked the cryptocurrency industry. Since disgraced chief executive Sam Bankman-Fried, 30, stepped down after facing criminal charges for defrauding investors and the crypto-exchange filed for bankruptcy, John J Ray III took over as CEO. CEO John J. Ray III told blamed lax security practices for that fact. Standards were so bad that founders could have taken off with hundreds of millions of dollars in deposits, Ray told a Delaware bankruptcy court on Monday.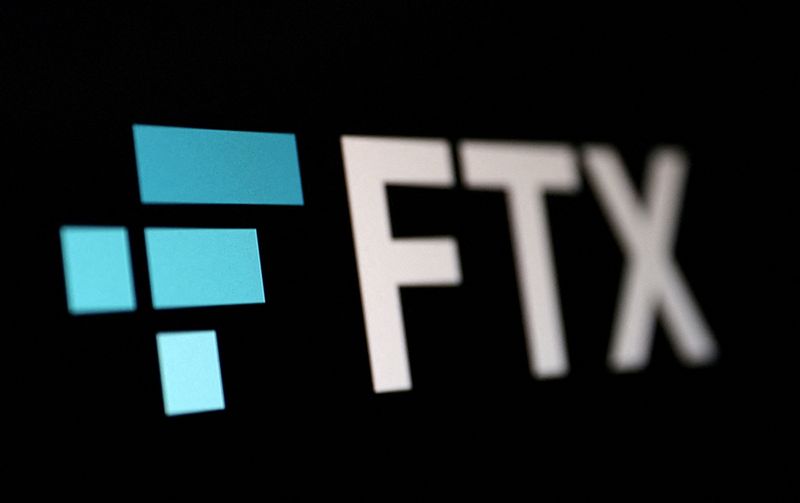 Literally one of the founders could come into this environment, download half a billion dollars' worth of wallets onto a thumb drive, and walk off with them," he said. "And there'd be no accounting for that whatsoever." John J. Ray III, who previously took charge of Enron after its bankruptcy, described his first 48 hours in charge of FTX as "pure hell."
The CEO, specializing in helping bankrupt firms recover as much money for their creditors, also revealed his rate. Ray charged FTX $690,000 for his work since he took charge 50 days ago. "Where we are today is pretty satisfying," he added. Since filing for bankruptcy, FTX lost $415 in hacks. At the time, some observers suggested that the hacks might have been an inside job.
Notably absent from the hearing before the House Financial Services Committee was Bankman-Fried, who was arrested in the Bahamas just hours before he was scheduled to testify. The arrest was made at the request of the U.S. government, which on Tuesday announced criminal charges against Bankman-Fried including wire fraud and money laundering.
The timing of Bankman-Fried's arrest frustrated many committee members. Republican Rep. William Timmons, of South Carolina, called the timing "bizarre" and added that, as a former prosecutor, he couldn't imagine why any prosecutor wouldn't want "hours of congressional grilling for the target of an investigation" to help make a case.
FTX filed for bankruptcy protection on Nov. 11, when the firm ran out of money after the cryptocurrency equivalent of a bank run. The collapse of crypto's second-largest exchange has garnered worldwide attention, and prompted worries in the crypto industry that the pain could become widespread. Ray estimated that about $8 billion of customer funds are missing.
However, Ray didn't answer numerous questions about what regulations could have stopped the collapse of FTX. Instead, he focused on how unusual FTX was — having no board of directors, having no real structure that prohibited money invested by consumers in FTX to be shifted to Bankman-Fried's hedge fund Alameda Research for other investments or lavish purchases, without the original investors' knowledge. In his prepared remarks, Ray painted a picture of a company acting with little to no oversight.
"FTX Group's collapse appears to stem from the absolute concentration of control in the hands of a very small group of grossly inexperienced and unsophisticated individuals who failed to implement virtually any of the systems or controls that are necessary for a company that is entrusted with other people's money or assets," Ray said.