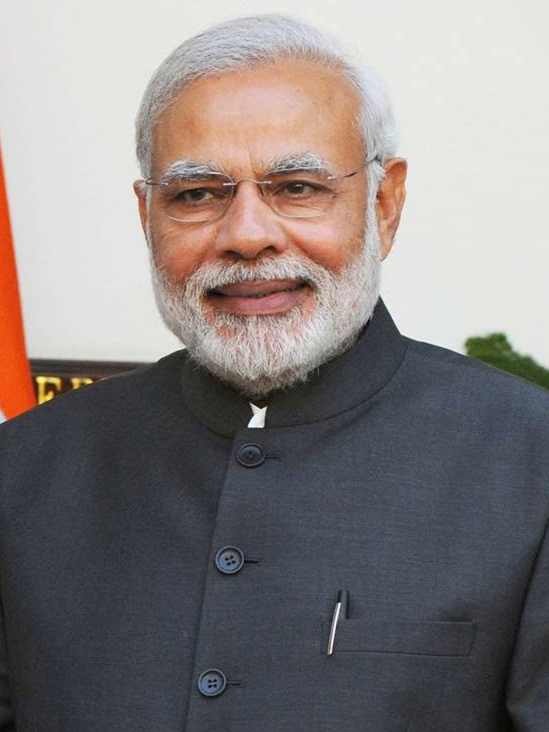 07 June 2018, India:
Today, Prime Minister Narendra Modi clarified that  about Rs 1,285 crore has been committed towards startups since the launch of the Rs 10,000-crore fund in January 2016.
In his most recent interaction with young entrepreneurs from across the country, PM Narendra Modi said already an amount of Rs 7,000 crores has been released by venture capital funds based on the government's initiative and it can stretch this to over Rs 1 lakh crore throughout the country.
While interacting with entrepreneurs, PM Narendra Modi said, "When the fund of funds completes its fund-raising, the corpus will touch almost Rs 14,000 crore. Thus, when the fund of funds matures over time, almost Rs 1 lakh crore will be available for startup funding in India. This is a huge contribution towards venture capital investing in the Indian startup ecosystem."
PM Narendra Modi also claimed that the government has created an ecosystem to strengthen the ecosystem for budding entrepreneur.
He said, "Starting from availability of funds, the government has worked on areas like setting up of tinkering labs, incubation centres, removing regulatory hurdles, providing tax incentives and support in the field of legal issues and intellectual property rights."
He added, "In the last 4 years, we have worked in this direction. To promote and support innovation, we started Startup India scheme."
(Image – Wikipedia)
Comments
comments