According to some recent reports, Crypto Exchange Gate.io has laid off around 40-50% of its employees.The cryptocurrency exchange Gate started layoffs. The proportion is unknown. Employees said that it is rumored to be 40% to 50%, and the compensation is N+1. Some employees have already begun to withdraw their permissions. Gate responded as "normal optimization".
What is Gate.io?
Gate.io is one of the top global cryptocurrency exchange with over 1400 digital currencies. Established in 2013, Gate.io is one of the pioneering cryptocurrency exchanges in the world and offers services related to the trading of multiple leading digital assets. With over 10 million registered users, it is considered as one of the safest and most reliable global cryptocurrency platforms and is consistently ranked among the top 10 cryptocurrency exchanges based on liquidity and trading volume.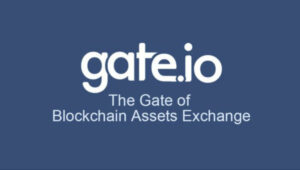 Gate.io has been verified by Blockchain Transparency Institute's (BTI) market surveillance report and was also rated 4.8 by Forbes Advisor, making it one of the Best Crypto Exchanges in UK for 2022 September. Gate.io offers one of the biggest selections of crypto assets as well as other services beyond its centralized cryptocurrency exchange, such as decentralized finance, research and analytics, venture capital investing, wallet services, labs and more.
Recent Layoffs
According to the survey, the percentage of those who have been laid off is unclear. Workers at Gate have indicated that the speculated percentage of layoffs ranges from forty percent to fifty percent. In addition, the workers would get remuneration equal to N+1 times their current salary.
In response to this revelation, some staff members have already started the process of revoking their authorization. Gate gave the response "regular optimization" when questioned about the demands for communication.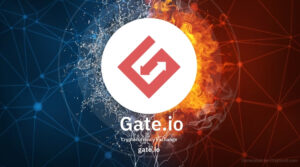 There have been reports of layoffs and a hiring freeze in the cryptocurrency business as of late. As a result of the bear market, several of the largest exchanges have laid off employees and frozen employment offers. Downsizing stock exchanges often point to issues like rapid expansion and unsustainable development as justifications for their actions.
Huobi is drastically reducing employment, mandating that workers accept their salary in stablecoins, and shutting off internal staff communication channels in an effort to suppress a rebellion.
Huobi advisor Justin Sun, who has been publicly representing the business, rejected the layoffs in an interview with Hong Kong's SCMP; however, the company has subsequently reversed course, with a Huobi representative confirming the exchange's intentions to slash personnel by 20%