Gold prices gained momentum as the dollar slipped against a basket of other currencies. The spot gold price was up 0.8% at $1,923.92 per ounce, while U.S. gold futures also went up 0.8% to $1,925.20 per ounce.
The dollar index, which measures the greenback against a basket of other currencies, rose 0.2% to 90.70. A stronger dollar can make gold more expensive for holders of other currencies, and can lead to a decrease in demand for the precious metal.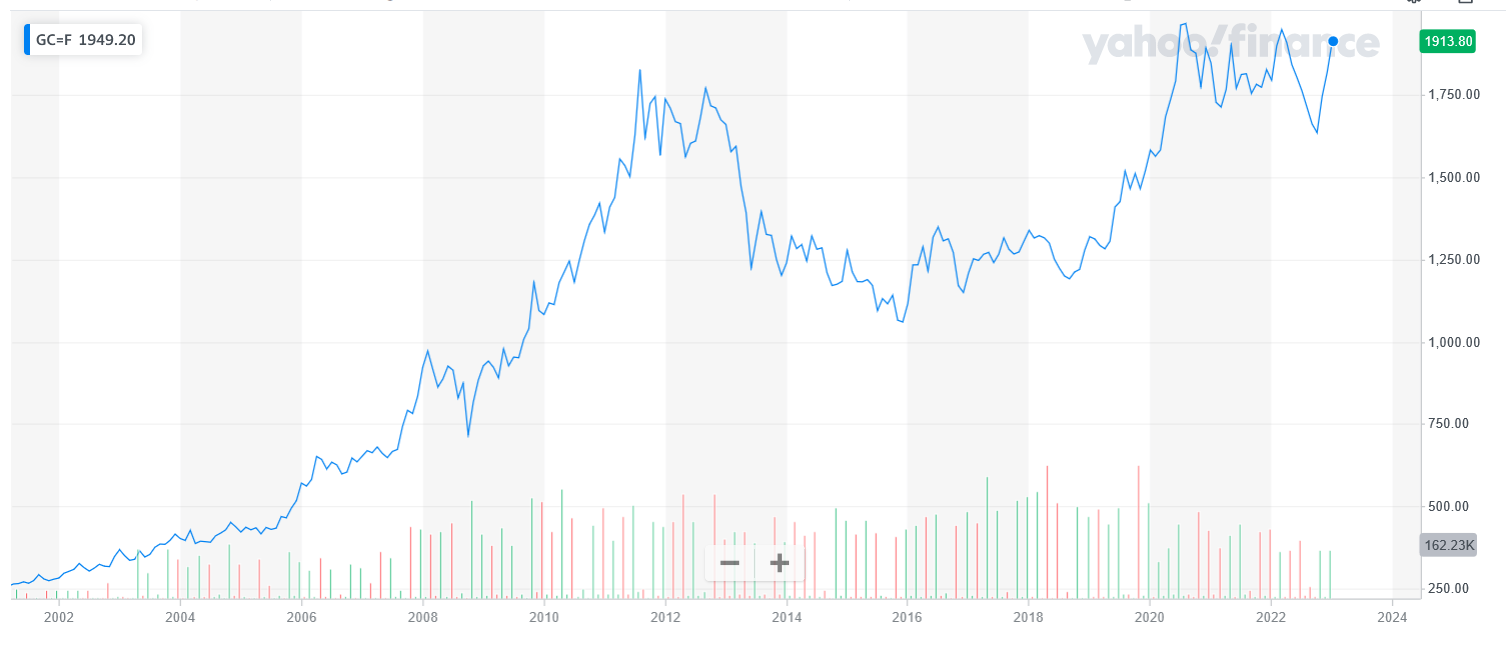 Investors are also keeping an eye on the U.S. Federal Reserve's monetary policy meeting this week, which could provide more insight into the central bank's plans for interest rates and its bond-buying program. Higher interest rates can make gold less attractive as an investment because the metal does not pay interest.
The gold market is also keeping an eye on rising bond yields, which can also affect the price of gold. Rising yields can lead to a decrease in demand for non-yielding assets like gold.
However, some analysts believe that gold will continue to be supported by a weak dollar and ongoing stimulus measures from the U.S. government. The metal is often seen as a hedge against inflation and currency debasement.
In addition to the monetary policy meeting, investors will also be closely monitoring the latest economic data, including U.S. retail sales and housing starts, which are due to be released this week.
Gold miner stocks price action
Investors looking to gain exposure to the gold mining industry have a number of options to choose from, but one of the most popular is the VanEck Gold Miners ETF (GDX). The ETF, which holds a portfolio of the world's leading publicly traded gold mining companies, is one of the most liquid and widely traded products in the market.
As of August 1, GDX had net assets of over $10.62 billion and trades an average of nearly 7.7 million shares daily, making it a highly liquid ETF product. Additionally, the ETF charges a management fee of only 0.51%, which is relatively low compared to other gold mining ETFs.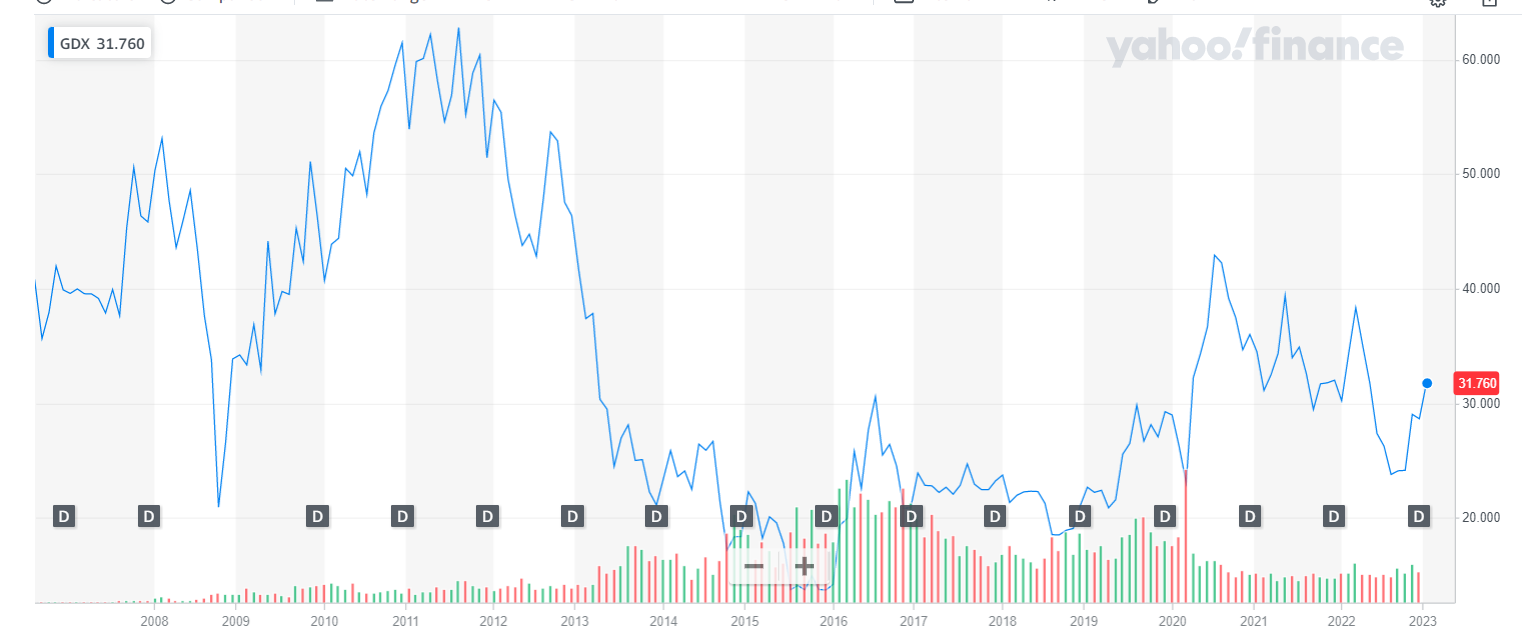 The GDX portfolio contains many of the world's top gold mining companies, and its holdings include companies such as Barrick Gold, Newmont Corp, and AngloGold Ashanti. This diversified portfolio allows investors to gain exposure to a range of different companies and mining operations, which can help to mitigate risk.
However, it's important to note that gold prices are notoriously difficult to predict, and investors should conduct their own research and seek the advice of a financial professional before making any investment decisions.
Comments
comments