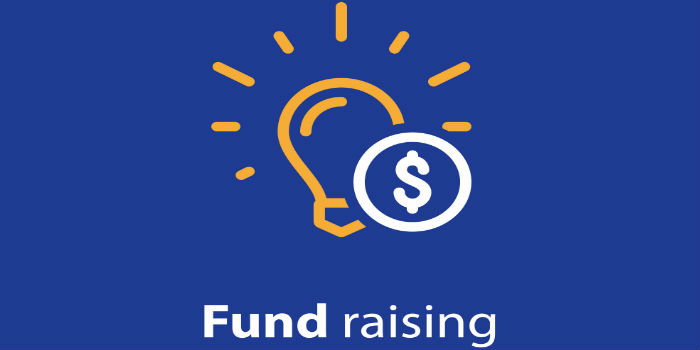 Mumbai based Great Manager Institute, which offers personalized people management coaching across the globe, has now secured an angel funding of $283000 from a group of advisors and investors.
A former entrepreneur and angel investor, Srikanth Karra, said,
"Great Manager Institute has come out with a timely model of engaging and reskilling the managerial layer, which in my view is the spine of an organization."
With respect to the fundraising, the Shankar and Karra have joined the technical advisory committee of the GMI while, on the other hand, Malladi has joined the Indian Advisory Board of the firm.
"It's a people manager who makes the difference in a good organization, and not technology, brand or anything else. That's why I decided to be a part of the Great Manager Institute," Shankar added.
The company is founded by Dalreen, Ashwin, and Prasenjit. GMI uses the Artificially Intelligent coaches and a community of experienced human mentors, to offer personalized sustainable learning to the people managers.
Comments
comments