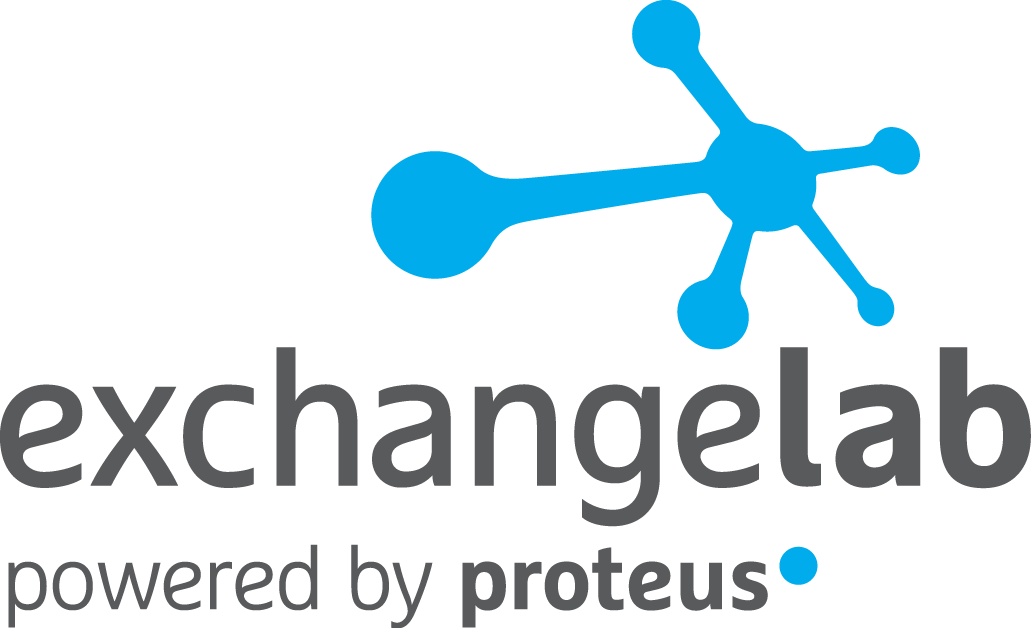 21 December, 2015, Mumbai: GroupM acquires The Exchange Lab and its programmatic marketing technology, Proteus. To expand its multi-platform (meta-DSP) approach, The Exchange Lab will become a core component of Connect, part of GroupM. The Exchange Lab is one of the global leaders in programmatic media and marketing, across display, video, social and mobile.
The Exchange Lab was jointly founded by James Aitken and Tim Webster in 2007. With the offices in London, New York, Chicago, Singapore and Toronto, the company is equipped with 130 employees serving 700 clients including Virgin Holidays, Volkswagen, A&W, Glasses Direct and Vue Entertainment.
The deal will certainly going to churn the some of the top positions of the company. Aitken will be leaving his position as the CEO to pursue outside investment interest. He will be replaced by Chris Dobson who will take the role of CEO. However, Tim Webster has managed to keep his position intact as the chief strategy office and will be directly reporting to GroupM Connect global CEO Rudiger Wanck.
"We chose GroupM for the opportunity to join the world's leading media investment group who is also the industry's thought leader on digital advertising and the digitisation of traditional media. This will propel The Exchange Lab to new heights, and GroupM's culture will allow us to continue marketplace innovation driven by our entrepreneurial spirit. Together with Connect, we will continue to develop the absolute best real time media technology to reach and engage audiences for brands," said Chris Dobson, CEO, The Exchange Lab.
Comments
comments