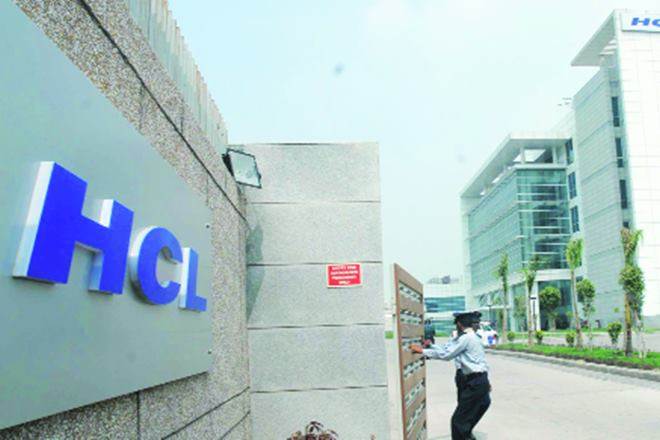 IBM today in a report has announced that it is going to sell off some of the select software products to HCL Technologies, the Noida-headquartered IT services firm, for an amount of $1.8 Billion, i.e., around Rs. 12,800 crores at the current exchange rates.
HCL Technologies said in a report that the transaction is expected to close by the mid of 2019. The acquisition, if completed will be one of the largest ever deal by an Indian technology company.
Talking about these developments, C Vijayakumar, president, and chief executive, HCL Technologies said, "We continue to see great opportunities in the market to enhance our Mode-3 (Products and Platforms) offerings. The products that we are acquiring are in large growing market areas like security, marketing, and commerce which are strategic segments for HCL. Many of these products are well regarded by clients and positioned in the top quadrant by industry analysts."
He further revealed that these products would then going to combine up with the company Mode-1 and Mode-2 services and their large-scale deployments that will serve the global enterprises across a wide range of markets and industries.
The select IBM products that HCL is planning to buy, have an addressable market of more than $50 Billion. Some of these products include the secure device management solution – BigFix, secure application development platform – Appscam, marketing automation product – Unica, omni-channel eCommerce solution – Commerce, workstream collaboration platform – connections, and email based, digital experience solution called – Portal.
In December 2017, IBM and HCL had entered into a partnership worth $850 Million to expand revenue streams. The company also have an ongoing IP partnership for the five of the products mentioned above.
IBM senior vice president, Cognitive Solutions and Research, John Kelly said, "We believe the time is right to divest these select collaboration, marketing, and commerce software assets, which are increasingly delivered as stand-alone products. At the same time, we believe these products are a strong strategic fit for HCL, and that HCL is well positioned to drive innovation and growth for their customers."
Picture Credits: HCL