Shares of companies owned by Adani group continued to tumble in the Indian stock market for the Second straight trading session, as fears regarding the aftereffects of the Hindenburg Research report forced investors to sell off shares in large amounts. Statistics suggest that the multinational conglomerate has lost nearly 50 billion dollars in market capitalization since the release of the investigation report.
Hindenburg Research LLC, an investment research firm and short seller based in the United States released an investigative report on 24th January 2023 titled 'Adani Group: How The World's 3rd Richest Man Is Pulling The Largest Con In Corporate History'. According to the firm, they conducted investigations into the business activities of Adani Group in the last two years and found out how it engaged in brazen stock manipulation and accounting fraud schemes over the course of decades.
On 25th January, the Indian stock markets opened with heavy selling pressure on Adani stocks as the investigation report triggered fear amongst the investor community. A large-scale sell-off pushed down the prices of Adani stocks. At one point in time, some stocks even went down by 20 percent widening the loss of investors and stock traders.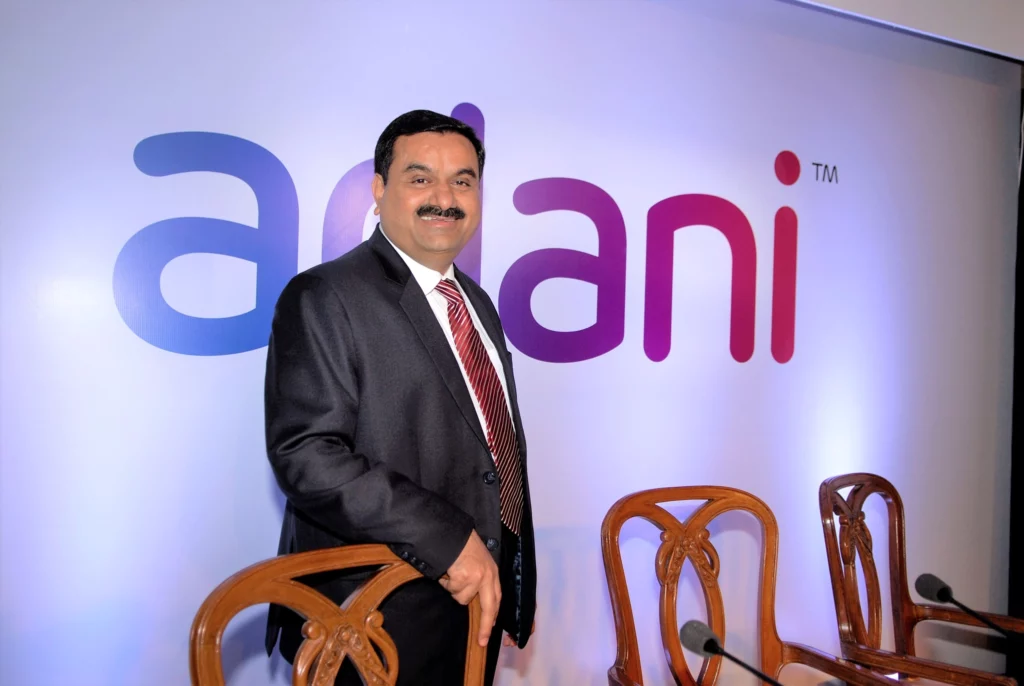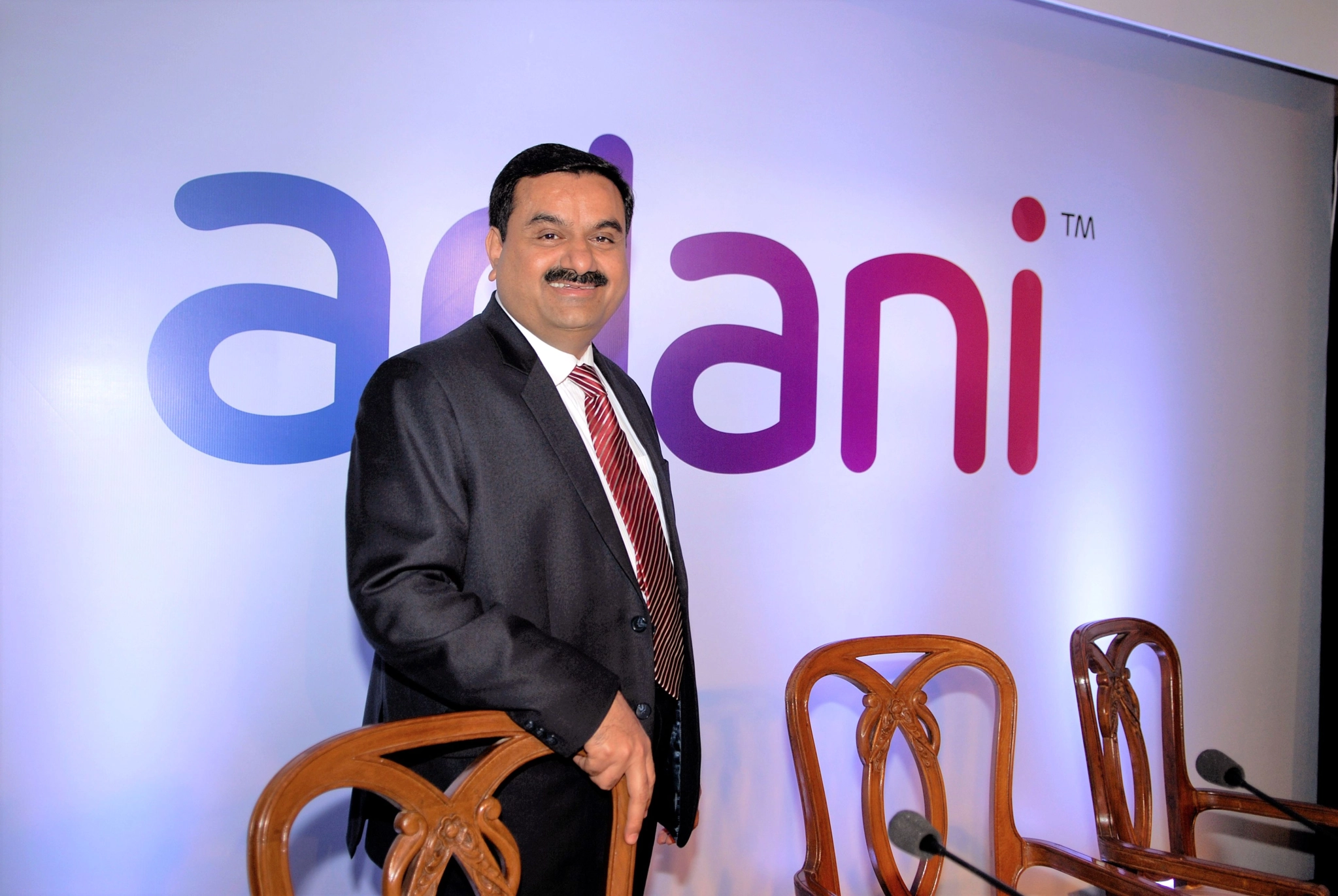 A few hours later, Adani Group released a statement saying that the report published by Hindenburg Research is a 'malicious combination of selective misinformation and stale'. According to the conglomerate, the investigative report is "maliciously mischievous" and "unresearched." Adani Group also announced that it is exploring all its options to move legally against Hindenburg Research for publishing such malicious reports.
None of these helped the company in avoiding another stock market crash on Friday as all Adani stock including stocks of its two cement subsidiaries tumbled by 6 to 20 percent. Stocks of Adani Enterprises Ltd tanked by 18.52 percent on Friday. Stocks of Adani Green Energy and Adani Transmission tumbled by 20 percent.
Stock market data also shows that 5 major Adani stocks, namely Adani Enterprises, Adani Total Gas, Adani Transmission, Adani Green Energy, and Adani Ports & SEZ hit their lower circuits on Friday.
Hindenburg Research report also had a profound impact on the FPO (follow on public offer) of Adani Enterprises which was scheduled to begin on Friday. On the first day of FPO, only 1 percent of the total offered shares were subscribed by the investors. Out of 45.5 million shares on offer, only 4,70,000 shares got subscription bids. Adani Enterprises had earlier raised ₹5,984.9 crores by allocating a portion of FPO shares to anchor investors.