One of the leading home design brands homelands.com has today revealed its market expansion into some of the new cities that are Pune and Kolkata. The startup also has a plan to use the Rs 15 crores to boost the business and brand in the new upcoming markets and aims to deliver the 1000 homes in both the cities by the end of next year.
HomeLane will now be available in 7 cities and 10 experience centers strong. The startup is already looking to strengthen its market presence by doubling its experience centers in some of the new existing markets. HomeLane also plans to add around 200 interior designers from the two new cities.
Srikanth Iyer, co-founder & CEO, HomeLane says, "The growing consumer demand for the quality living among urban Indians is what propelled us to consider Kolkata and Pune as potential markets. We have been noticing huge demand among the design conscious new homeowners in both Pune and Kolkata and we are expecting a huge volume of business coming from these two cities. We had closed FY 2018-19 with an ARR of 400% higher than last year and expect to double the numbers by the end of this year."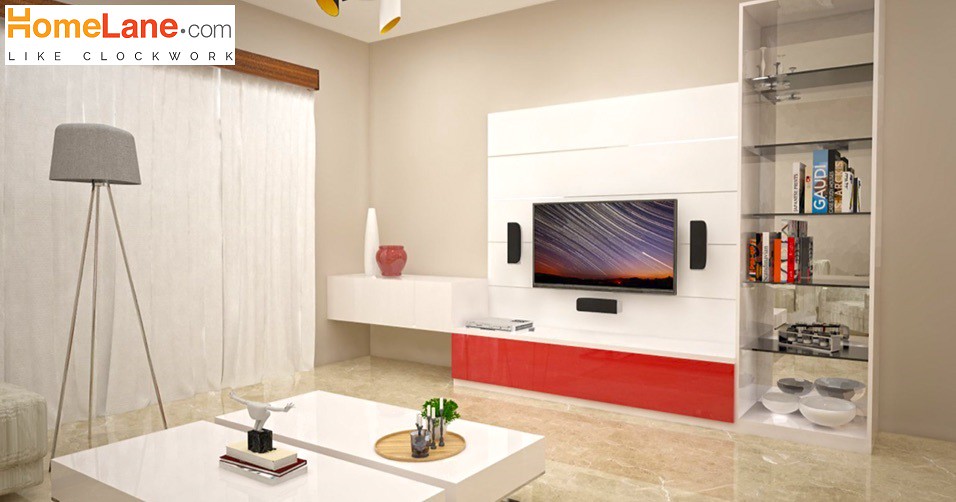 HomeLane.com had launched its proprietary virtual design platform, SpaceCraft in early 2017 which has also boosted its business manifold. SpaceCraft not only facilitates virtual designing an e-meeting of the homes in the 3Dimensional but also comes with an inbuilt pricing engine which enables the customers to keep a track of some other project pricing in real time scenario.
Source: HomeLane
Comments
comments