Did you eagerly install the iOS 17 developer or public beta to explore all the cool new features, but now find yourself wanting to switch back to iOS 16 because of usability or stability problems? Maybe your iPhone's battery is draining faster than ever. Don't worry; you're not alone, and we're here to assist you. In this article, we'll walk you through the step-by-step process of downgrading from iOS 17 Beta to iOS 16 on your iPhone, using simple language that even a teenager can understand.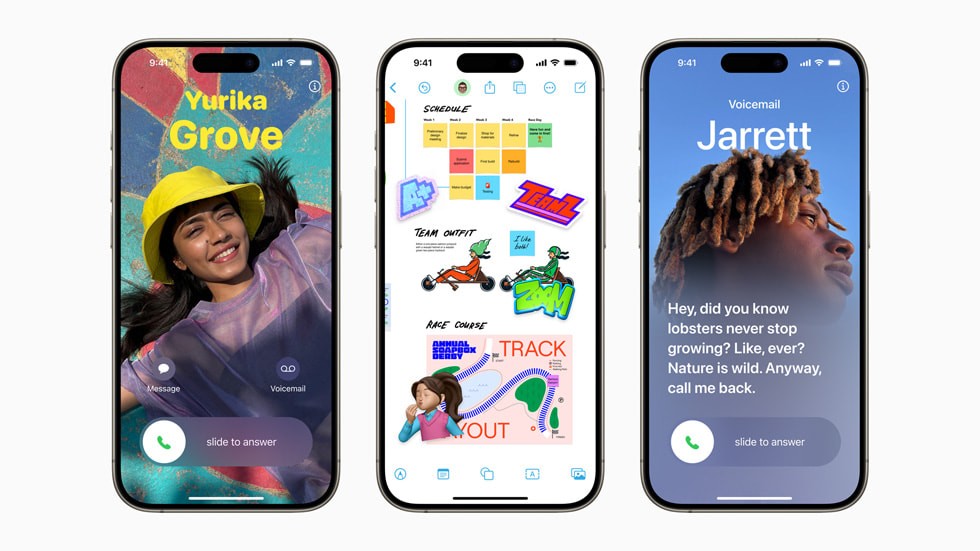 Before you begin the downgrade process, it's crucial to be aware that you might lose some of your data when switching from iOS 17 to iOS 16. To avoid losing precious photos, messages, and other data, it's highly recommended to back up your iPhone first. Here's what you need to do:
Back Up Data with iCloud (No Computer Required)

iCloud offers a convenient way to back up your iPhone's data without needing a computer. Just ensure you have a stable internet connection and follow these steps:

Open the "Settings" app on your iPhone.
Tap on your device's name, then select "iCloud."
Under "iCloud Backup," turn on the "iCloud Backup" option.
Finally, tap "Back Up Now" to create a backup of your iPhone.

Back Up Data with iTunes (Computer Required)

If you're using a Windows PC or prefer using a computer for backups, you can use iTunes. Here's how:

Connect your iPhone to your Mac or PC.
Open iTunes and click on your iPhone's icon.
In the "Summary" section, under "Backups," click the "Back Up Now" button.

iTunes will now create a backup of your iPhone on your computer.
Now that your data is safely backed up let's proceed with the downgrade process.
Downgrading from iOS 17 to iOS 16
Early release versions of Apple's mobile operating system can sometimes be plagued with bugs, such as poor battery life, frequent crashes, and app compatibility issues. If you're experiencing these issues with iOS 17 beta and want to return to the stable iOS 16, follow these straightforward steps using Recovery Mode:
Step 1: Enter Recovery Mode on Your iPhone
Connect your iPhone to your Mac or Windows PC.
Launch the "Finder" app on your Mac or "iTunes" on a Windows PC. Click on your iPhone's name in the left panel.
Now, press and quickly release the "Volume Up" button, followed by the "Volume Down" button. After that, press and hold the "Power" button until your iPhone enters Recovery Mode.
In Recovery Mode, you'll see a black screen displaying a lightning cable icon and an arrow pointing towards a laptop.
Step 2: Restore iPhone to iOS 16 from iOS 17 Beta
Switch to your Mac (or Windows PC) and click the "Restore" button when prompted.
Next, click the "Restore and Update" button in the pop-up window.
Follow the on-screen instructions to initiate the restoration of your iPhone to iOS 16.
Be patient, as the process of downgrading from iOS 17 beta to iOS 16 may take some time.
Once the downgrade process is complete, you're almost there. You can now restore your previously backed-up data to your iPhone.
Conclusion
Downgrading from iOS 17 to iOS 16 is a straightforward process when you follow these simple steps. Remember to back up your data before proceeding, as it ensures that your important information remains safe. While the early iOS beta versions can be exciting to try, they often come with quirks and issues. If you're facing problems like battery drain or app glitches, going back to the stable iOS 16 might be the right move for you. Now that you have successfully downgraded your iPhone, you can restore your backup to get back all your valuable data. Enjoy the stability and usability of iOS 16, and stay tuned for future updates from Apple!