Introduction:
Dealing with health issues can be overwhelming, especially when it comes to finding affordable treatments. If you've been prescribed Ozempic (generic name semaglutide) to manage your type 2 diabetes, you may be wondering how to get it covered by insurance. This article aims to provide you with practical guidance and tips to navigate the insurance landscape and increase your chances of obtaining insurance coverage for Ozempic.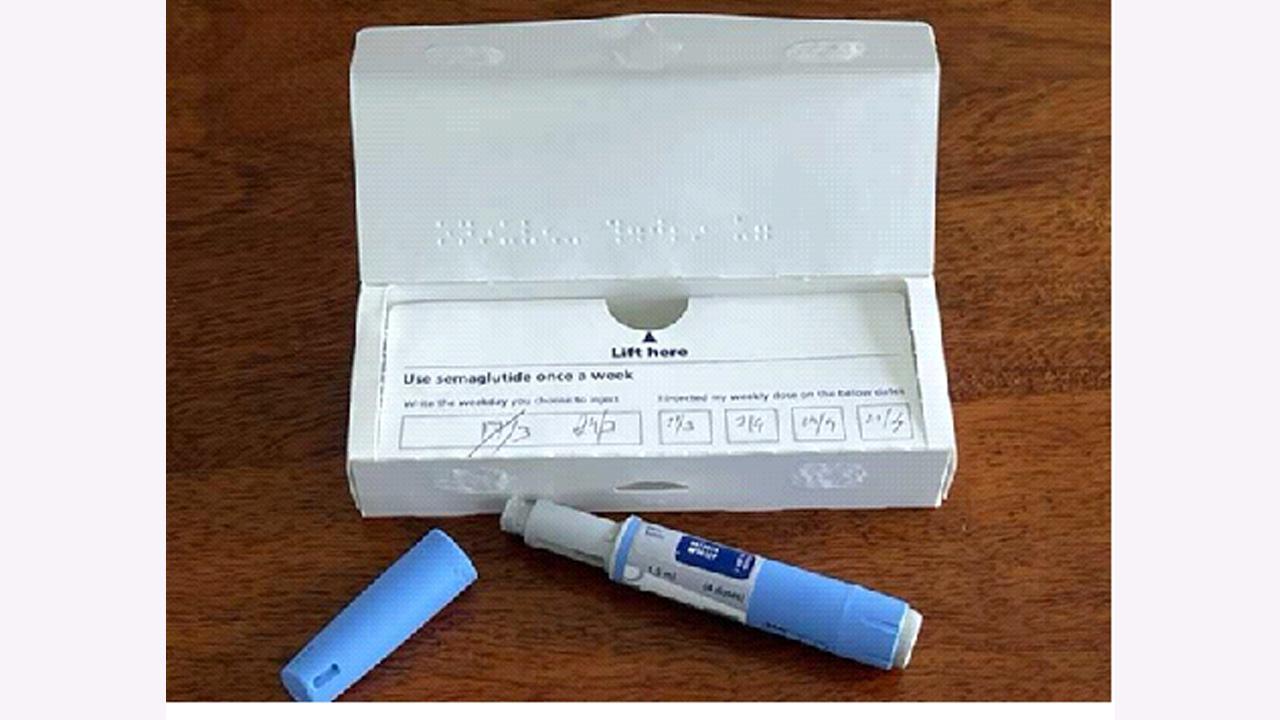 Defining Ozempic
Ozempic is the brand name for semaglutide, a medication approved by the U.S. Ozempic is administered via a once-weekly injection and is designed to help lower blood sugar levels in individuals with type 2 diabetes.
Understand Your Insurance Plan:
Start by thoroughly understanding your insurance policy. Review your plan documents, paying special attention to the coverage details related to medications. Familiarize yourself with key terms such as copay, deductible, formulary, and prior authorization requirements. Knowing your plan's coverage limits and restrictions will help you strategize your approach.
Consult Your Healthcare Provider:
Your healthcare provider plays a crucial role in the insurance coverage process. Schedule a visit and discuss your prescription for Ozempic. Ask them if they have experience in obtaining insurance approval for the medication. They can also provide necessary documentation, such as medical records, that may support your case during the insurance approval process.
Research Formulary Coverage:
Insurance companies maintain a list of approved medications called a formulary. Review your insurance plan's formulary to determine if Ozempic is included. If it is not listed, it may still be possible to obtain coverage through an exception process, such as a prior authorization request or an appeal.
Prior Authorization:
Prior authorization is a process where your healthcare provider must provide additional information to justify the need for the prescribed medication. Work with your healthcare provider to complete the necessary paperwork and submit it to your insurance company. This process may involve explaining why other medications have been ineffective or not suitable for your condition.
Appeal Denied Claims:
If your insurance company denies coverage for Ozempic, don't lose hope. Many denials can be appealed successfully. Read the denial letter carefully to understand the specific reasons for the denial. Your healthcare provider can assist you in drafting an appeal letter that includes any relevant medical documentation and supporting evidence. Follow your insurance company's appeal process, and be persistent in advocating for your case.
Seek Financial Assistance Programs:
Pharmaceutical companies often provide assistance programs for individuals who cannot afford the cost of medications. Explore whether the manufacturer of Ozempic offers any patient assistance programs or copay assistance cards. These programs can significantly reduce out-of-pocket expenses or provide the medication free of charge for eligible individuals.
Explore Alternative Insurance Options:
If you're unable to secure insurance coverage through your current plan, consider exploring alternative insurance options. Research other insurance providers or plans that may offer better coverage for Ozempic or have a more favorable formulary. Comparing different plans can help you find one that meets your needs and covers the medication.
Seek Guidance from Patient Advocacy Organizations:
Patient advocacy organizations can offer valuable resources and support throughout your journey to obtain insurance coverage for Ozempic. These organizations often have experienced staff who can provide guidance on navigating the insurance system, appealing denials, and connecting you with other individuals who have faced similar challenges.
Conclusion:
Securing insurance coverage for Ozempic may require persistence and effort, but it's certainly possible. By understanding your insurance plan, collaborating with your healthcare provider, exploring all available options, and seeking support from patient advocacy organizations, you can increase your chances of obtaining insurance coverage for this essential medication. Remember, your health and well-being are worth the extra effort to access the treatments you need.