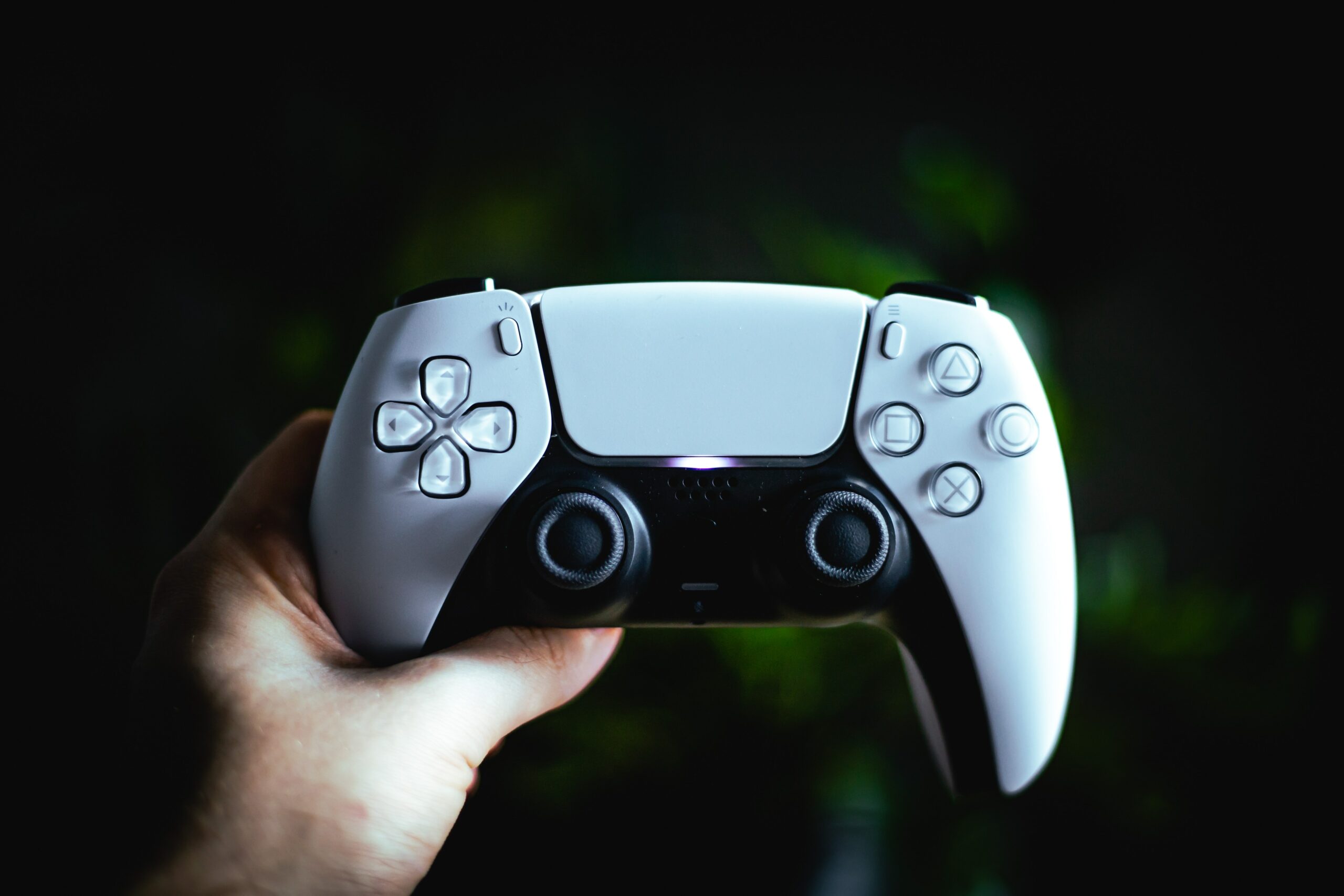 The gaming industry is growing rapidly as it taps into new market niches. One of them is streaming services. It is therefore no surprise to find such games as those offered by the best online casinos recommended by Arabian Betting. Live dealer casino games are growing in popularity as online players seek the most immersive casino experience. Live casinos allow you to join a table staffed by a human dealer and play in real-time. The game will be streamed to your device from a studio, and you can interact with the dealer and fellow players. 
The most interesting thing is that with streaming, it is possible to make real money, as some streamers on Twitch are already doing. This platform allows its users to earn money. This is why more and more people are joining this world. Yes, you can also be one of those rich streamers on Twitch. If you are asking yourself how, in this article you will discover three different ways to do it.
Affiliate program
Today, this is one of the most effective marketing strategies used by companies. It is also a job for many. How does an affiliate program work? Basically, it is about recommending products, so that people will buy them. This way you can receive a commission on sales. You may be thinking about influencers. That is right. Influencers usually advertise products to get paid for it. 
Thanks to this program, you can charge up to 10% of the sale price of the product. On Twitch, for example, you can find a gamer showing the audience a new headset he loves. The next step: share a link so that others can purchase it. 
But can everyone be part of this program? Some requirements must be met. For example, at least 500 total minutes broadcast in the last 30 days. Please note: you must broadcast on 7 different days. It is not enough to do it in one day. On the other hand, you will also need to have at least 50 followers and reach, a minimum, of 3 simultaneous viewers in a month. If you meet these criteria, you will automatically receive an invitation to join the Twitch affiliate program. 
Partner program
Another way to make money thanks to Twitch is to be part of the partner program. This program is very similar to the affiliate program. However, to be part of it you will have to meet some special requirements. For example, you must stream at least 25 hours on 12 different days. In addition, you must reach an average of 75 concurrent viewers in a month. 
If you meet these requirements, you can send an application to the Twitch Partners team with a presentation of your channel and content, so they can evaluate the option of offering you the partner program. Only those who are Twitch Partners have a checkmark next to their profile name. It is easy to identify them through this purple badge. 
In general, brands focus on the most popular twitch streamers to promote their products. This way, you have more options to earn money. That is not all! By having an account with many followers, you can afford to charge important amounts of dollars for promoting a specific product. Yes, this program is especially for top accounts.
Donations
This is another way to make money through Twitch. There are many fans and viewers willing to donate, but you are quite free to do otherwise. Some do not consider it. Anyway, it is good that you know it exists. Yes, you can also earn income from donations. You must, however, keep in mind that it will depend on the audience you are targeting. In the United States, for example, where there is a strong tipping culture, it will be much easier to get donations, even without promotion.
And how do donations work? It is simple. Content creators need to add a donation button in the "About" section of their account profile. This button will take your viewers to the Streamlabs platform, where they can make the donation they want via PayPal. The great thing about donations is that you get the full amount!