For all the gaming enthusiasts out there who own a PlayStation console, whether it's the trusty PS4 or the sleek PS5, diving into the world of online gaming and entertainment requires a simple yet important step: signing in to your PlayStation Network (PSN) account. This account not only lets you enjoy multiplayer gaming but also opens up avenues to stream music, movies, and purchase/download games from the PlayStation Store. This article is your ultimate guide on signing into the PlayStation Network, presented in straightforward terms even a teenager can grasp.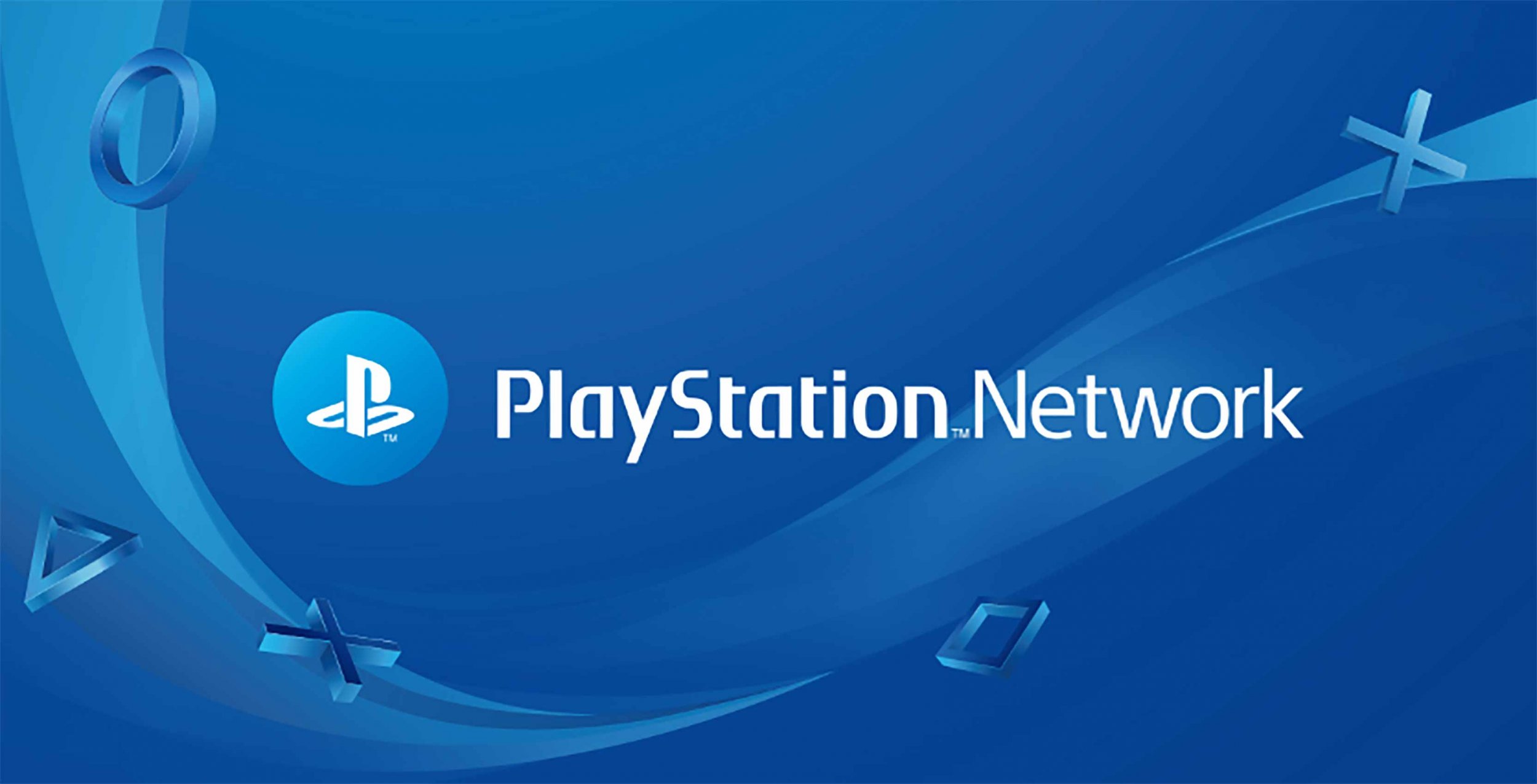 Signing into PSN on PS5:
On your powerful PS5 console, signing into PSN is a breeze. When you're about to access online features or services like the PlayStation Store, the sign-in screen pops up. If you've set up the 2-step verification (2SV) security, which is recommended for added protection, you'll need both your password and a code sent to your phone via SMS or an authenticator app.
If you're planning to sign in ahead of time, it's quite straightforward. From the main screen, head to "Settings," then "Users and Accounts," followed by "Account," and finally "Sign in."
Here's a little heads-up: By default, features like Console Sharing and Offline Play are activated only on the first PS5 you use to sign into PSN. If you want to transfer these features to another PS5 within your household, follow this path: "Settings" > "Users and Accounts" > "Other" > "Console Sharing and Offline Play." Keep in mind, though, only one of your PS5 consoles can have these features enabled.
Signing into PSN on PS4:
Signing into PSN on your trusty PS4 is slightly different. You need to actively sign in by navigating to "Settings," then "Account Management," and finally "Sign in." This process prompts you to enter your email address and password associated with your PSN account.
Important note: If you haven't set your current PS4 as your "primary," the system will prompt you about it. If this PS4 is your sole console, go ahead and set it as primary. But, if you already have another PS4 marked as primary, it's better to opt-out. Primary PS4s are the ones that allow sharing Store downloads and Plus benefits with others who play on them, and they're crucial for Remote Play functionality.
Signing Out of PSN:
The steps for signing out are somewhat different for each console, but don't worry, we've got you covered:
PS4:

Head to "Settings," select "Account Management," and then "Sign Out."

PS5:

Navigate to "Settings," choose "Users and Accounts," then "Other," and finally "Sign Out."
And here's a nifty trick: If you want to sign out of PSN on all your devices simultaneously, just visit the "Account Management" website.
Troubleshooting Sign-In Issues:
Running into issues while signing into PSN? Don't fret; we've got some common hiccups and fixes for you:
Unverified Email:

If you're a new PSN user, make sure you've clicked the verification link sent by Sony in your email. In case you can't find it, peek into your spam or trash folders.

Outdated Software:

Though rare, outdated system software might hinder sign-ins. An update could be the quick fix.

Account Problems:

If your account is suspended due to violating terms of service or facing a hijack situation, solutions vary. Wait out a suspension or reach out to PlayStation Support for hijacking.

Device Activation Limits:

Remember, there's a cap on how many devices you can link to your account. You might need to deactivate one to sign in on another.

Network Woes:

Sometimes, your console might struggle to connect to Wi-Fi. Reboot, ensure no obstructions around your router, or even consider an Ethernet cable if needed.
To be sure it's not Sony's end facing trouble, check their network service status page. If the indicators are anything but green, be patient; their tech wizards are likely already on it.
So, there you have it—the straightforward guide to signing into PlayStation Network like a champ! With this information at your fingertips, you'll be enjoying online gaming and entertainment in no time. Remember, these simple steps hold the key to unlocking a world of gaming possibilities on your PS4 or PS5. Happy gaming!