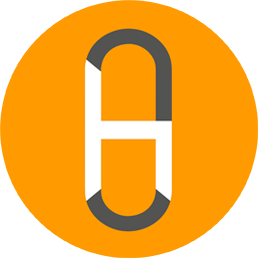 04 April 2019, India:
Hubhopper has partnered with Samsung to deliver an incredible new listening experience for consumers. Through the partnership, Hubhopper app will be incorporated across Samsung Galaxy smartphones in the country.
"Hubhopper aims to organize audio content in the country and through this collaboration with Samsung, we are set to reach every category of people across India to promote podcasts and audio as a hassle-free medium of consuming content while also encouraging and giving a platform to creators across various categories, regions and linguistics to flourish," said Gautam Raj Anand, Founder and CEO, Hubhopper .
The partnership is expected to further expand the Hubhopper's reach across extended geographies.
Hubhopper has raised three rounds of angel funding from premium industry players, recently closing a pre-series A round of investment from the VC firm Unit-E Ventures.
Hubhopper was founded by Gautam Raj Anand, and Uday Raj Anand. It is an AI-enabled content aggregator and Podcast and Audio on Demand platform. It connects content creators of varying genres with different types of content consumers. It allows consumers to access filtered podcasts and publications in digestible pieces.
Hubhopper was first launched as a social network in 2015. It has transitioned over time into a content aggregation platform, built around the concept of micro-engagement.
(Image – Hubhopper)
Comments
comments