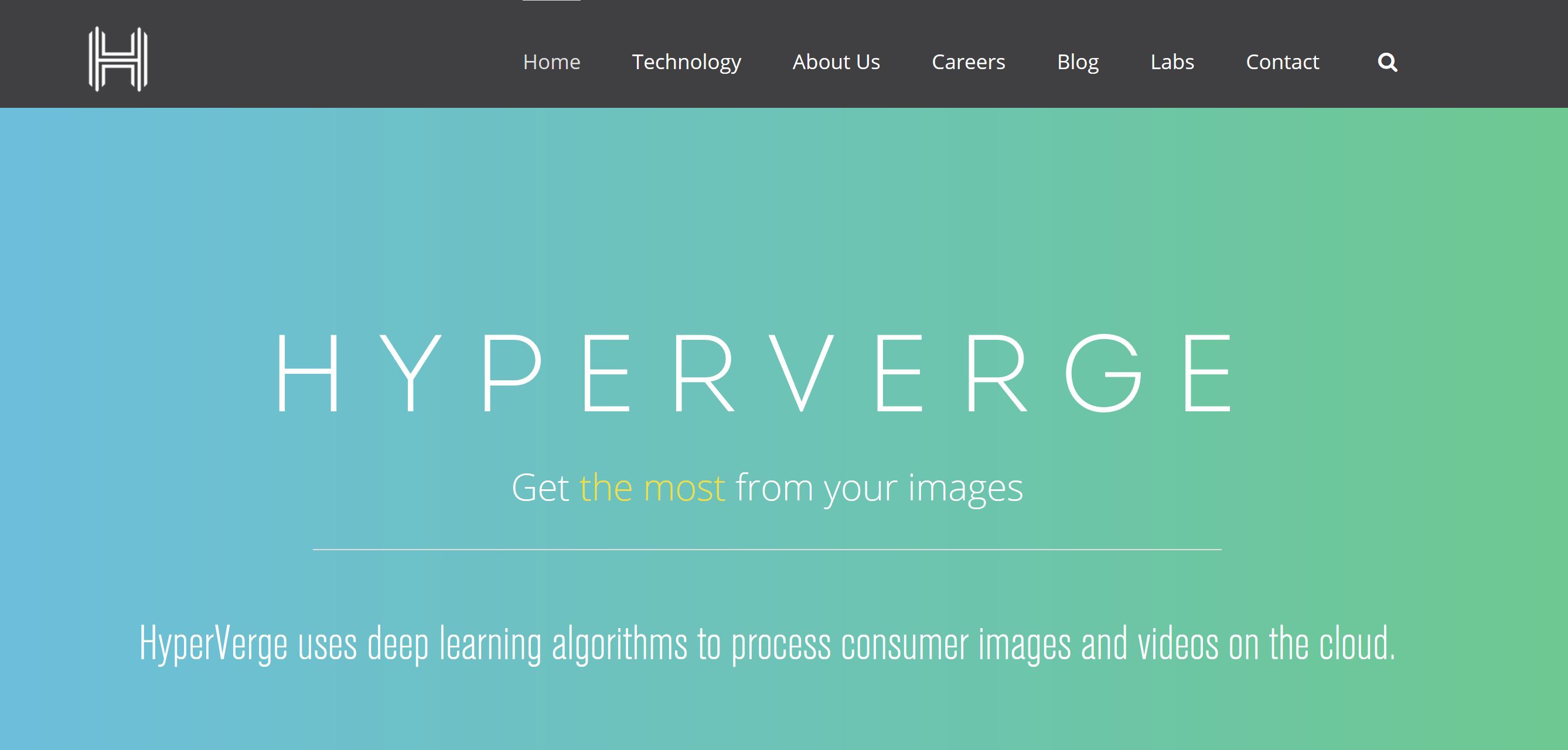 Bengaluru, Aug 18 (PTI) : HyperVerge, a deep-learning startup by IIT-Madras graduates, today said it has raised a seed funding of USD 1 million from US-based venture capital firms, including NEA, Milliways Ventures and Naya Ventures.
Founded in 2014, HyperVerge uses deep-learning technology to analyse and organise photos across all devices.
"The capital will enable the company to expand into the US and position itself as a strong contender in the space of image recognition.
"This expansion will be achieved through strategic partnerships and rapid user growth for their consumer application in the US and Indian market," HyperVerge said in a statement.
Dayakar Puskoor from Naya Ventures has also joined the Board to mentor the young team.
Started as a student R&D group at IIT-Madras, the team developed patent-pending technology for organisation of images by identification of people, places, scenes and events in images.
"Working with a budget of under Rs 6 lakh, we were able to create classifiers for identification of people, scenes, events and unique patterns in images.
"We believe that our image recognition technology can be the foundation for several breakthrough consumer applications in the near future," HyperVerge co-founder and CEO Kedar Kulkarni said.
Comments
comments