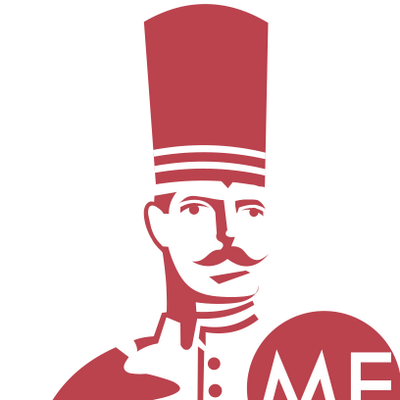 27 September 2018, India:
Indian Angel Network, today announced its exit from Mukunda Foods Private Limited. This marks the 5th exit for IAN in the calendar year 2018. Further, Mukunda Foods Private Limited has raised a strategic investment led by Ncubate Capital Partners.
Mukunda Foods will use the fresh capital for to scale its market expansion and also fund the R&D initiatives of the company.
Eshwar Vikas, Co- Founder and CEO of Mukunda Foods, said, "We are very thankful to IAN for their valuable guidance and support in all these years. Extremely delighted that the Ncubate Capital Partners is now partnering with us in our mission to become a leading kitchen automation company from India. We now look forward to making rapid strides in terms of expanding our market reach, carrying out faster iteration of product development cycles and having access to a robust supply chain along with management and financial support from our strategic investor."
Saurabh Srivastava, Co-Founder, IAN, said, "The IAN platform strives to give high returns to its investors and it has done so, year-on-year. It is exceptional that while we have witnessed, a strong entrepreneurial ecosystem tech space, the manufacturing space is also growing AND providing returns to investors, Mukunda Foods is an example IAN's soups to nuts platform for a young entrepreneur to breed an innovative company at the IAN Incubator, raise angel funds and build a business spanning several countries. This journey brings to live IAN's focus of providing Money, Mentoring and Global Market access to India's next generation of entrepreneurs."
With an excellent investor table, IAN's IRR over an eight-year period was 40 percent, with a failure rate of less than 10%.
Hari Balasubramanian, Member, Indian Angel Network, said, "Mukunda Foods is a great example of what enterprising Indian engineering college students can do while they are still at college. The founders of Mukunda Foods have never been employed and with IANs incubation support they launched their company before passing out .Today the company is employing over 50 professionals. Hardware product development in India comes with its own set of challenges and Mukunda Foods is a success story of how innovative lean startups in the hardware product development space can be nurtured in India by leveraging the diverse and deep expertise of members of the Indian Angel Network."
Ncubate Capital Partners, the private investment arm of SAR Group facilitates investments in Micro, Small and Medium Enterprises (MSMEs). SAR Group is an Indian conglomerate with multiple lines of businesses. SAR Group, through its subsidiaries, engages in water (Livpure Pvt. Ltd.), clean technology (Livgreen Pvt. Ltd., Livfast Pvt. Ltd and Livguard Pvt. Ltd.), telecommunication, electrical, and real estate businesses.
Mukunda Foods was incorporated in 2014. It is a kitchen robotic company headquartered in Bangalore. With an aim to bring in automation into Indian food products, the four-year-old company has been serving dosas to big hotels and corporate clientele using bigger machines. Some of the marquee customers include IBIS Hotels across India, Comesum outlets under IRCTC, ITC hotels, A2B, Indian Army, Indian Navy and several others.
(Image – Mukunda Foods)
Comments
comments