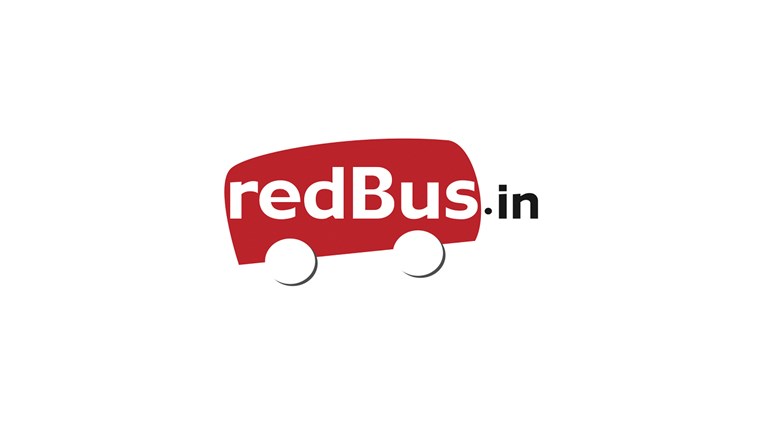 New Delhi, Jul 27 (PTI) : Online travel services provider Ibibo Group has launched its online bus ticketing platform redBus in Singapore and Malaysia.
With this, travellers can book online tickets for bus services between Singapore and Malaysia as well as for intra-city travel within Malaysia, Ibibo Group said.
In 2013, Ibibo acquired redBus, part of Pilani Soft Labs Pvt. Ltd. The travel group operates redBus.in also.
"Ever since the acquisition in 2013, we have worked hard to build the new global platform, mobile apps and a solid management and technology team led by Prakash Sangam, CEO of redBus," Ibibo Group Founder & CEO Ashish Kashyap said.
This has resulted in the growth of redBus.in, accelerating to 80 per cent year on year, market share further growing to 75 per cent, mobile becoming a 40 per cent share in transactions and all of this culminating to the launch of redBus in Singapore and Malaysia, he added.
redBus has an aggregated supply spanning 5,700 bus routes in Singapore and Malaysia across large number of bus operators. On a daily basis, there are more than 100,000 seats available for sale, Ibibo Group said.
South Africa-based Naspers is the principal owner in the Ibibo Group, a diversified travel firm founded by Kashyap in 2007.
Comments
comments