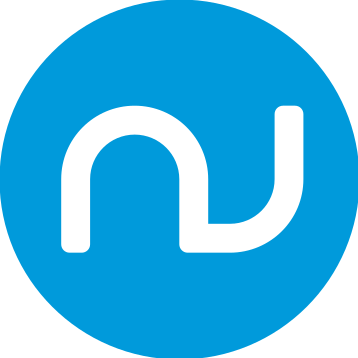 Narvar is a customer engagement platform. It helps retailers in providing post-purchase experiences.
It allows retailers to provide services like order tracking, proactive communications, and seamless returns to consumers.
Recently, we had the honour of conducting an interview with Mr. Tony Navin, Head of Growth – Emerging Markets, Narvar India.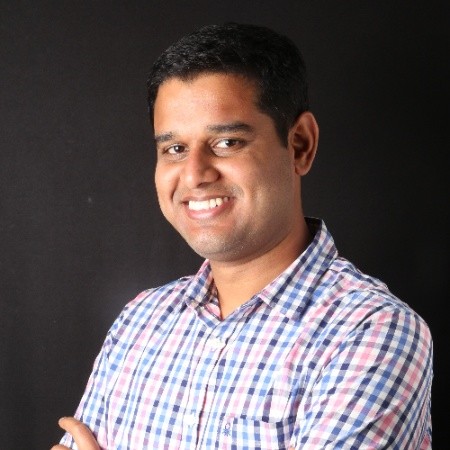 Here is the complete interview:
Can you elaborate on your 'Beyond the Buy Button' Strategy?
Digitisation has revolutionized the way customers shop today which means that traditional 'brick and mortar' shopping experience is no longer enough to satisfy consumer's shopping needs. Most retailers think about consumer journey ending at hitting the buy button, whereas the reality is it starts at the 'buy' button.
We realized that post purchase should be the focal point in the online shopping journey, if brands want to retain customers and thereby create customer loyalty.
It starts with placing a product in the cart – that is the beginning of anticipation and anxiety for a customer wondering if the order will be delivered when required. Following this, customers want to be in the know of exactly what is happening with their order.
All of the above are an opportunity for the brands, to re-engage with customers and inspire more purchases. This is why we encourage retailers to go beyond the 'buy' button and serve their customers.
What's your strategy for the Indian market?
Since our inception, we've served over 400 million consumers worldwide (and counting) across 7 billion interactions, 38 countries, and 55 languages from our offices in San Francisco, London, Paris, Munich, and Bangalore. We plan to scale our business in India over the next three years.
We have directed a significant part of our investment towards data analytics and growing our R&D wing in Bengaluru and customize our product technology for the Indian market.
India is a price sensitive market, therefore, our strategy in India is very different vis-à-vis other regions. Our focus is to get more penetration and therefore more retailers onto our platform in the first two to three years. In the first few years, we are willing to invest more into this market by entering through a price point, which is palatable for Indian retailers.
In India we have factored the nuances of multiculturalism and introduced an India specific cash on delivery 'COD' service, to manage non-delivery issue for retailers. The product enables customers to reschedule or redirect their order delivery based on their preference through an entirely self-serve mechanism.
Can you tell us about your consumer base in India?
Narvar's journey in India is less than two-years old and we have our clients benefiting from Narvar solutions. Narvar's platform has the potential to positively impact various business – we have 600 clients in India and most of them are e-commerce customers. We are slowly and steadily exploring other verticals in the online space because our solutions can be applied to horizontal marketplaces, vertical focused retailers and is not restricted to e-commerce.
We also see a major trend in the BFSI sector, where most solutions are focused on improving operational efficiency and less on enhancing customer experience and therefore there's potential to up the post purchase game. There are 3 categories of customers Narvar caters to: Online marketplaces, Brands, Offline Big Box Retailers.
How are you helping Small and Medium Retailers?
Narvar has played an instrumental role in streamlining the business of smaller players who utilize the power of online platforms to reach smaller audiences, both local and international.
We offer a portfolio of 'off the shelf solutions' that are plug and play for retailers to instantly grow their ecommerce business. We are also educating SMEs to adapt to an omnichannel model.
Our job is to help these retailers increase efficiency and transparency on their platform by providing them with a full-fledged superior customer experience.
How are AI and Cloud helping organizations?
AI is creating a paradigm shift in a customer's online shopping experience. The biggest challenge faced by most retailers in India are related to logistics.
With ML and AI, we provide our partners not just shipping related information but also predicting the delivery date of a product. This requires a significant amount of data analysis and constant self-learning, to calculate real-time estimates.
A key solution that we provide our partners is the ability to track these shipments end-to-end. Another is the ability to return a product in a physical store even if they have bought it online.
What is the addressable market and underlying opportunity you are going after?
We are a pioneer in this space in India and globally. The trust factor is very important from an India perspective. A disproportionate share of retails globally and even in India is offline. It is only recently, that brands have started to unlock the full potential of omnichannel retail. Our expertise in this space will bring the best of both worlds together.
Indian shoppers care about access to selections both locally and globally at great value and convenience, we are already supporting cross border experience to some extent. Our solutions are already implemented in 45 different countries. For e.g. there are few players from India that we work with who send their product from India to countries like Russia and Turkey, and we provide tracking solutions for them.