Authorities are seeking Do Kwon over the $60 billion collapse of the Terra ecosystem, according to the report. The co-founder of Terraform Labs faces multiple allegations of wrongdoing, including siphoning users' funds and using shell companies to evade taxes.
The possibility that Do Kwon might be hiding out in Serbia was discovered in December. Early in December, Serbian police were requested to turn over Do Kwon to South Korean prosecutors who claimed he was "in hiding" there. According to the authorities, he traveled from South Korea to Singapore around the time of the disaster before departing for Serbia through Dubai in September.
Notably, Kwon's South Korean passport has been canceled, making it impossible for him to leave the country from where he is right now, at least theoretically. He and several other Terraform executives have arrest warrants, and Interpol has issued a Red Notice requesting that international police authorities detain Kwon.
The Terra-Luna debacle occurred nearly a year ago. Following the crash, the founder of the project went missing and even kickstarted a new project. However, his whereabouts were still under wraps. Speculations about his location were time and again debated. His last known place was apparently Serbia and South Korean officials decided to pay a visit.
Kwon has repeatedly denied running away. The founder, however, has been relocating over the past few months, first from Singapore to Dubai and then to Serbia. Since South Korea canceled his passport in October 2022, the rest of the community is baffled as to how he has been able to travel.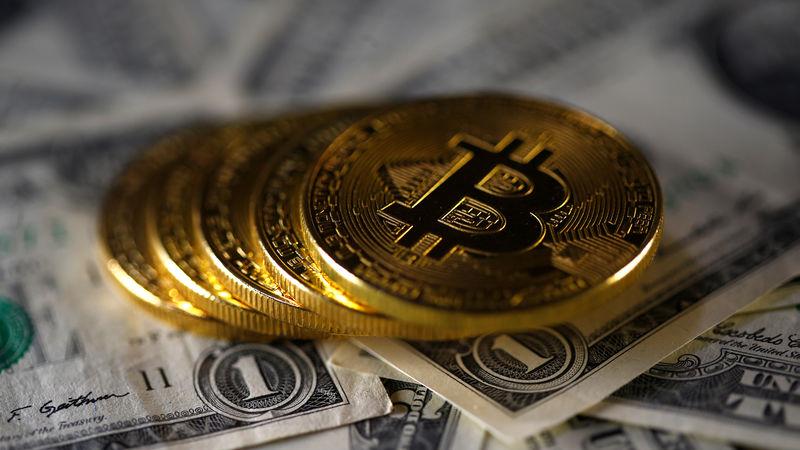 The former founder said on his Twitter account on February 1 that he had done nothing illegal and denied having hidden cashouts or stealing money at a time when rumors about his whereabouts were already circulating.
Kwon has often denied being on the run. However, over the last couple of months, the founder has been moving from Singapore to Dubai and now to Serbia. The rest of the community has failed to understand how he has been traveling as South Korea invalidated his passport back in October 2022.
This was done after South Korean authorities issued an arrest warrant for Kwon. It should be noted that the Terra founder is also under the purview of Interpol as the law enforcement agency issued a red notice against him. Despite a worldwide search for him, Kwon remained active on social media. He often shared tweets. But he stayed mum over the previous few weeks. On Feb.1, Kwon made a comeback with a rather controversial tweet.