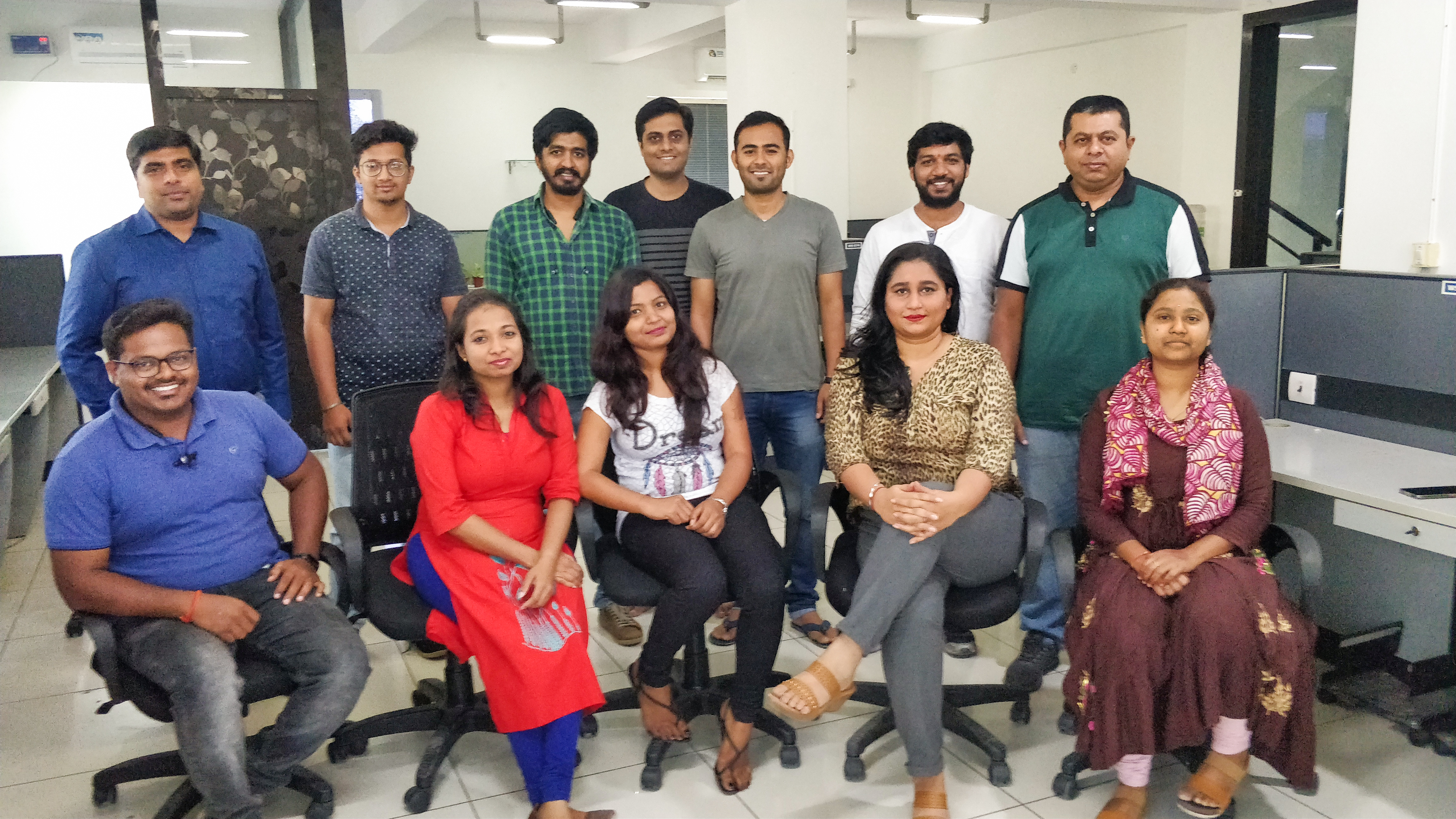 02 April 2019, India:
Indian Angel Network, has concluded a second round of investment in Flatpebble. Flatpebble has previously raised $600k from Indian Angel Network, bringing its total amount of funding to nearly $1 million.
Flatpebble is AI-driven on demand cataloguing platform. It enables business ventures to shoot and manage catalogues of their products across India.
Mr Subram Kapoor, IAN Lead Investor, said, "Flatpebble has built a truly remarkable platform, focusing on a single, high-potential segment to build a successful and scalable business model. The team's focus, along with its approach to building the product and capitalising on business opportunities, has been the key factor behind Indian Angel Network supporting the company from its early days till the present. We look forward to a long association with the company and helping it create a strong position for itself in the market."
Mr Venkatesan Sheshadri, Founder, Flatpebble said, "Flatpebble is growing Revenues at over 300% YoY, profitably. We are the largest if not the only Ai Driven On Demand cataloguing solution for Businesses, helping with the digitisation of Food, Shelter and Clothing through high quality imagery. With close to 100K+ images being delivered monthly to businesses, Flatpebble ensures that large and small businesses can scale their online presence extremely fast with standardised high quality images, videos, 360 degree videos or virtual tours."
Mr Venkatesan Sheshadri, added, "We ensure customers get a single price Pan India and we handle the heavy lifting of managing numerous photographers, coordinating operations, post processing, invoicing and On Time Deliveries. Photographers on the Flatpebble platform get a regular, predictable stream of assignments ensuring steady earnings."
Flatpebble was incepted in 2014. It works with both owned inventory and brands and marketplace vendors to help them boost sales through photos, videos, and 360-degree shoots.
(Image – Flatpebble)