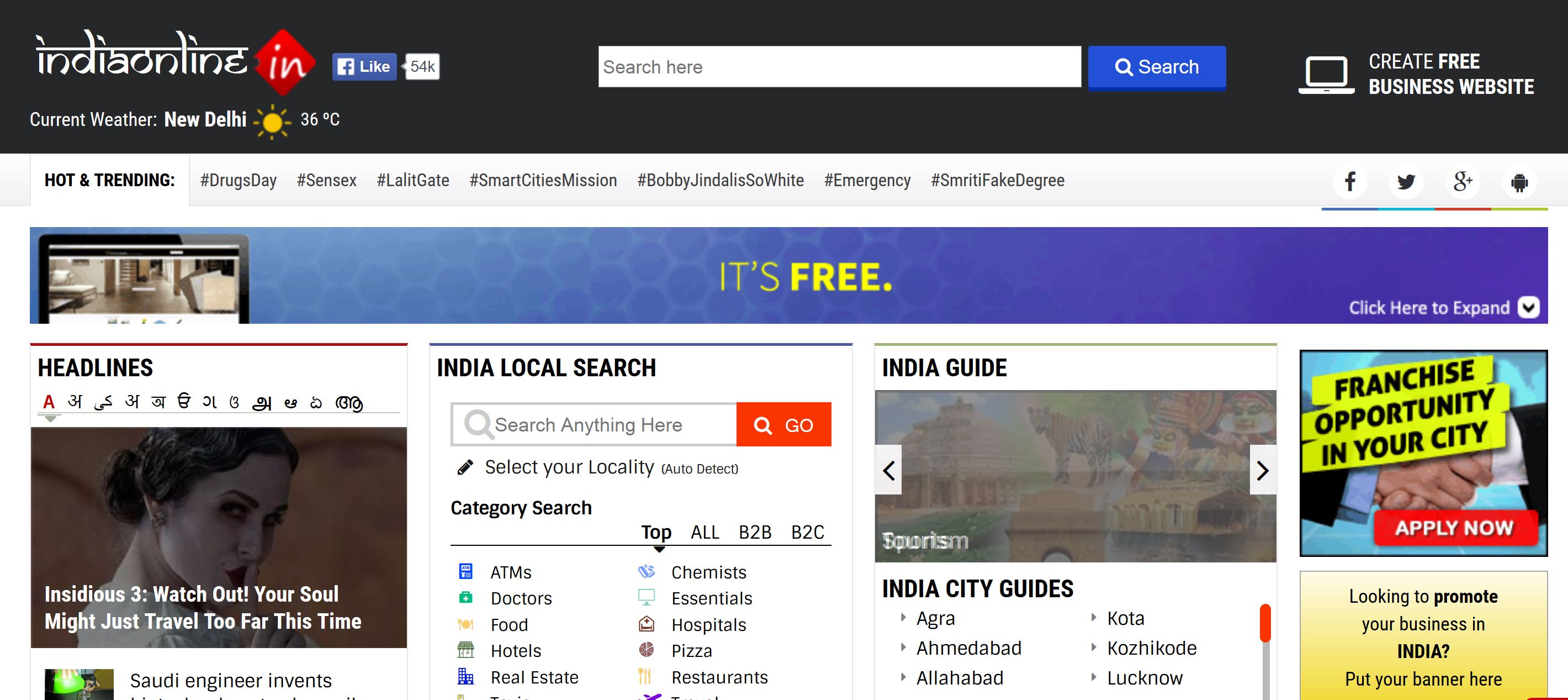 New Delhi, June 26 (ANI): IndiaOnline.in, a network of 475 inter-linked city-based websites, is planning to raise USD 10 million (about 60 crore) through VC / Private Equity Funding.
The New Delhi-based company intends to use the funds for its expansion plans, including setting up regional offices, growing the Franchise Network and increasing the headcounts.
"We are looking to raise about USD 10 million in the next few months to fuel our expansion plans, and depending on its success we will look at the next tranche. We are not an e-commerce company, and our business model is such where there is very little cash burn. We hope to turn profitable within the next 12 months," IndiaOnline.in Director, Rahul Jalan said.
Further, the company would also look at bringing in strategic tie-ups, he added.
The funding would be used to increase its headcount to about 120 people (from the 45 right now), rope in 5,000 business associates and 500 Franchises (15 right now) and set up four regional offices in the next 12-18 months.
IndiaOnline.in, which has 475+ dedicated portals for every city of India, is already getting an average of 2 million page views per month without any marketing efforts. Its services include local search engine, free business listings and website creation facility for small businesses, city guide, classified ads, daily news and updates
Comments
comments