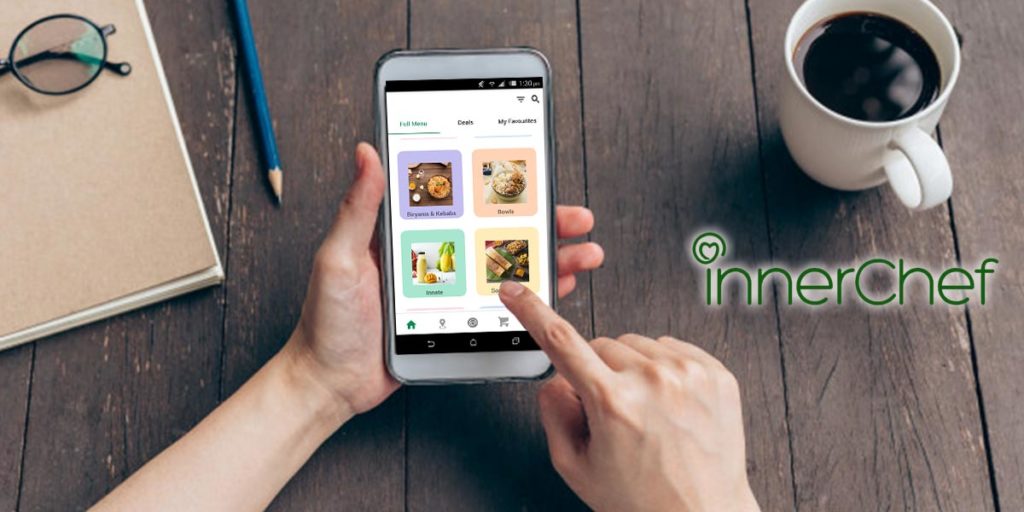 InnerChef Pvt. Ltd. that runs the cloud kitchen startup, InnerChef has now secured $6.5 Million (Rs 43 crore) in a pre Series B funding round from several investors.
The latest funding round was led by the Japanese Venture Capital firm Mistletoe. The Japanese firm had also invested in Innerchef previously, according to a company statement.
Mistletoe is operated and funded by the serial Entrepreneur, Taizo Son, the brother of Masayoshi Son, The Chief Executive of the Japanese Investment Giant SoftBank Group Corp.
Apart from Mistletoe, Saha Capital, Japan Das Capital, Singapore-based Venture Capital firm M&S Partners and Brand Capital, and the investment arm of the media house Times Group, are some other investors to participate in the funding round.
InnerChef, which was founded in 2015 by Rajesh Sawhney, Sanjeev Singhal, and Bal DiGhent, basically offers do-it-yourself food kits, ready-to-eat meals, ready-to-cook meals, and desserts. The startup is currently operating in Hyderabad, Delhi NCR, Bangalore, and Mumbai. It reportedly ships around 100,000 meals per month.
Talking about the latest investment, Rajesh Sawhney, founder and Chief Executive of InnerChef, said, "The fresh funding will be used to strengthen the brand portfolio… We are also using the fresh round of funding to strengthen our shared kitchen platform across India further."
Picture Credits: InnerChef
Comments
comments