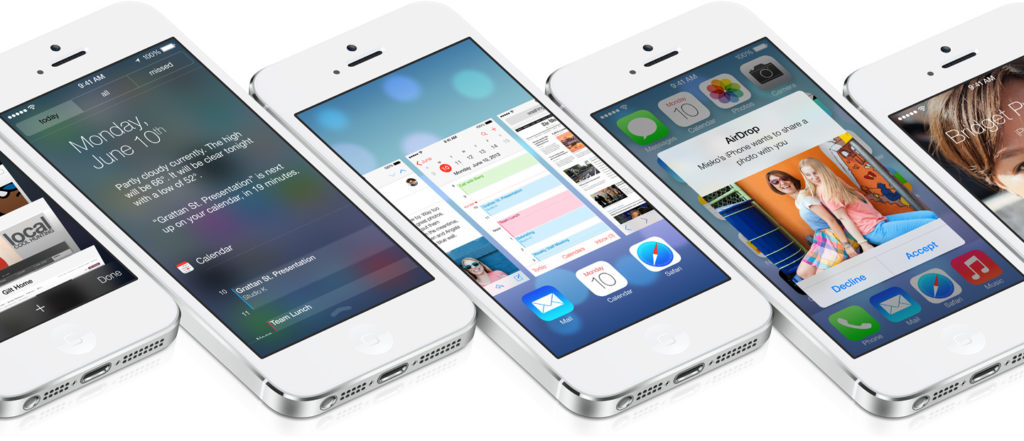 7th April 2017, USA:  Apple seems to have placed a large order  with Samsung for OLED curved screen display according to a report by BusinessInsider. iPhone8 is expected to launch later this year  and is expected to have atleast one model with a curved screen display.
According to a report by Nikkei Asian Review, Apple has placed an order of 70 million units of OLED panels from Samsung. According to DigiTimes, Apple has signed a $9 billion contract with Samsung for the display units.
There have been rumors going on for the last 1 year that Apple might come up with a curved screen display.
This year marks a 10 year anniversary of the launch of iPhone. Apple is expected to unveil three devices this year, 1 large and 2 small. The large device is expected to be named iPhone 8, iPhone X, or iPhone Edition.
Comments
comments