The coronavirus pandemic has redefined our lives. One of the trends that has come to the fore is the need for personal mobility. More and more people are preferring their conveyance if they can afford and avoid public mode of transport.
As public transport safety has become fragile now, the tendency to own a car is gaining popularity. Whoever cannot buy a new car is going for the second-hand ones. Various lending institutions see this as a business opportunity and are foraying attractive offers into the used-car loan market.
The finance companies also foresee the continued surge in the second-hand car loan market to prevail in 2022. As a potential buyer, you are advised to search for the best-used car interest rates by visiting websites of different lending institutions.
The websites of these lending institutions have online used car EMI calculators. This user-friendly tool determines the EMI amount that you have to pay, along with the principal and interest break up. While visiting the website, you are advised to check the used car loan eligibility matrix. The aim is to approach the financier as an informed buyer rather than an uninitiated one. This will help you obtain a used car loan in the best possible terms.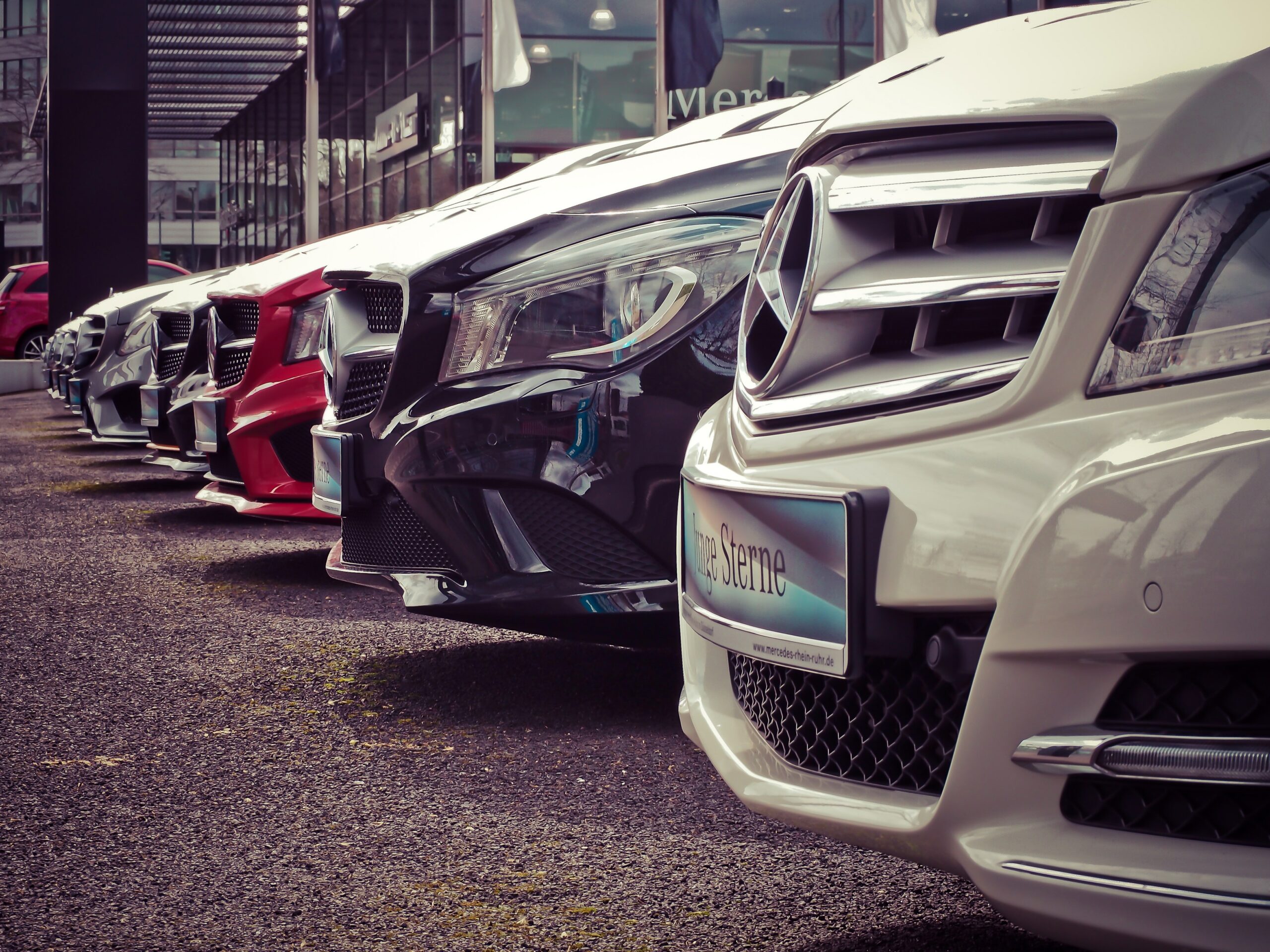 What Is Refinancing A Second-Hand Car?
You may be riding a used car and are happy to retain the same for some more time. Refinancing your car may be a smart move over the long run.
Refinancing would entail squaring off your existing loan and going for a new loan against the same vehicle. By going in for refinancing, chances are your principal amount will decrease. However, a lower annual rate of interest will reduce your monthly burden and you end up saving up moreover a long period.
You must understand your existing loan before refinancing your used car. It would be best to be clear on the principal and interest repayment schedule you have been servicing until now. Knowing your EMI's principal and interest break up will also tell you how much of the loan repayments are going towards interest.
Some Pointers To Know Before Refinancing Used Cars:                                          
Study and understand the terms of your existing loan thoroughly.

Compare the benefits

like reducing the interest burden if you opt for refinancing.

Visit sites of various lending institutions for a comparative analysis before taking any decision.

Check your creditworthiness before applying for refinancing your existing used car.
Is 2022 A Good Time To Refinance Your Second-Hand Car Loan?
The pandemic-induced loss of jobs, disruption to businesses, loss of lives has made the future uncertain for us. It would be best to carefully evaluate the situation and related consequences before you decide to refinance your used car.
Any loan repayment brings in a financial liability for some time. Any default on loan repayment will hamper your credit rating. In future, whenever you require additional funds to meet any unavoidable mistake, a low credit score will work as an impediment.
In short, it might not be an excellent time to get into any new financial commitment against your used car in 2022. Instead, you can look at a scope where you pay up the existing loan and get rid of the monthly liability.