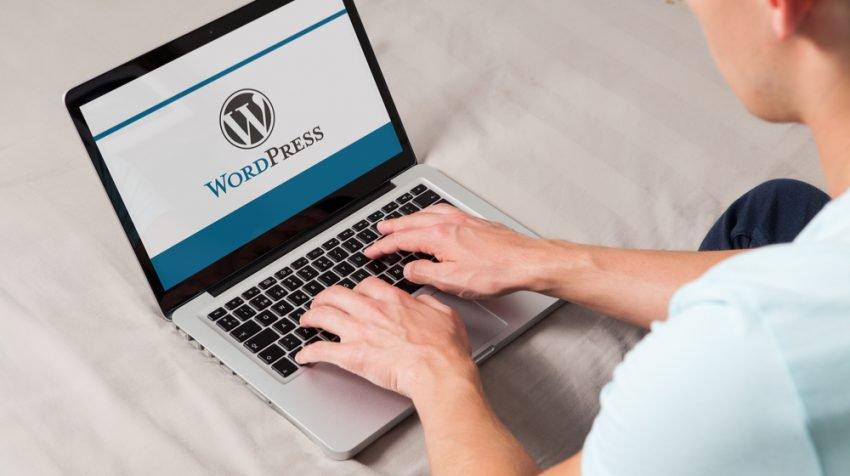 WordPress continues to be very popular for businesses and individuals alike. The platform is the largest website builder on the internet, hosting up to a third of all websites found online. These range in variety, depending on your preferences. There are personal blogs, e-commerce websites and company themed social media, as Welles many other website types.
Your business could be losing out on the potential benefit from WordPress. The platform is easy to maintain and free to install, which means that you could stand to gain all the potential benefits at no cost. Even when you choose to hire WordPress Development Company, the expenses involved are minimal compared to the potential returns. These are some of the reasons why you should consider setting up a WordPress website for your page immediately.
WordPress can be customized
Your WordPress site could be designed to look just how you want it to. The website can be tweaked to suit your audience's tastes and preference, making you more appealing to them. There are many themes and plugins available for this purpose. The tools will help you customize your website to your exact specification, including adding different features that will help improve user experience. Using different website builder platforms may require some level of technical skill, with users manually required to code changes to their website. The variety of options available for WordPress users is larger than any other range of options, largely thanks to its popularity.
Your core code, themes and plugins will be updated regularly to help remove any bugs. The updates will also remove vulnerabilities, which may be used by malicious attackers to create back doors onto your site. The constant upgrade of WordPress' core code, themes and tools helps to keep your website running well, since bugs may affect their performance. The changes are very easy to implement, and may only require one click of a button. For other content management systems, updating any aspect of your site may require rewriting some aspect of the code, which can be challenging for owners without a high level of technical skill. It may lead to additional and regular expenses, all of which may be better used elsewhere.
WordPress is free
Speaking of incurred expenses, other content management systems are bound to be more expensive than WordPress. On other website builders, you may be required to pay some installation or maintenance fee. You could be required to pay for customization options, which are far more limited than those offered by WordPress. Making changes to your website on these content management systems may also require technical help, which could be rather costly considering the small number of dedicated specialists for their platforms. On WordPress, you will have the full range of options for every aspect of your site. Even though there are a number of premium services and features, there are many more which are safe, easy to use and can be accessed for free.
WordPress has great support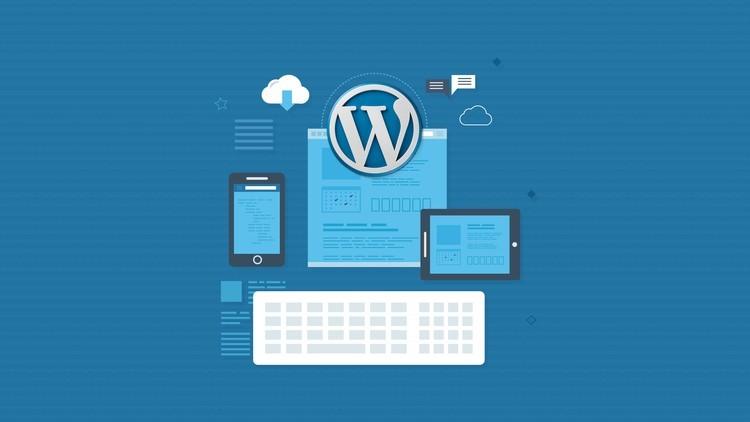 Even though installing your website on the platform and configuring it for operation is easy, you could still run into some challenges. This is the same across all website builders for new users, since you will need to experience a learning curve to know how everything works. For other content management systems, this can be limiting because there is little help available online. For WordPress, as a result of its popularity, there are many forums and tutorials that help address any potential challenge. You could even explore these before setting up your site for a seamless experience. Your website will be well designed and managed from the onset, with any potential challenge quickly addressed. If you are not sure about any aspect of the website builder's operations, it could be as simple as a YouTube tutorial away.
WordPress is secure
Since it is an open source code, it attracts a large number of developers who come up with new plugins and themes to help improve the operation and appearance of your WordPress site. Even though it guarantees that website owners will have a large pool of tools to choose from, which could help them make their site customized to their liking; it could also increase the level of risk. All content management systems that incorporate outside developers run the risk of malicious attackers using this opportunity to make potentially harmful code. The code may be infused onto your website, which could affect its performance and lead to the loss of data, as well as the theft of sensitive financial and personal information. The risk of hacking is spread throughout different website builders online, and may face any website owner. However, WordPress updates the core code regularly to close out any vulnerabilities and avenues that attackers may target. There is also a large number of developers who specialize in security tools, helping to make WordPress the most secure CMS for use. In order to maximize the security of your website, you will need to keep everything up to date and only use plugins from trustworthy sources. You may also consider hiring out designated service providers to help you secure your site.
WordPress is SEO friendly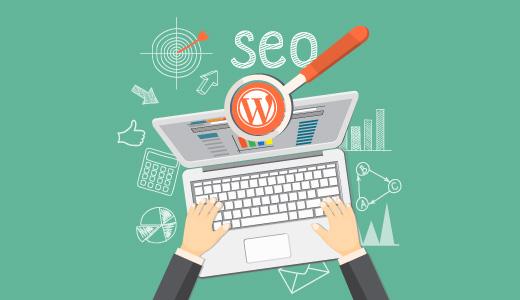 WordPress is designed to help make your website more visible to search engines, which could attract better visibility. Unlike other website builders, it incorporates a lot of the requirements detailed in the search engine algorithm. Having a WordPress website will make your page more likely to be seen than choosing an alternative content management system without any SEO specialization. In order to maximize your SEO ranking, you will need to optimize your website for speed. As people spend more time on the internet, their attention spans are increasingly becoming smaller. They are drawn towards pages that will take up a fraction of a second to load, and may shy away from visiting those that take even more than a few seconds. Optimizing will help improve the load times, and keep visitors interested. For the best optimization services, you should consider looking for professional help.