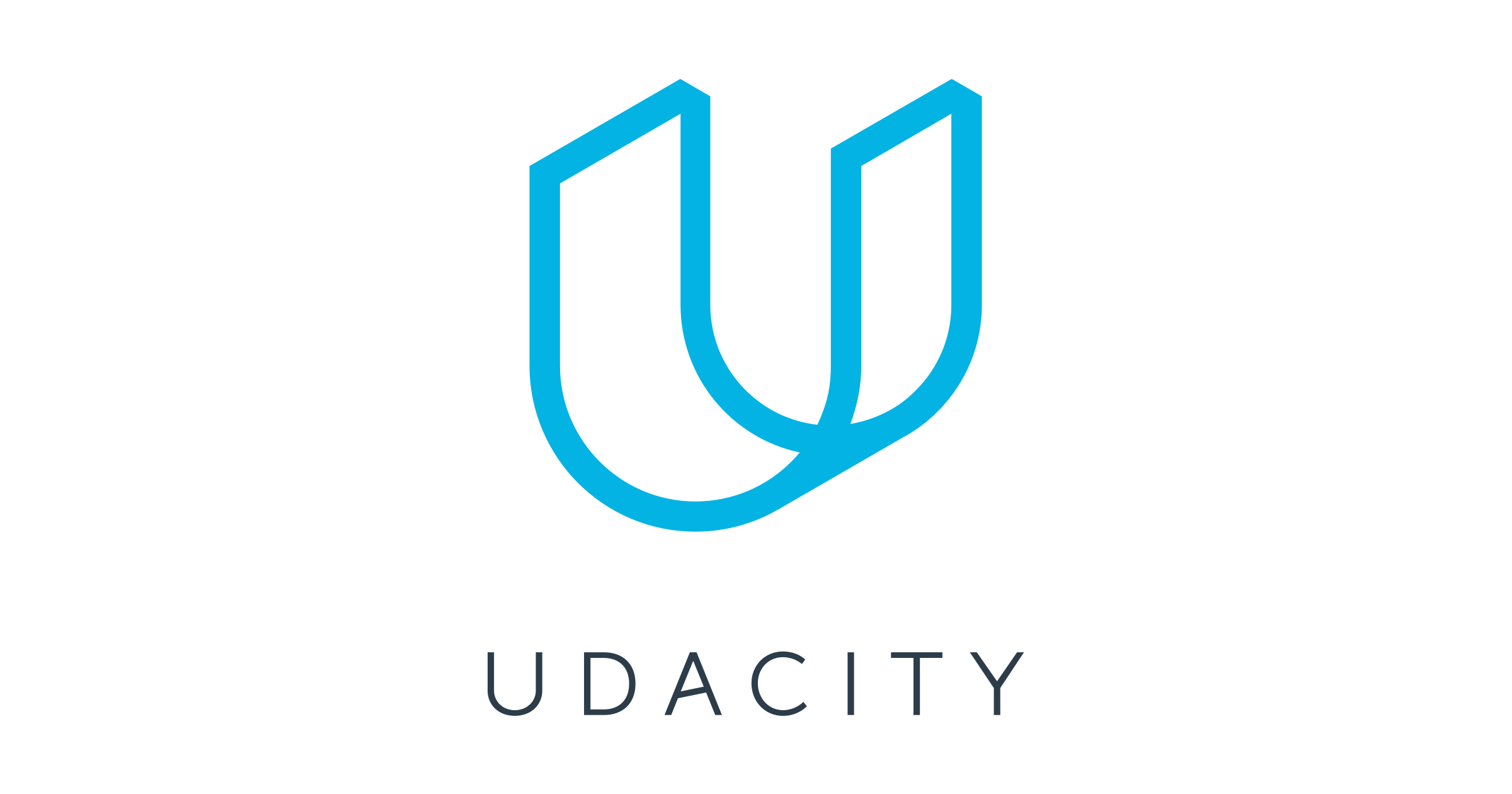 Udacity is a learning platform. It offers massive open online courses (MOOCs). It's Nanodegree programs provide credentials earned through a series of online courses and projects in an array of subjects from self-driving cars and AI to data science and digital marketing.
Recently, we had the honour of conducting an interview with Mr. Ishan Gupta, Managing Director, Udacity India.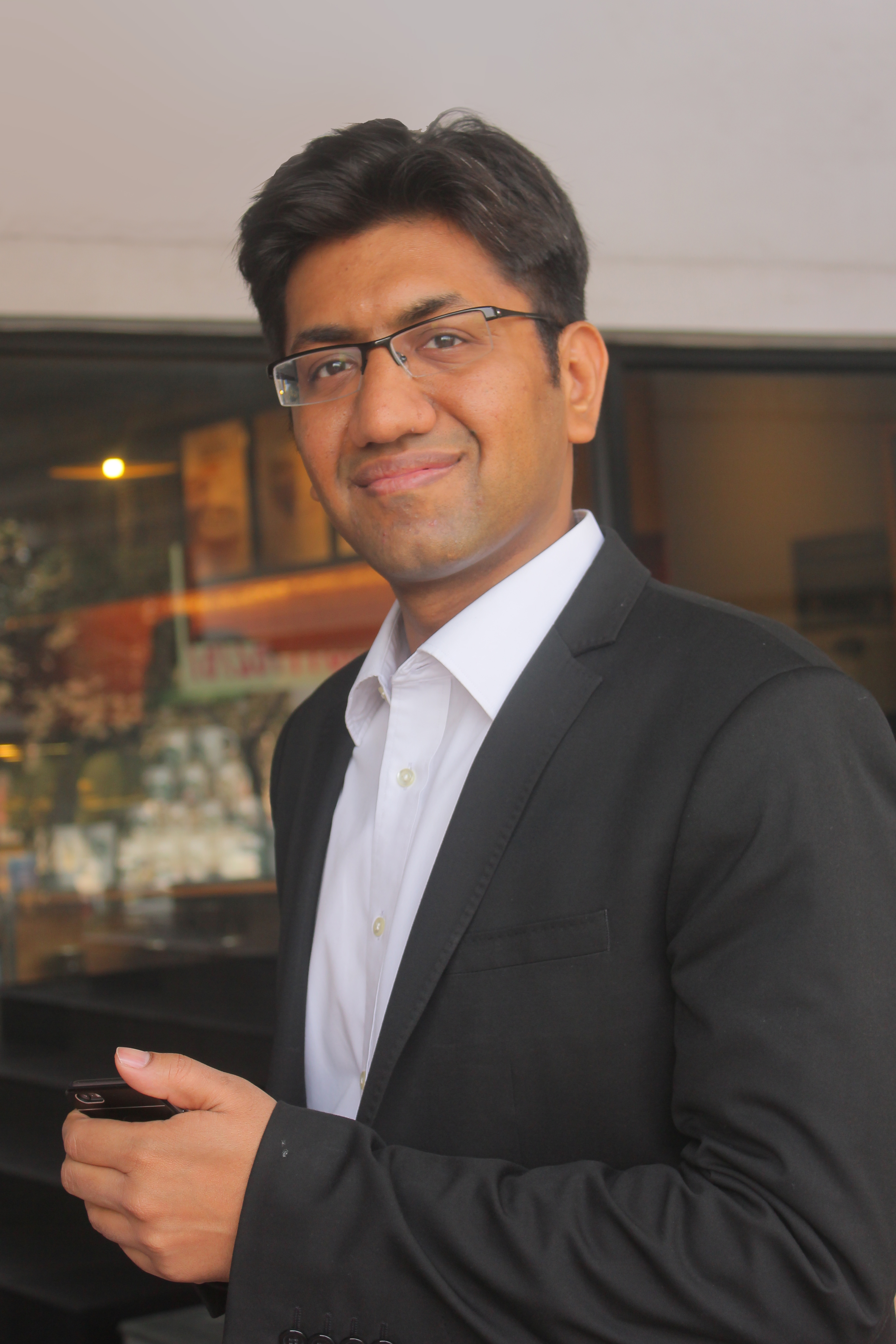 Given below is the interview.
Q. Can you tell us about the journey of Udacity in India so far?
Udacity has completed two successful years in India. More than 1.3M+ users from India are registered on the platform. It has been an exciting journey so far as in just two years we have been able to establish Udacity as a trusted partner in the technology upskilling landscape for enterprises and individuals. Having created a strong space for ourselves, this year we are focusing on launching many new Nanodegree programs and creating better learning experience for our students. In light of the same, we have recently launched services like increased 1-on-1 mentorship and personalised career coaches along with the real world projects to help students make the most of Udacity as a platform.
Q. Individual Learners or enterprise business. What has more scope for Online learning industry in India?
The dynamic nature of the Indian tech sector has created limitless opportunities for the growth of both enterprises and individuals. As technologies like AI, Machine Learning, Data Science, Blockchain, cloud computing emerge, the demand for new skill sets also keeps growing. In the wake of the ongoing technological revolution, I believe that both the customer and enterprise business segments present boundless scope for the online learning industry.
Q. What kind of companies are you training in India? And in what technology?
In light of the growing demand for skill sets pertaining to advanced technologies like AI, Machine Learning, Data Analytics, and so on, we have had the privilege of working with leading tech organizations as their trusted up-skilling and reskilling partner. Currently, our enterprise portfolio comprises pioneering organizations such as Infosys, Myntra, and Flipkart, among others.
At Infosys, we are providing up-skilling services to professionals through our self-driving Nanodegree program CarND. The partnership is aimed at enabling Infosys employees to efficiently deal with autonomous technologies across industries including automotive, manufacturing, mining, and so on.
Through our partnership with Myntra, we delivered re-skilling services to it employees for over a year-long period from March 2018 to February 2019. The Nanodegree programs we extended to over 200 professionals involved training in Machine Learning and Deep Learning technologies.
Our ongoing partnership with Flipkart has worked in phases. There have been multiple batches that we trained since February 2018. We provided up-skilling and reskilling training to over 800 employees in various technologies including Machine Learning, Artificial Intelligence, Deep Reinforcement, Intro to Programming, React, Full Stack etc.
Q. What are the strengths of your company?
Our strength lies in the superior learning experience that we provide to our students. With high quality globally accepted course content, real world projects, 1-on-1 mentorships, personalised career coaches, we prepare our students not only in the technologies but also for the jobs of tomorrow. We provide lifelong learning opportunities through our Nanodegree programs that cover various technologies across all verticals.
The courses are designed to cater to learners of all competency levels – beginners, intermediate and advanced level professionals alike. Our highly experienced mentors ensure successful outcomes for our students. By engaging with Udacity, both individuals and enterprises can enable themselves to efficiently navigate through the rapidly-changing technological landscape. This allows us to provide our customers with relevant learning resources to become future-ready.
Q. How big is enterprise business today in India for Udacity? What are your future plans?
2018 was a noteworthy year for Udacity. Our focused approach on optimizing our B2B operations helped us gain stellar scale. Udacity's enterprise business registered a 100% Y-O-Y growth in the year 2018.
For the future, we are aiming to keep improving our services and growing our enterprise and customer business. Our strong product offering places us well to cater to both new age and legacy brands within the country and abroad.
Q. Skills and job demand is changing constantly in the technology market. How do you see the future of online learning platforms?
It is a fact that the technological revolution is impacting individuals and enterprises alike. Therefore, it has become necessary for everybody, be it employed professionals, start-ups or big corporations, to remain up-to-date with the evolving tech landscape in order to thrive in it. Which is why the presence of the online learning platforms has become such a critical requirement in our tech-driven present. Since we are continuously moving towards a digital-first future, the importance of such platforms are only going to see an upward swing. The future of online learning platforms lies in delivering highly engaging personalised trainings. The platforms will have to be really good at offering micro-learning opportunities in a ubiquitous manner.
Q. Top technologies in demand in the Indian Market in 2019?
Currently, Indian industries are fast adopting technologies such as Artificial Intelligence, Machine Learning, Data Science and more to drive their productivity. Further, with the increased smartphone penetration among Indian users, software professionals skilled in Android and iOS App development etc. are the most in-demand in the Indian market.
Q. What are the addressable market and underlying opportunity you are going after?
Anyone who wants to upskill themselves is an addressable market. Education is an ongoing process and I don't think there is ever going to be a dearth of opportunities. As new technologies continue to emerge, fresh opportunities get created.
Q. What is the next big thing in Online Learning Space. Outlook of the ed-tech sector in next 3 – 4 years?
I think the next big thing in the online learning space is going to be creating a personalized and engaging student experience. Micro-videos and community learning are changing the way people learn online. At Udacity, we are taking additional steps to ensure superior student experience. By launching services like 1-on-1 technical mentors and career coaches, I think we have moved closer to what the future on online learning looks like.
(Image – Udacity)