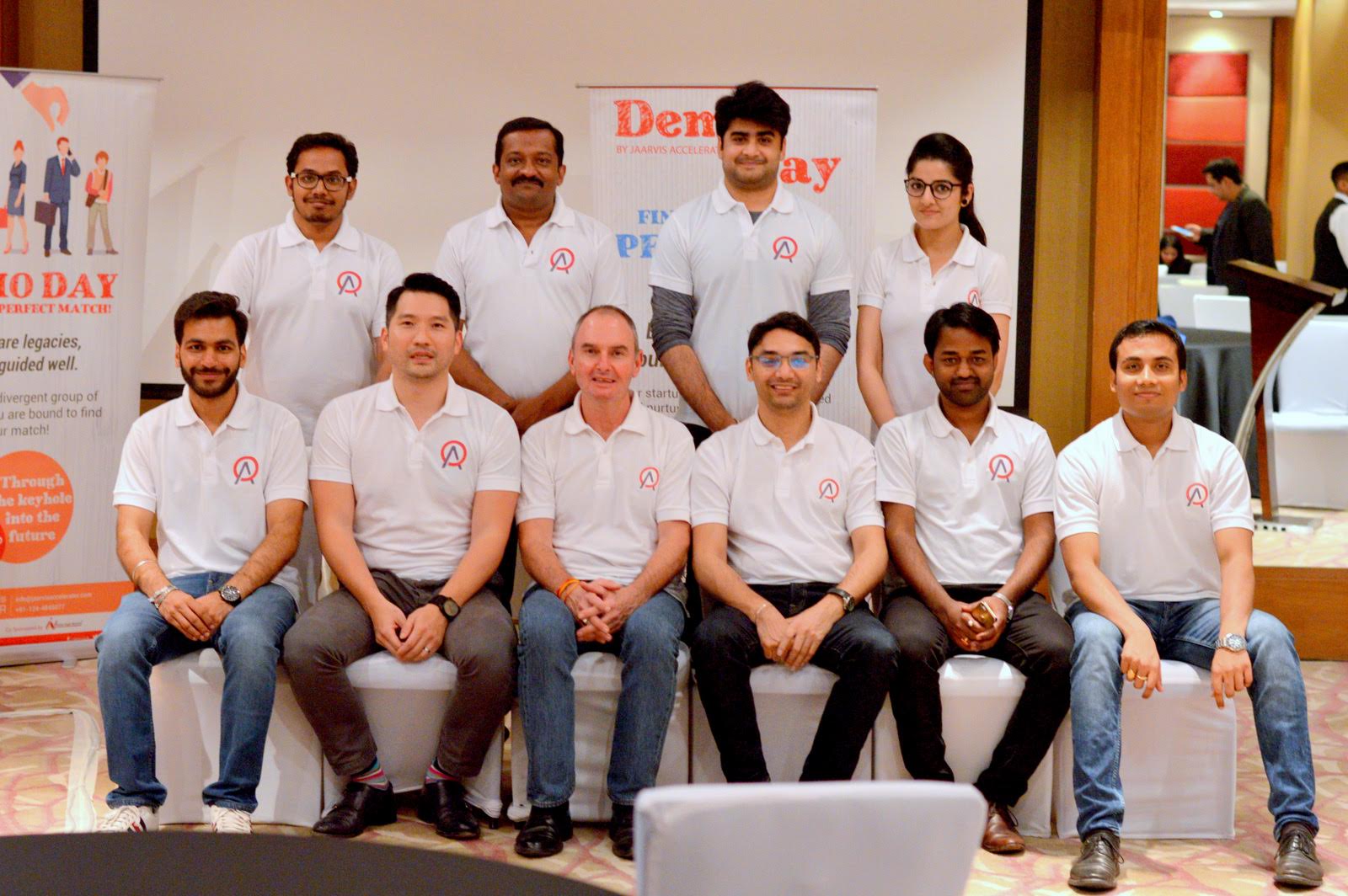 Jaarvis Accelerator, is a Gurgaon based accelerator for tech-based start-ups. It identifies early stage sustainable start-up businesses and helps them turn into a scalable business.  Headed by Brett Stevens (Vice President), Jaarvis Accelerator aims at converting an entrepreneurial idea into a compelling fundable proposition.
With booming market scenario for start-ups in India, many accelerators have started exploring the industry and Jaarvis Accelerator is one of the pioneers to identify the market. Hong Kong-based technology company, Jaarvis, with businesses in Singapore, Australia and India, decided to launch an India-specific accelerator in mid of 2015. Jaarvis Accelerator has designed an extensive four-month residential accelerator program during which start-ups will be parented by an experienced team and a panel of advisors/mentors. Each batch will comprise of 20 start-ups and three such batches will graduate each year. Apart from empowering startups with guidance and mentoring, Jaarvis Accelerator also provides seed funding, IT, Legal, HR, Marketing, Finance facilities and a creative co-working environment where they can have access to all office supplies and interact with the entire team of Jaarvis.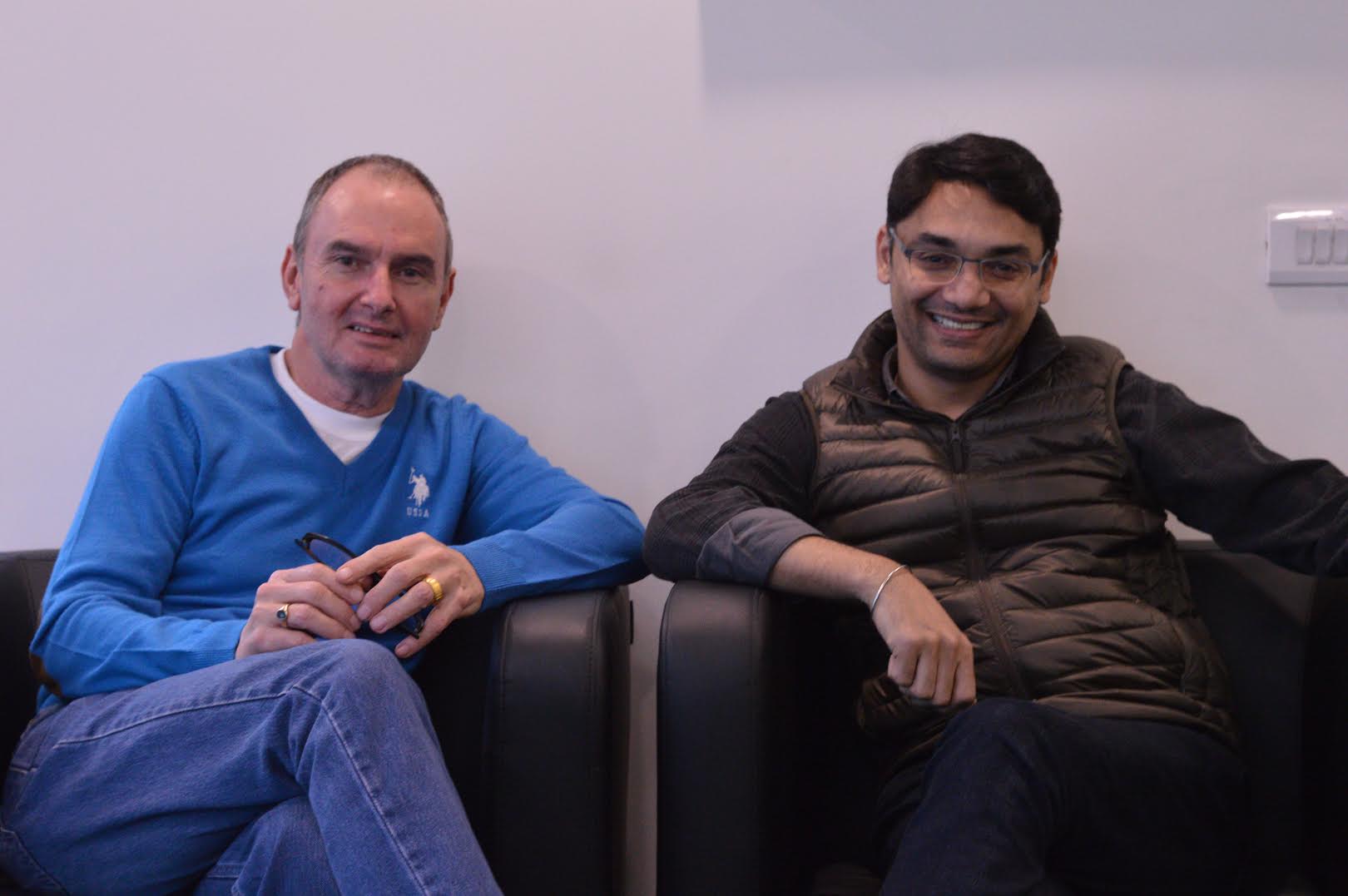 Jaarvis Accelerator gives an opportunity to the start-ups to interact with senior industry leaders, potential strategic customers/partners, top-tier technical support and a wide pool of capital providers. JA is also one of the first accelerators in India to offer its startups an international exposure. For its new batch starting in May 2016, JA will provide its FinTech, Bitcoin and Blockchain technology startups a 2-month residential learning experience in the Hong Kong. The essence of the Hong Kong residential program is about gaining access to financial mentors and industry experts that will add an edge to a startup's journey. The IoT, Big Data Analytics and Agritech sectors have also gained momentum in recent times, and JA believes to expand in those verticals as well.
At the end of the entrepreneurial 4 month program, Jaarvis Accelerator  organizes a "Demo Day" where start-ups are bestowed with an opportunity to showcase their product/business model to institutional investors and attract further funding.
Jaarvis Accelerator organised its first Demo Day on February 5, 2016 and the event witnessed a turnout of over 40 investors and a number of start-ups including DrinkOnMe, EduRev, Comparometer, Extra Carbon, Promon, Spotworks, Sniffer, Loanzguru and Donna Dialer got a chance to pitch before a panel of esteemed investors.