After Postponements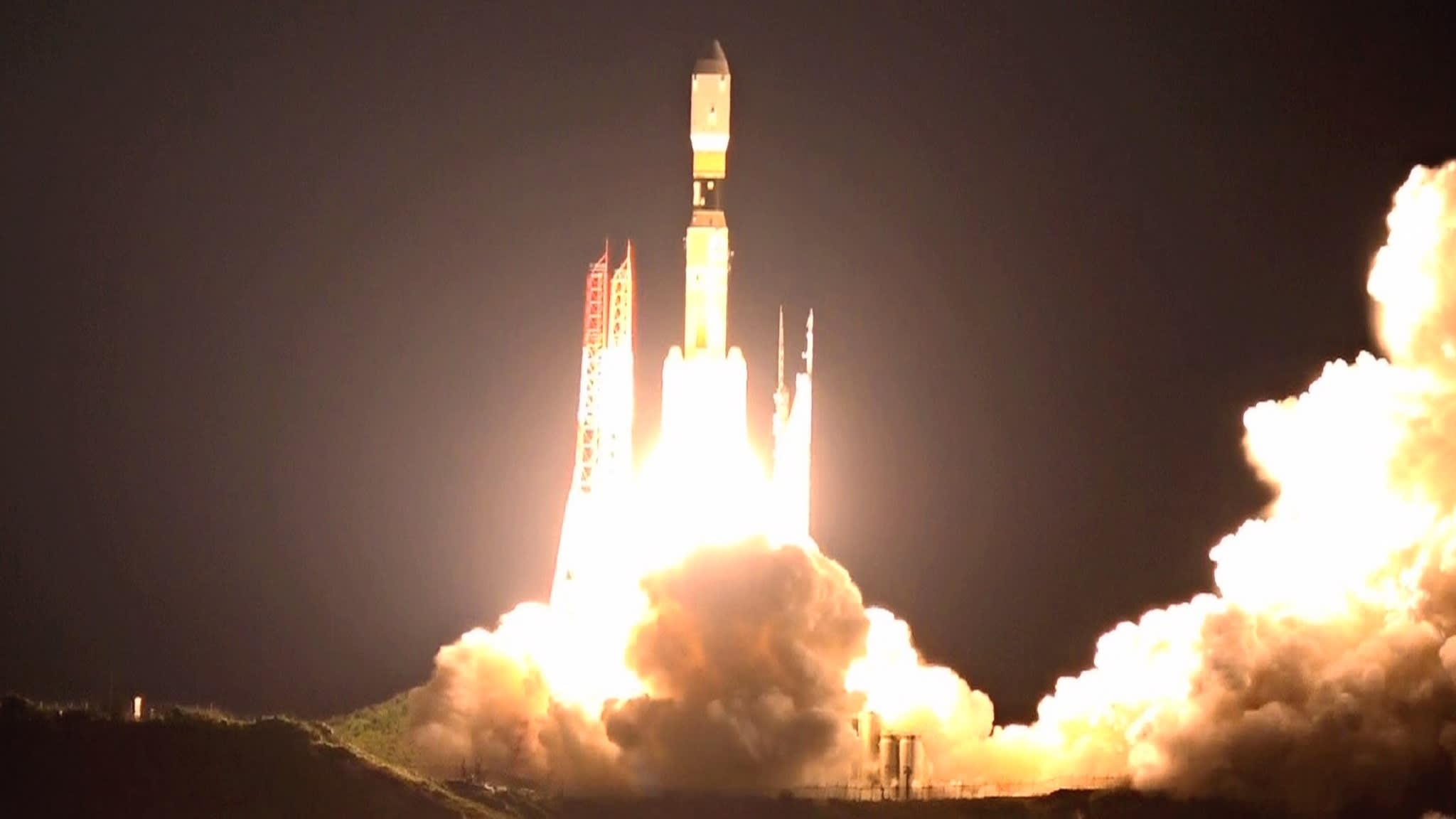 25th September, 2018
An unmanned Japanese space case is going to the International Space Station with 5,500 kilograms (12,000 pounds) of freight including nourishment, tests and new batteries.
The specialty was propelled Sunday at 2:52 a.m. from the Tanegashima Space Center in southern Japan. It will take four and a half days to achieve the space station.
The dispatch was postponed for around about fourteen days in view of terrible climate and a mechanical issue.
The deferral has driven NASA to put off two space strolls to introduce the six lithium-particle batteries until the point when new group individuals touch base one month from now. They will trade maturing nickel-hydrogen batteries for the station's electric power.
The container is a 9-meter-(30-foot-) long barrel that will be recovered by the space station's mechanical arm. It is named Kounotori, which implies white stork.
(Image:- newsmax.com)