On Thursday, Netflix (NFLX) received a positive review from Wall Street before the release of its fourth-quarter earnings results, which extended the recent success of the streaming company's shares.
Andrew Uerkwitz, an analyst from Jefferies, upgraded the stock from Hold to Buy and raised his price target from $310 to $385 per share, citing long-term growth drivers such as the introduction of an advertising tier on the platform, as well as its efforts to prevent password sharing.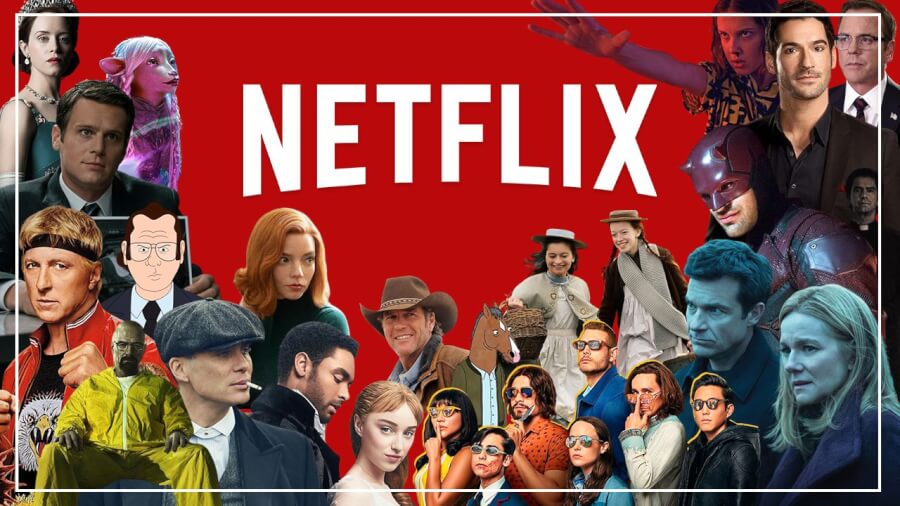 Uerkwitz stated in his note to clients that the introduction of advertising video-on-demand service will take some time, however, once it does, paired with the efforts to curb password sharing, it will drive significant top-line growth.
He also projected that Netflix's revenue and adjusted Earnings Before Interest, Taxes, Depreciation, and Amortization (EBITDA) will surpass Wall Street's expectations in 2024, leading to an expansion of profit margins and a return to the historical average valuation of the stock.
On Thursday, the shares of streaming giant Netflix (NFLX) experienced a 1% increase in value. This performance follows a substantial upward trend in the company's stock over the past six months, with a 90% increase. Additionally, Netflix's shares have outperformed the broader market, as evidenced by a 10% increase in January, in contrast to the 2% gain of the Nasdaq Composite.
Netflix's stock analysis
Previously this week, Goldman Sachs revised their estimates for Netflix's revenue per user and GAAP operating income, citing the depreciation of the US dollar as a reason. Additionally, the company also raised its target price for the stock from $200 to $225 per share.
Netflix, the streaming giant, is scheduled to release its fourth-quarter earnings report on January 19th after the market closes. This report will be closely watched by analysts and investors alike, as they set high expectations for the company's performance.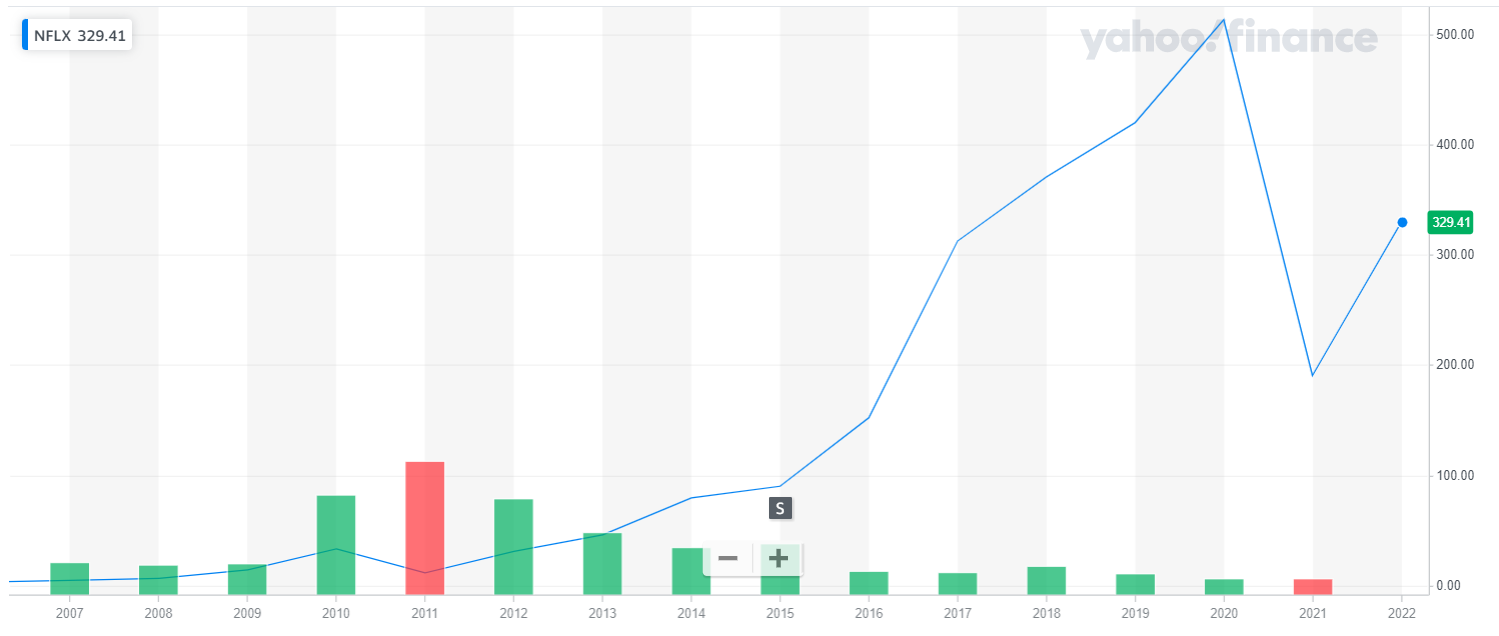 JPMorgan, for instance, anticipates that Netflix will add 4.75 million subscribers during the fourth quarter, which is higher than both the consensus estimates and the company's guidance of 4.5 million. This high expectation for subscriber growth is not surprising, considering the company's track record of steady growth in its subscriber base and its dominance in the streaming market.
The company's ability to continuously add new subscribers, especially amid a global pandemic, is a testament to the strength of its content offerings and its ability to adapt to changing consumer preferences. Additionally, the company's international expansion and its focus on local content creation have also played a key role in its subscriber growth.
Moreover, the company's recent efforts to expand its advertising capabilities and its efforts to curb password sharing also have the potential to drive its revenue and profitability in the long term. The market will be closely watching the company's earnings report to see how it has performed in the fourth quarter and to get a sense of the company's prospects.