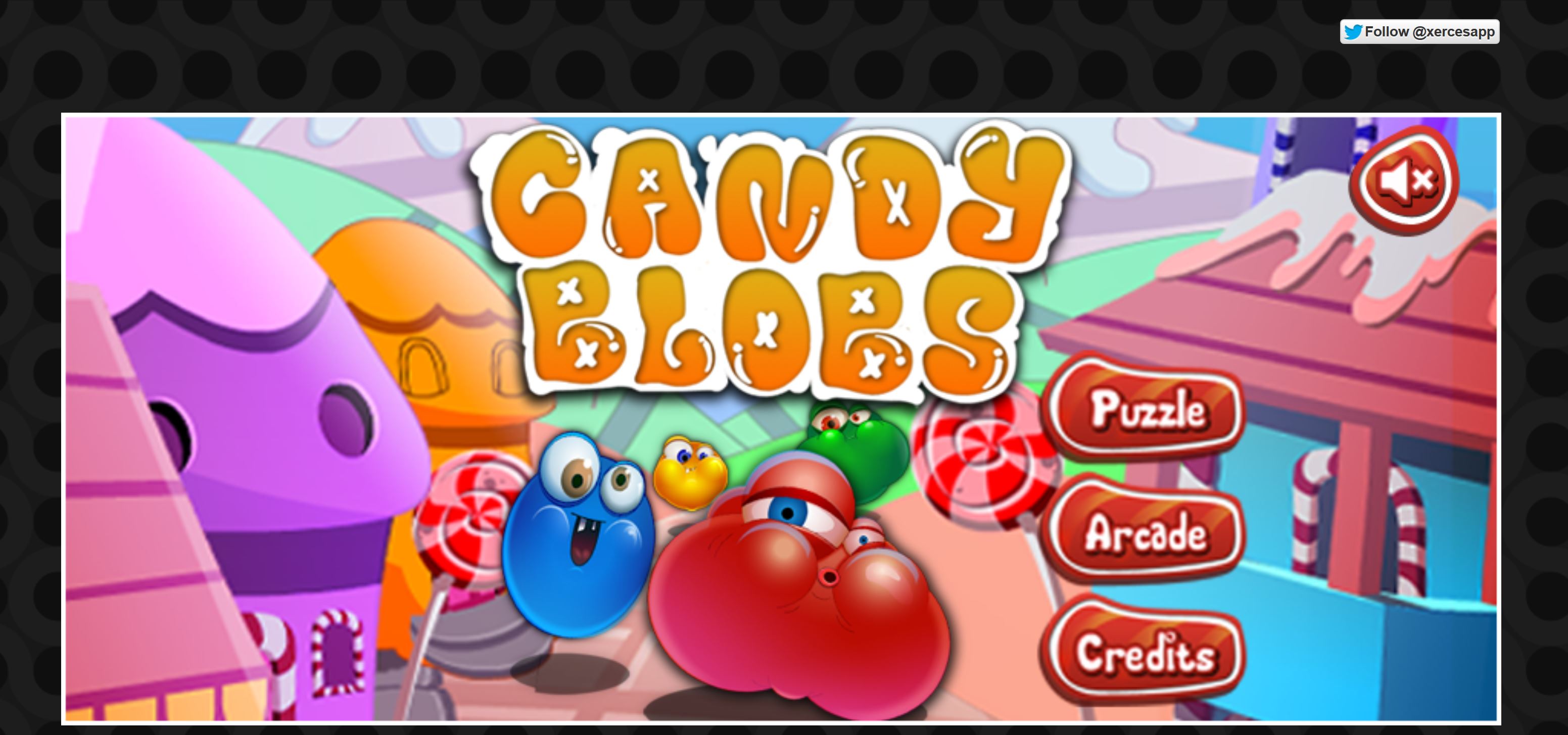 Strengthens its Celebrity Digital Gaming Portfolio "PlayIzzOn"
Mumbai, June 9, 2015: JetSynthesys Pvt. Ltd., a part of the Navani family owned JetLine Group of Companies, today announced the acquisition of Pune-based gaming company Xerces Technologies. Having achieved success in the application development market, the 10 year old company, Xerces Technologies, developed India's no. 1 game with over 9 million downloads way back in 2008. Having a series of successes in the online gaming market the company has developed some of the most downloaded games across various app stores such as Cricket Unlimited, StickMan fighter, Bull Fighter, Mad Car Racing and the movie based game Bang Bang.
"JetSynthesys & Xerces are both believers and understand that there is a wide opportunity available for the growth of mobile gaming in India" said, Mr. Rajan Navani, Vice Chairman, Managing Director and CEO, JetSynthesys. "Through this acquisition, JetSynthesys will strengthen our already robust digital gaming portfolio, PlayIzzOn, to become a larger player in the gaming space focused on building gaming experiences for the global market including celebrity games and enabling games to monetize effectively in India.  Xerces brings to JetSynthesys a strong team that understands the complexities of delivering world class commercially successful products.
Mr. Xerxes Mullan, Founder & Chief Executive Officer, Xerces Technologies said, "We are elated to become a part of JetSynthesys as this will accelerate our joint efforts to become an extremely valuable gaming company in the world. JetSynthesys' technological capabilities in the analytics and digital marketing space are at par with the best in the world and that should help further enhance our value proposition to the end consumer."
JetSynthesys Pvt. Ltd. is part of the Navani family owned JetLine Group of Companies. JetSynthesys is the group's most innovative company in the promising Digital and Technology Business World with a vision to create world class digital products, platforms and services in India and play an active role in the digital daily life of 1.2 billion Indians extending that to all individuals on the planet through very powerful targeted big data analytics and unbeatable content and user experiences.  The company is currently attempting to reach every household member in India with content that is curated responsibly and resonates with the aspirational needs of its consumers. Over time these will become next generation globally trusted digital platforms and have the immense potential to transform the daily lives of people by solving complex problems using digital technologies. JetSynthesys currently operates six business divisions, MereeDhun with music, PlayIzzOn with gaming, Wakau in partnership with CA Media Digital in celebrity video blogging, DigiAdz with targeted digital advertising, DataLytiX with big data analytics and the Digital Technology Innovation Factory (DTIF) with a range of products and services. Infosys co-founder and former Vice Chairman and CEO of Infosys, Kris Gopalakrishnan is the Non Executive Chairman of the Company, Rajan Navani is the Vice Chairman, Managing Director and CEO, Parimit Parmar serves as the Executive Director and COO while Rakesh Navani  is the Finance Director of the Company.
Comments
comments