A recent study by JPMorgan shows that 72% of institutional investors plan to stay away from crypto in 2023. This is the complete opposite of the study done by the financial advisory firm deVere, which said 8 out of 10 millionaires are showing interest in crypto. JPMorgan's survey included 835 participants from 60 different locations globally. They asked these trades how the current developments and macroeconomic conditions will be affecting trading in 2023.
JPMorgan's study on crypto trading
The firm's survey showed that crypto traders aren't as confident as they used to be when planning to invest in digital assets. In fact, only 14% of the participants said that they would trade cryptocurrencies and digital assets in 2023. Another 14% said that they won't trade in 2023 but might do in the next 5 years or so. While the biggest section of people which is 72%, said that they do not ever plan to invest or trade cryptocurrencies. It could be because of the current market volatility, which makes it difficult to perform consistently daily.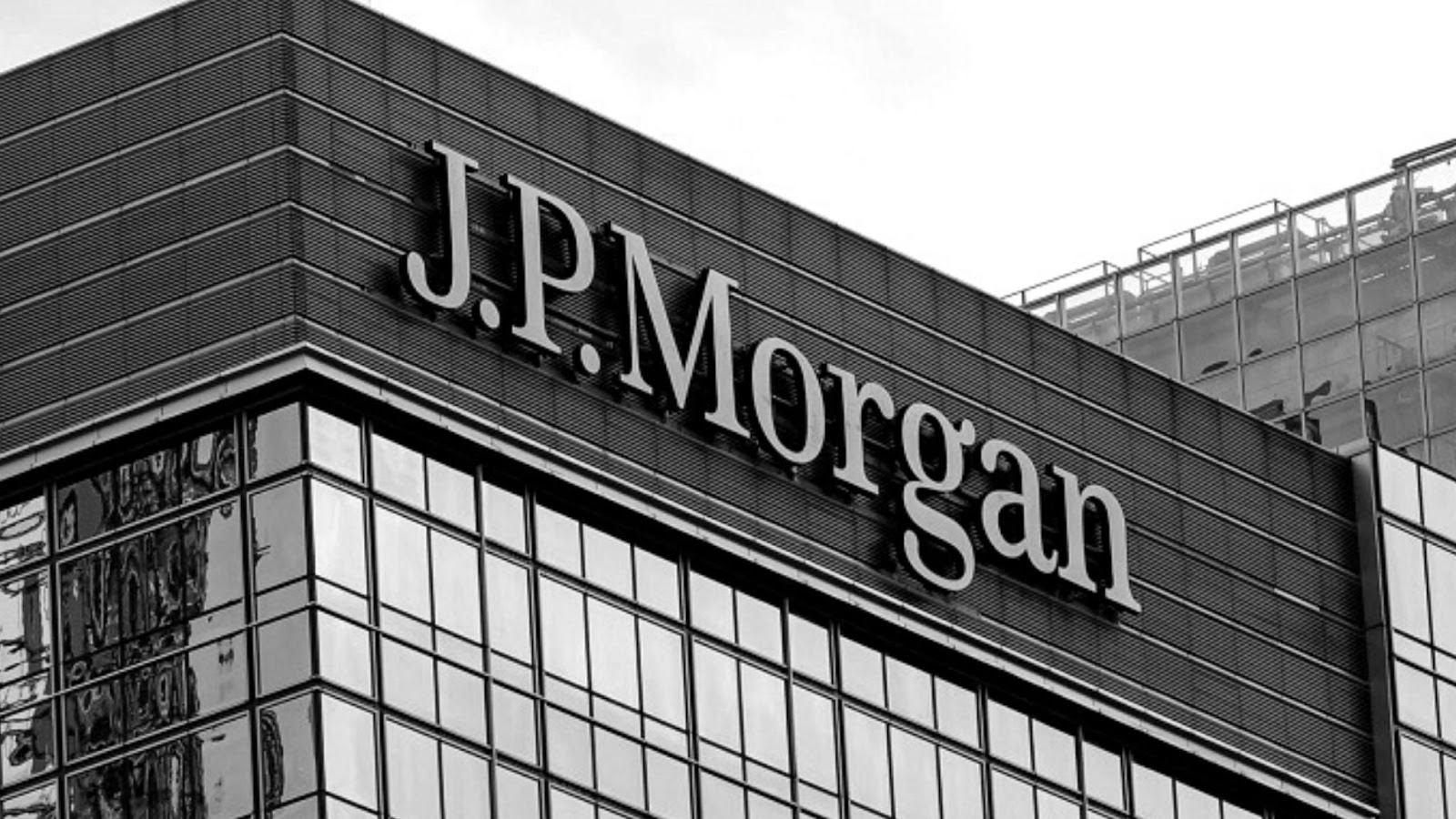 JPMorgan's survey also showed that 9 out of 10 individuals did not have any exposure to digital assets during the survey. This is quite a surprising number considering the pace at which crypto adoption is increasing globally.
The timing of the survey could also have been one of the reasons for the negative results. It was conducted between Jan 3 to Jan 23, 2023, which is not long after the major FTX collapse happened that shook the crypto industry. At the same time, the major incidents that happened in 2022 are yet another reason why traders might be wary of the crypto market.
Recession, Inflation and interest rates
These factors also played a considerable role in this survey, with almost 1/3rd of investors believing recession risk was the most important factor to look out for. At the same time, 1/4th of investors believed inflation could affect their trading.
The uncertainty about interest rates is also a major problem. Whether the feds will increase them or not might have worried the traders. That's because a pivot from here would be bullish for the market and vice versa. However, not that the feds have raised the interest rates by 25 bps, but the market has stayed surprisingly positive.
---
What are your thoughts, as 72% of institutional investors plan to stay away from crypto, shows JPMorgan's survey? And do you think this survey feels too biased? Let us know in the comments below. Also, if you found our content informative, do like and share it with your friends and family.
Also Read: Study shows London is the world's leading crypto hub!