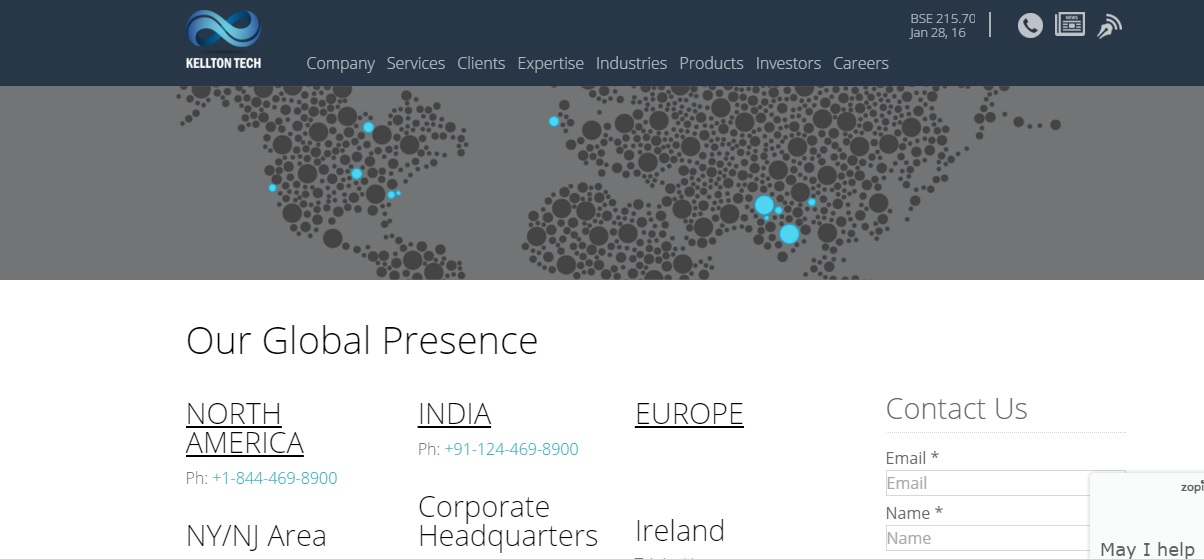 28 January, 2016, Hyderabad: Kellton Tech, IT consulting and software services confirmed that it has acquired Bokanyi Consulting, US-based enterprise in an undisclosed amount. The acquisition has been funded entirely through internal accruals, Kellton said in a stock market disclosure.
Bokanyi Consulting which provides services such as enterprise selection, implementation and integration, hosting, and application support services etc. was founded in 2005. Last year, company catered to the customers across 12 countries and had managed to generate revenue of US $8 million.
"We are excited to join forces with Kellton Tech, a rapidly expanding organization and are looking at an immediate surge in opportunities.  Both companies share an entrepreneurial culture, providing a nimble organization like ours a supportive  environment to explore newer markets and geographies in an agile way. Also, being one among SAP's top value-added  resellers, we are eager to leverage Kellton Tech's services portfolio and global footprint to deliver more value to our  customers and expand our outreach. The integrated proposition will certainly position Kellton Tech as the leader in the ISMAC space," told Brian Bokanyi, CEO, Bokanyi Consulting to techstory.
On the other hand, Kellton Tech, Hyderabad based firm, came into existence in 1993. Since its inception, the company aims at providing IT solutions, technology consulting and offshore product development services to its clients.
Commenting on the acquisition, Niranjan Chintam, Founder and Chairman, Kellton Tech, told techstory, "We are happy to welcome  aboard Bokanyi's talented and experienced team to Kellton Tech. As we merge Bokanyi's proven enterprise technology  expertise that complements our ISMAC focus, we look forward to a myriad of new business opportunities while leveraging  the cross-selling possibilities brought forth through this acquisition. We are confident of a seamless integration, and expect the unique synergies from the alliance to enable us to offer greater scale and superior range of transformational services".
Currently, Kellton Tech carries its Indian operations from offices located in Hyderabad and Gurgaon. Apart from that, company has its international offices located at Virginia and New Jersey.