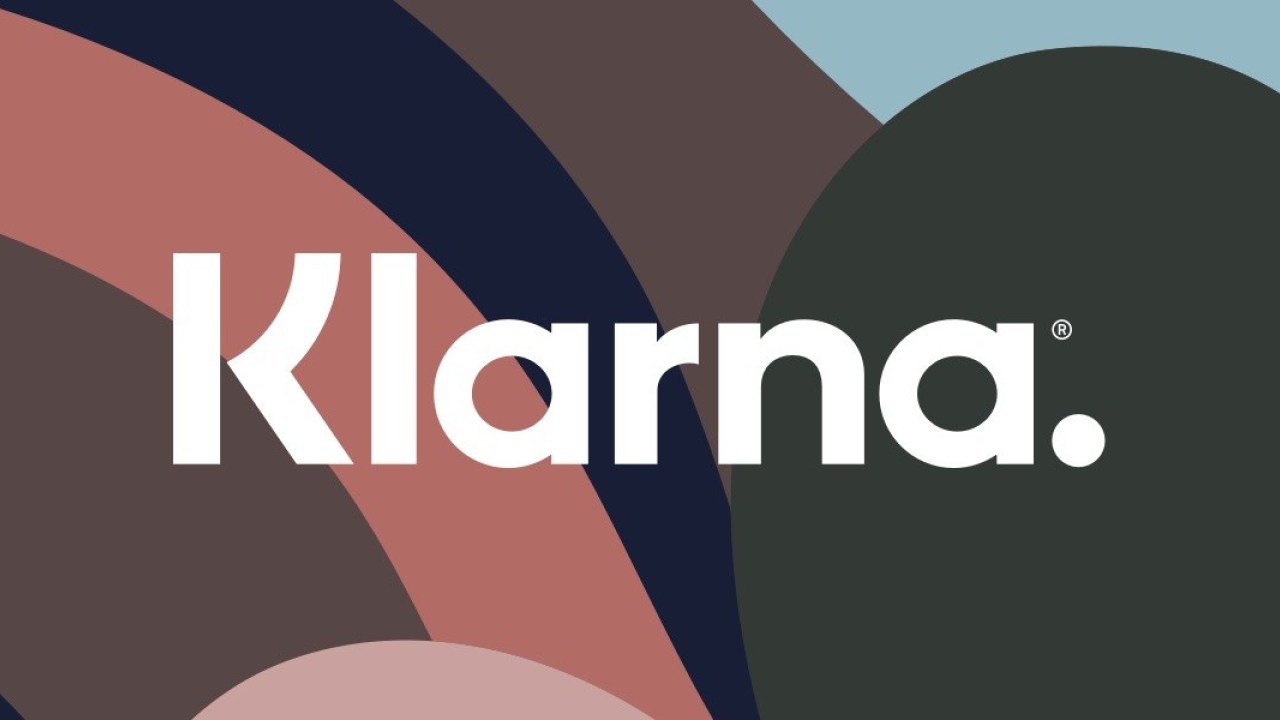 Klarna which is an Online payment firm which has even attracted a growing following with its "buy now, pay later" service for shoppers, revealed that it had secured $460 Million in the funding round.
Some of the investors include the Dragoneer Investment Group, which gives it a valuation of around $5.5 Billion and additional financial firepower to expand in America.
Klarna, which is founded by the Sebastian in the year 2005, enables the customer to buy online without having to provide payment details to the merchant they are buying from.
"Finally, transparency, technology, and creativity will serve the consumer," Siemiatkowski said in a statement.
Klarna biggest existing shareholders, including thee Bestseller and Sequoia, that invested more than $100 Million in 2018, setting the state for this external round.
Comments
comments