As a result of a recent lawsuit, the allegations against Elon Musk, the CEO of Tesla and SpaceX have gained popularity. The lawsuit had been filed by six former Twitter workers in the District Court of Delaware. According to the lawsuit, Musk refused to pay rent and told his secretary that he would only pay it "over his dead body". This news has come to light at a time when the social media giant's financial difficulties and decline in advertising confidence is also eminent since Musk's acquisition.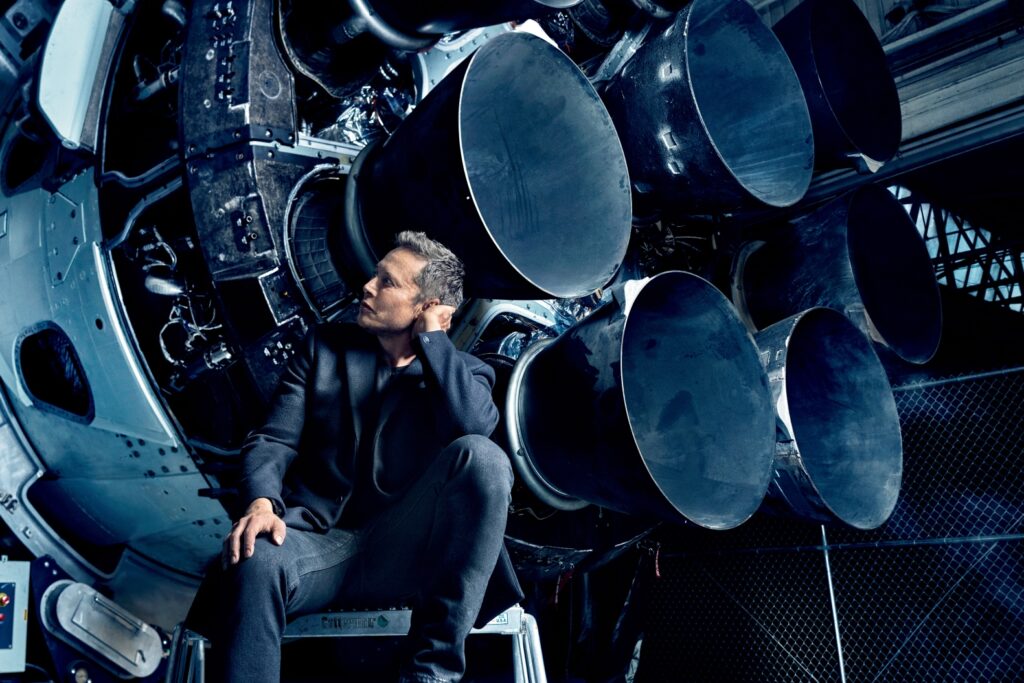 The Lawsuit and Allegations:
In the complaint, Twitter is charged with many counts of fraud, violating labour regulations, and breaching contracts, in addition to failing to provide severance pay to its employees. According to one of the plaintiffs, Joseph Killian, who had worked for Twitter for 12 years, Musk's intention to forgo paying rent was discovered in December. According to reports, Killian learned this knowledge through venture capitalist Pablo Mendoza, a backer of Musk's purchase of Twitter.
The lawsuit focuses on Killian's attempts to persuade Musk about the potential repercussions of not paying the rent through Mendoza. It says that when Mendoza was questioned about the matter, he replied that Musk had said he would only pay rent "over his dead body." These accusations portray Musk as having a stubborn attitude towards Twitter's financial commitments.
Musk's Attorney and Landlord Lawsuits:
In addition to the case brought by former Twitter employees, Musk is also being sued by the owners of the San Francisco and London offices of Twitter. Due to Musk's unpaid rent for several months, these landlords have filed a lawsuit, further straining Twitter's finances. The social network corporation is housed in a huge 460,000 square foot building in San Francisco, which has eight stories.
Alex Spiro, an attorney for Musk, is said to have justified the non-payment of rent by claiming that Twitter's landlords had no right to seek payment and referring to San Francisco as a "sh*thole." Such a dismissive remark begs the question of Musk's attitude towards corporate ethics and his readiness to honour financial commitments.
Financial Struggles and Advertiser Concerns:
Since Musk bought Twitter for $44 billion, its financial problems have gotten worse. Several well-known brands have halted their promotions on the social media site as advertiser confidence has declined. The financial performance of Twitter has been directly impacted by this loss of advertiser support.
Twitter reported a net loss of $270 million for the second quarter of 2022 as opposed to a profit of $66 million for the same quarter in 2021. These numbers highlight the enormous financial stress the corporation is under, which calls for cost-cutting measures.
Implications and Conclusion:
The complexity of the company's financial issues is highlighted by the charges made in the lawsuit against Elon Musk about his alleged reluctance to pay Twitter's rent and the subsequent legal measures. As the new owner, Musk is being closely watched for his managerial choices and how they have affected Twitter's operations. A resolution is even more urgently required given the drop in advertising confidence and the ensuing financial losses. Although the case's conclusion is still up in the air, it serves as a reminder of how crucial it is to uphold contractual responsibilities and honesty in commercial interactions. Musk's purported claim that he would pay his rent "over his dead body" raises concerns about his dedication to upholding his financial obligations and preserving his professional reputation.
The outcome of this legal dispute might be a deciding factor in the future operations of the company which has been facing problems from all directions. It has ecome crucial for Twitter to overcome the obstacles presented by its financial difficulties, win back the trust of its user base, and discover a strategy for long-term success. The impact of this lawsuit among others filed against the company are yet to be seen.