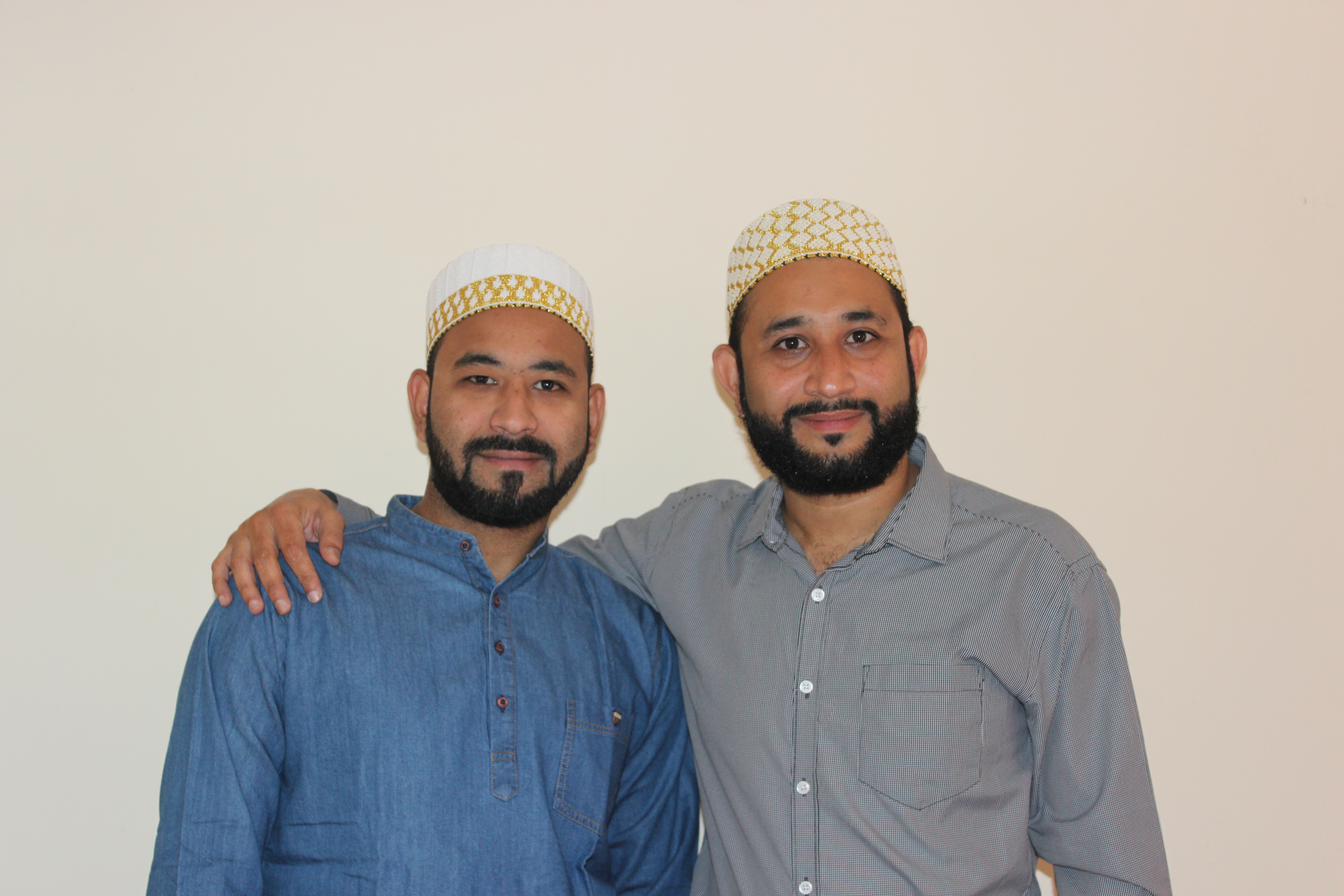 Imagine a platform that can meet all your requirements to help you build your dream house; a platform which can provide architectural services, right from building your house to creating unique and amazing interiors of your choice. Well, MakeMyHouse.com is one such platform, which offers architectural services online so that you can build your dream house without any hassle.
You can also get a 3D perspective view of your house to see how it would look before you decide to go ahead with your plan. Since you are going to invest a fortune for your house, it's always prudent to get a 3D perspective view so that you don't have to regret later.
MakeMyHouse is a startup that provides solutions to all such issues that you may encounter while building your house or workplace. Let's take a more detailed look at the company, the services it offers, the founders, and what inspired them to come up with this innovative platform.
More About MakeMyHouse and the Services It Offers   
MakeMyHouse, an Indore-based startup was founded in 2016 by Mr. Husain Johar and Mr. Mustafa Johar. As we have already mentioned, it is basically a platform for delivering architectural services. It connects architects and allied professionals with project owners who are planning to build or renovate their workplaces and houses.

With the help of this platform, project owners can reach out to a large number of architects and interior designers from across the country. They can simply post their requirements and get quick responses to their queries.
With a vast array of 1000+ readily available creative designs, floor plans, 3D/2 elevation designs, and structural and working drawings across categories, right from commercial buildings, hotels, apartments, to row houses, MakeMyHouse is a one-stop-solution to take care of all your requirements related house building.
Project owners can select a plan of their choice and start building in no time. Additionally, it offers customized design plans which are delivered on time by a team of expert architects and designers with 5 levels of design checks.
Architects and interior designers, in turn, get the freedom to work irrespective of their geographical location, choose their project, and monetize their work. It also helps them to get exposed to new trends, products, and materials in their respective fields, eventually accelerating their professional growth.
So, basically, Makemyhouse.com is a transparent and hassle-free collaboration platform where both the parties can connect, collaborate, and get their work done.
About the Founders and What Inspired Them to Start this Venture
Husain Johar, the co-founder of MakeMyHouse is a serial entrepreneur with more than 9 years of experience in the construction industry. With a team of 50+, Husain has completed more than 150 designs and construction projects in a span of fewer than 5 years.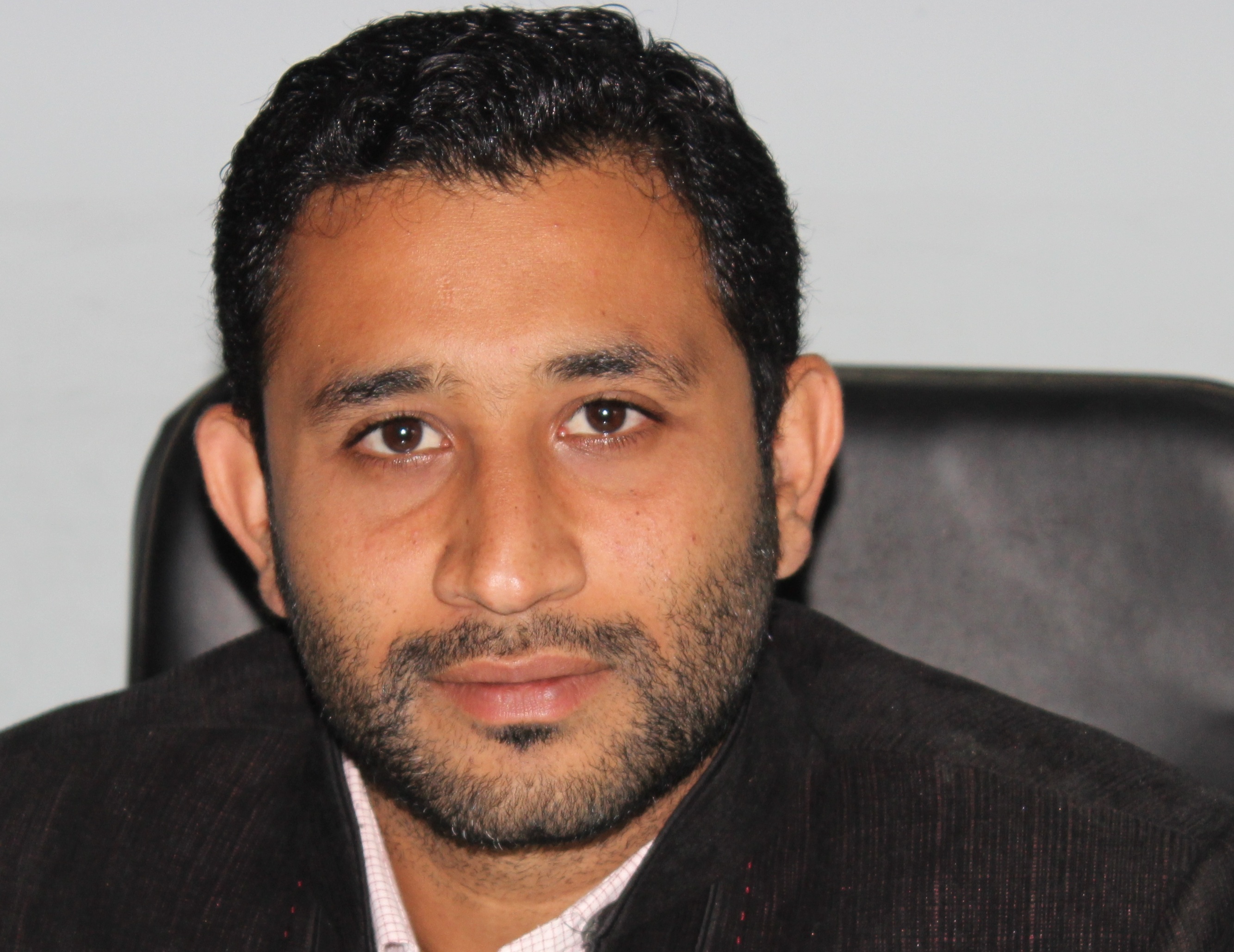 While working in the construction industry, he observed the 'needs gap' existing in the industry, which eventually led him to found his own venture, MakeMyHouse.com. Here, he is responsible for devising the company's overarching vision, product and service innovation, brand building, and steering the growth trajectory.
The other co-founder, Mustafa Johar is a software engineer and is the man behind the technology that powers the startup. He is the COO of MakeMyHouse and is responsible for managing and ensuring smooth sailing of everyday operations including IT, sales, marketing, and HR.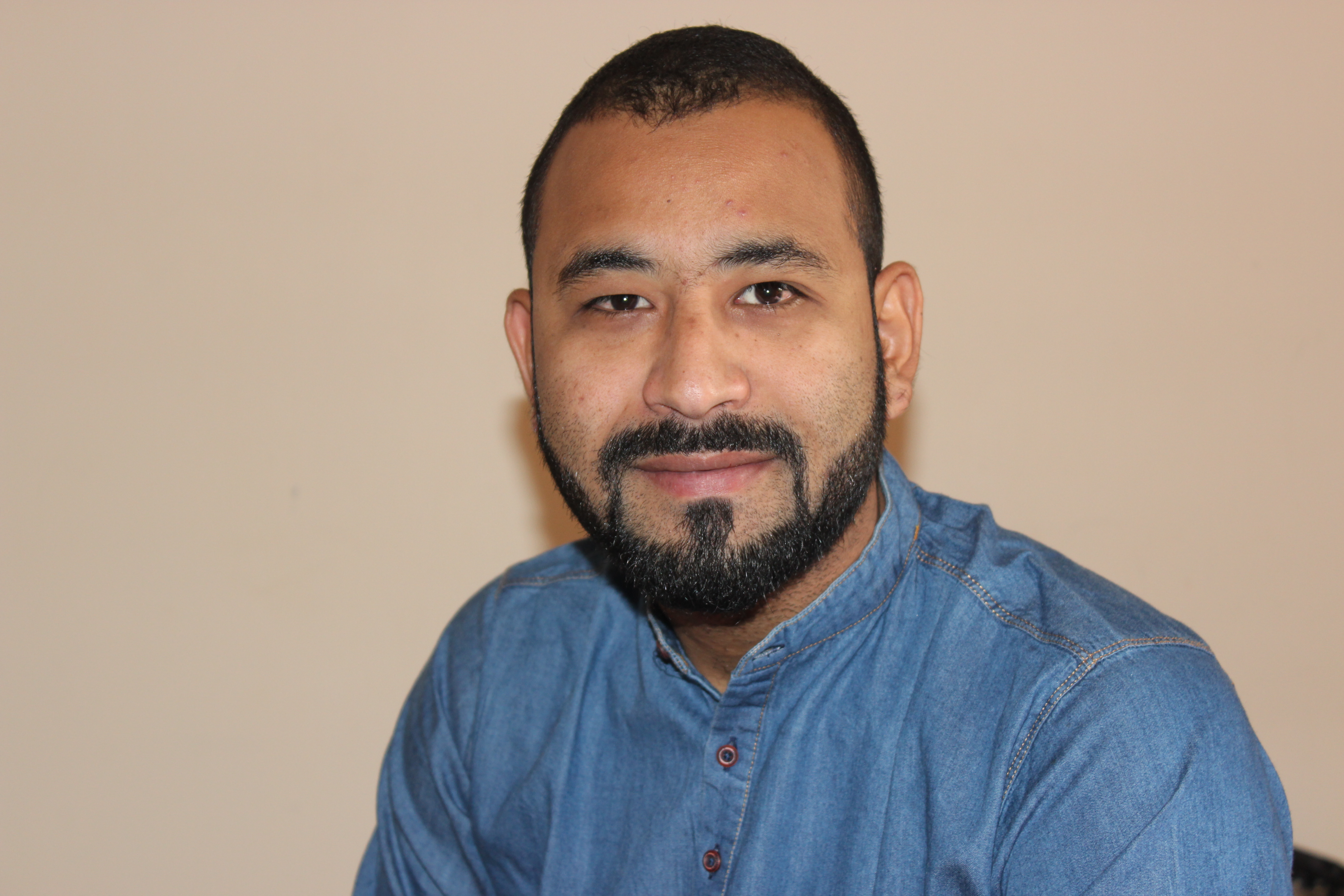 Both Mustafa and Husain let us know that it is basically their passion for designing that inspired them to venture into the architecture and interior design industry.
Explaining how MakeMyHouse came into being, Mustafa and Husain Johar said, "We witnessed a sharp rise in the demand for architects and interior designers triggered by the desire of people (be it project owners or homeowners) to have uniquely designed homes and workplaces. They are constantly looking for new design ideas and service providers who can assist them. Secondly, technology is disrupting every industry and the architectural/interior design industry is no exception. Therefore, we adapted ourselves to this reality and decided to deliver our services online. This is how Makemyhouse.com was born."
What is Unique about MakeMyHouse
The convenience of accessing a vast array of designs irrespective of geographical location, as well as the ability to connect to a large group of designers and architects make MakeMyHouse so unique.
Customers can choose from 1000+ designs and moreover, the professionals at MakeMyHouse are always there to provide assistance, in case, they have any doubts. Driven by the mission of turning a dream house or workplace into a reality, MakeMyHouse is truly a compelling and time-saving proposition for customers.
Challenges and the Road Ahead
All startups have to go through hard times and a lot of challenges and MakeMyHouse is no exception. But, challenges can become opportunities, if one has the aptitude and desire to learn from it and the courage to forge ahead.
Like any other startup enterprise, MakeMyHouse encountered a range of issues and difficulties during the initial days. The startup had to face a shortage of funds to undertake its key growth initiatives. The incubation program at Epic Research did and still takes care of some of the operational expenses of the startup.
Two years down the line, the company now has a healthy cash flow, although it is still not large enough to scale up the business and take it to the next level. The lack of enough funds always affects the hiring process, as the company has to struggle to find the right talent within its limited budget. The story of MakeMyHouse is not different.
Another difficulty faced by the company was that it did not have precedence or existing solutions to refer to, as the entire idea of delivering architectural services online is a novel concept. This translated into difficulty in imparting the right training to their employees. Setting up an internal process and systems which are uniquely optimized was another challenge for the startup venture.
Apart from these, MakeMyHouse had to struggle for managing its limited resources. In the words of Husain Johar, "Being a startup with few employees, loss of a good performing resource can have a big dent in your operations, if not replaced quickly. Additionally, with a limited budget, it was a challenge to offer performance bonuses and increments to curb attrition rates."
In an industry dominated by brick and mortar outlets, starting an online platform is no small feat. It does bring its share of difficulties and one such difficulty is devising a unique sales strategy with strong IT support and technology backend. Similarly, changing people's mindset or convincing them to purchase designs online without any physical presence was a tough challenge for MakeMyHouse.
Notwithstanding all these difficulties, MakeMyHouse has managed not only to survive but also to thrive by dint of courage, patience, dedication, and sheer determination of its founders and the team.
"If you are an entrepreneur, to start a business, you need to be like a Swiss army knife – multi-tasking whenever required. From hiring to IT, accounts to sales-marketing, an entrepreneur has to do it all. It involves constant learning and unlearning on the job", remarked Husain Johar.
The Journey So Far and Ahead
The journey of MakeMyHouse started with just two people – its co-founders, Husain Johar and Mustafa Johar. Within 3-4 months, 3 more people, 1 in sales and 2 technical persons were added to the team as the company received some good traction.
By end of the first year, the MakeMyHouse team expanded to include 10-12 people and today, the team consists of around 55 members. The customer base of the company has also grown during this period and as of now, it stands at almost 3000.
The strategy of the startup venture has been to increase revenues by augmenting the headcount. For this, they focus on an efficient talent acquisition process coupled with an effective learning & training module that can enhance productivity and also reduce the attrition rate.
In the FY (Financial Year) 2016-17, total revenue of MakeMyHouse was Rs. 23.08 Lacs, which grew by an impressive 170% to Rs. 61.30 Lacs in the FY 2017-18.
As per the projection, the estimated year-to-year growth for FY 2017-18 to FY 2018-19 is of 350%, corresponding to a headcount growth of 100% and growth in RPS by 110%, keeping Ticket Size on 10% Marginal Growth.
Strengths of MakeMyHouse
The main strength of MakeMyHouse is that it provides an access to a pool of best talents – best architects, interior designers, and allied professionals. It also offers access to a vast array of amazing designs and that too at lower prices. All these ensure the delivery of quality services to the customers.
Moreover, with the help of this online platform, customers can get a design of their choice (based on the photos and measurements provided by them) with just a few clicks or they can choose from 1000+ designs readily available with MakeMyHouse. All these make the entire process more convenient and less time-consuming.
Similarly, service providers can get qualified leads irrespective of their geographical location. As of now, MakeMyHouse along with its associates have presence across a number of cities and towns, from metros to Tier 2 or tier 3 towns.
Addressable Market and Opportunities
According to Husain Johar, India is projected to emerge as the world's largest construction market by 2030 fuelled by enormous demand for new homes, office blocks, commercial building, and essential infrastructure, among others.
"In residential construction alone, over 11 million homes are expected to be built by 2025. This is a big opportunity for industry professionals including architects, interior designers, and civil contractors", he remarked.
Additionally, the interior designing market is also witnessing an upswing in demand, especially in segments like modular kitchens, sanitary ware, LED lightings, and furniture. All these imply huge potentials for the businesses in this segment.
The Funding Scenario
Epic Research is the incubator of MakeMyHouse and it holds a stake in the company. The initial funds of MakeMyHouse were largely used for building a strong foundation for the platform and also in hiring new talents. In the future, the company is planning to raise funds to scale up the product and increase its market reach.
Concluding Words
MakeMyHouse has been successful in overcoming the initial hurdles that every startup faces. They have streamlined their processes and are ready to scale up the venture in the coming days. We wish them luck in all their future endeavors and hope that they will continue to make the entire process of making houses and workplaces more convenient, efficient, and hassle-free.