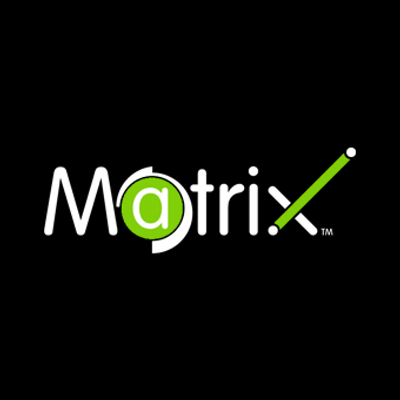 New Delhi, Aug 31 (PTI) : International SIM card provider Matrix Cellular has received capital markets regulator Sebi's approval to float an initial public offer (IPO).
The company provides country specific SIM card, offers voice, data and SMS services under the brand name 'Matrix' to travellers outbound from India.
The firm had filed its draft red herring prospectus (DRHP) with Sebi through its lead merchant banker IIFL Holding Ltd on June 26 this year.
The Securities and Exchange Board of India (Sebi) issued its final observations on the draft offer documents on August 26, which is necessary for companies to launch any public offer.
As per the draft papers, IPO comprises an offer for sale of 15,172,540 equity shares from its promoters and existing shareholders,
The promoters–Gagan Deep Singh Dugal, Manjit Singh Dugal and Urvashi Kaur–have proposed to offer 25.64 lakh shares, while Aleta and AAJV Investment Trust plan to offer 1.26 crore shares.
Matrix Cellular (International) Services plans to come out with the IPO in order to "achieve the benefits of listing the equity shares on the stock exchanges."
The company proposes to list its shares on the BSE and the NSE.
According to an estimate, Indian outbound international roaming market, which has a total size of Rs 1,185 crore at the end of fiscal 2014, is likely to grow at a CAGR (compound annual growth rate) of 14 per cent to reach Rs 2,595 crore by fiscal 2020.
Since the beginning of the year, Sebi has given approval to 26 companies to launch IPOs, while 13 firms have already tapped the route to raise funds and initial share sale plan of two companies are currently underway.