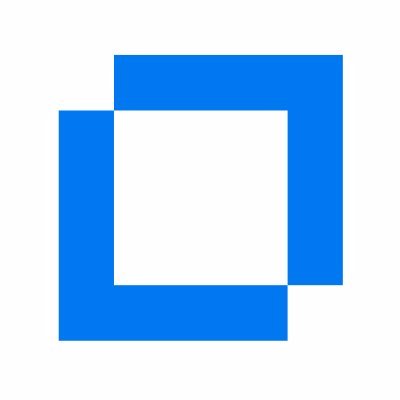 19 March 2019, India:
Software firm Micro Focus today announced the launch of its new, unified partner program, which includes access to all products across the Micro Focus portfolio on a global scale.
The company also launched a new partner portal which streamlines and simplifies the ways partners engage with Micro Focus and customers.
Saurabh Saxena, Country Director, Micro Focus India, said, "This announcement demonstrates our commitment to our partners to unlock their full potential. Partners are key enablers from our perspective and this new initiative will provide easier solutions to confidently generate predictable revenue, build pipeline and do business with us."
Saurabh Saxena, added, "We expect significant number of partners to log in monthly and expect this to escalate as we continue to deliver new content and functionality, providing our partners the ability to better address customer challenges."
Software firm Micro Focus' new partner program is built on a single platform with simple, globally consistent membership requirements across three partner tiers: Authorized, Gold and Platinum. The portal provides access to marketing resources, enablement and training.
Paul Anderson CEO at Novacoast, said, "We're excited about the rollout of the new program and portal. It clearly evidences the significant technological and financial investment Micro Focus is making to supply partners with the accessibility, information and tools needed to deliver mutually beneficial business."
(Image – Micro Focus)