Microsoft has announced a 10-year licensing agreement with Activision, allowing them to bring the popular Call of Duty franchise to the cloud gaming platform of Boosteroid. The deal is expected to help Microsoft alleviate competition concerns arising from its acquisition of Activision in January 2022, which is the company's biggest ever deal. The acquisition aims to bolster Microsoft's presence in the thriving video gaming market and take on established leaders like Tencent and Sony. It also sets the foundation for Microsoft's investment in the metaverse.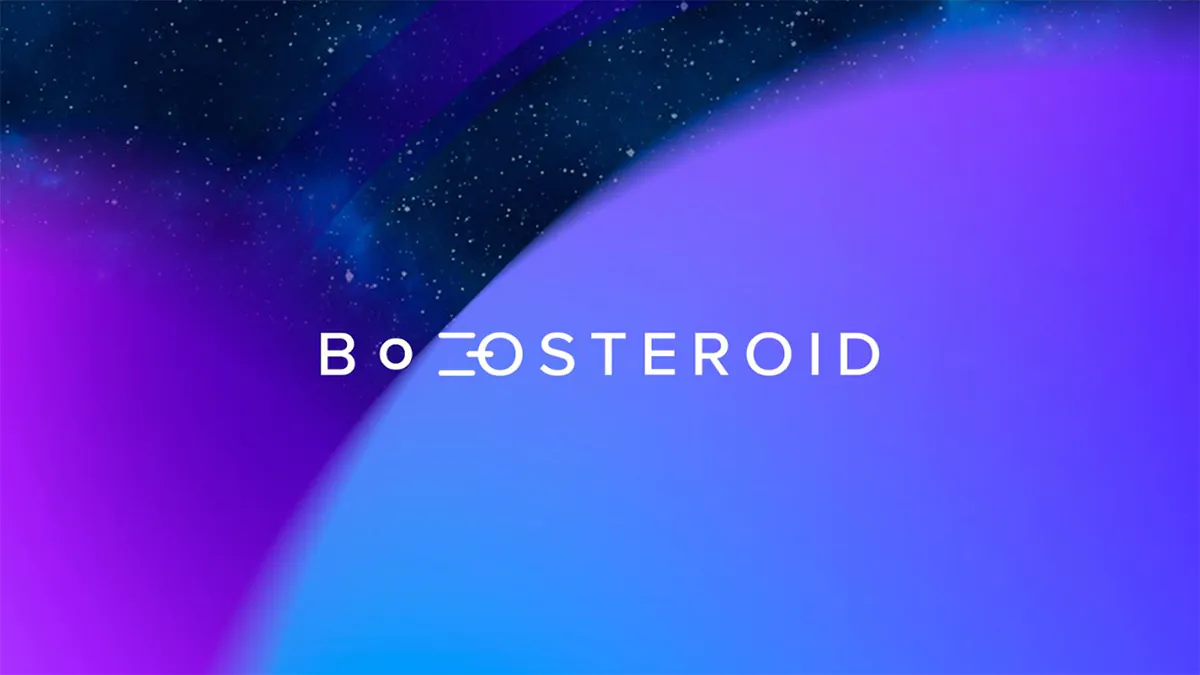 Boosteroid, a cloud gaming provider based in Ukraine, will only gain access to Call of Duty after the regulatory approval for the Activision deal. However, the licensing agreement will also allow Microsoft to bring its Xbox PC games to Boosteroid's cloud gaming platform. Microsoft has signed similar licensing deals with other industry players like Nvidia, Nintendo, and Valve Corp, the owner of the world's largest video game distribution platform, Steam.
"We believe in the power of games to bring people together. That's why Xbox is committed to give everyone more ways to play their favorite games, across devices," said chief executive of Microsoft's gaming division, Phil Spencer.

"Bringing Xbox PC games to Boosteroid members, including Activision Blizzard titles such as 'Call of Duty' once the deal closes, is yet another step in realizing that vision," he added.
This partnership between Microsoft and Boosteroid aims to provide gamers with an enhanced gaming experience, where they can enjoy high-quality games on the cloud without needing to own a powerful gaming console. Microsoft is known for its Xbox consoles, which have been in the market for over two decades. However, cloud gaming has emerged as a growing trend in recent years, allowing users to play games on various devices without the need for powerful hardware. Cloud gaming also allows for seamless game updates, and users can access their games from any device connected to the internet.
The partnership with Boosteroid will enable Microsoft to expand its cloud gaming offerings, giving more gamers access to its extensive library of games. Boosteroid's cloud gaming platform is accessible to gamers globally, providing Microsoft with the opportunity to expand its market reach beyond its traditional stronghold of Xbox consoles.
The Call of Duty franchise is a first-person shooter game series that has gained widespread popularity among gamers worldwide since its release in 2003. The game has been developed and published by Activision, which was acquired by Microsoft in January 2022 for $68.7 billion. The licensing deal with Boosteroid ensures that the game continues to be accessible to gamers worldwide, even as the ownership of the franchise changes hands.
In conclusion, Microsoft's licensing agreement with Boosteroid to bring Call of Duty to its cloud gaming platform is a significant move in the video gaming industry. The deal aims to allay concerns over Microsoft's acquisition of Activision and expand the reach of its cloud gaming offerings. The partnership will enable gamers worldwide to enjoy high-quality games on the cloud without needing a powerful console. Microsoft's move towards cloud gaming aligns with the growing trend in the gaming industry, and this partnership with Boosteroid is expected to bolster Microsoft's position in the market.